Website Compliance Resources | WCAG | ADA | 508
The Americans with Disabilities Act protects people with disabilities and prevents discrimination based on ability or lack thereof. The goal of the ADA is to give equal access to all and provide people with disabilities the same opportunities and economic self-sufficiency needed for full participation in American life.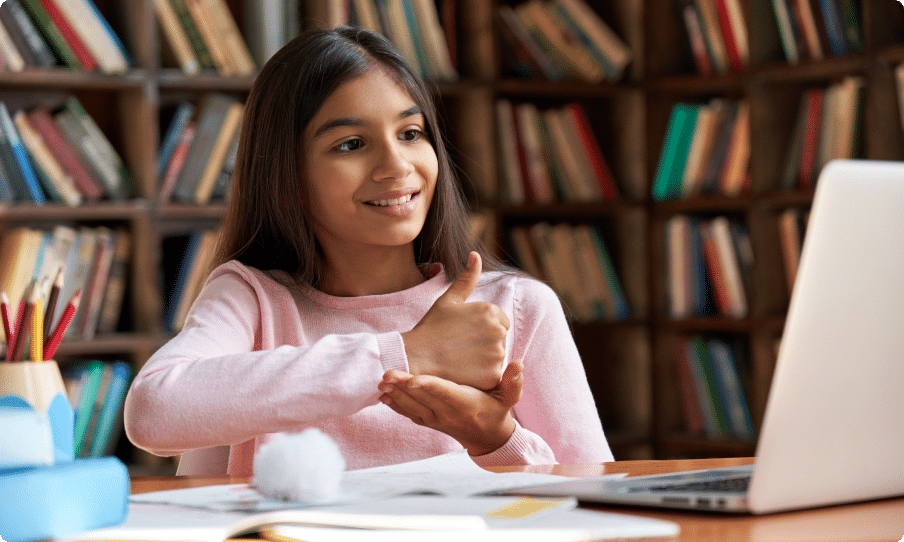 Essential Resources for Accessibility
Companies and government entities can implement ADA compliance in various ways to ensure content is accessible to all users. If you're not sure about the accessibility of your website, be sure to check out the ADA compliance tools we have available. Our accessibility checker will have your website in compliance in no time!
Our ADA Compliance Toolkit verifies a website's level of accessibility and also assists with modifications for areas found lacking. The internet and technology are constantly evolving, so our compliance toolkit will continue to monitor the website for future compliance issues. Other valuable features included in our
ADA Compliance Toolkit include the following:
Reports to keep up-to-date on compliance
Analysis of compliance and any requirements
Notifications for needed updates to compliance
For further information on ADA compliance and the importance of full access to information for all, read some of the articles below:
What is an ADA Compliant Website?
What is ADA Website Compliance?
Why Should You Have an ADA Website?
Website Accessibility Guidelines
Level A Compliance
Level AA Compliance
Level AAA Compliance
ADA Website Compliance Lawsuit
Designing Accessibility for Websites
Content for Accessible Websites
Alternative Text for ADA Compliant Images
SEO & Website Accessibility
Website Accessibility Checklist
Website Accessibility Checker
Get your hands on our reliable website accessibility checker to evaluate your website's accessibility. Check out our ADA Compliance Toolkit and guidelines for efficient results. Register your website today to ensure full compliance with the ADA and help us promote a fully inclusive online world with equal access to information for all.