Transformative Digital Strategy
Discover the Power of a Custom CRM and Email Marketing Automation
With email marketing automation through a top-notch, customized CRM, you can provide the most personalized, delightful service a customer has ever experienced.
Customize Your Customer Relationship Management
Keeping your clients and contacts on index cards and Post-It notes might have worked when you were just getting started, but you deserve something much more robust.
As you grow, your CRM should scale with you. We're not talking about the ability to add more email addresses; we're talking about a fully customized solution that adapts to your growth while offering powerful lead generation, email automation, and pipeline management so you can focus on building better relationships with your clients.
You don't need to pay for a package deal with features you'll never use to get automated marketing. You also don't have to settle for plug-and-play software that does only what it does, and nothing else.
With Landmark, the sky is the absolute limit.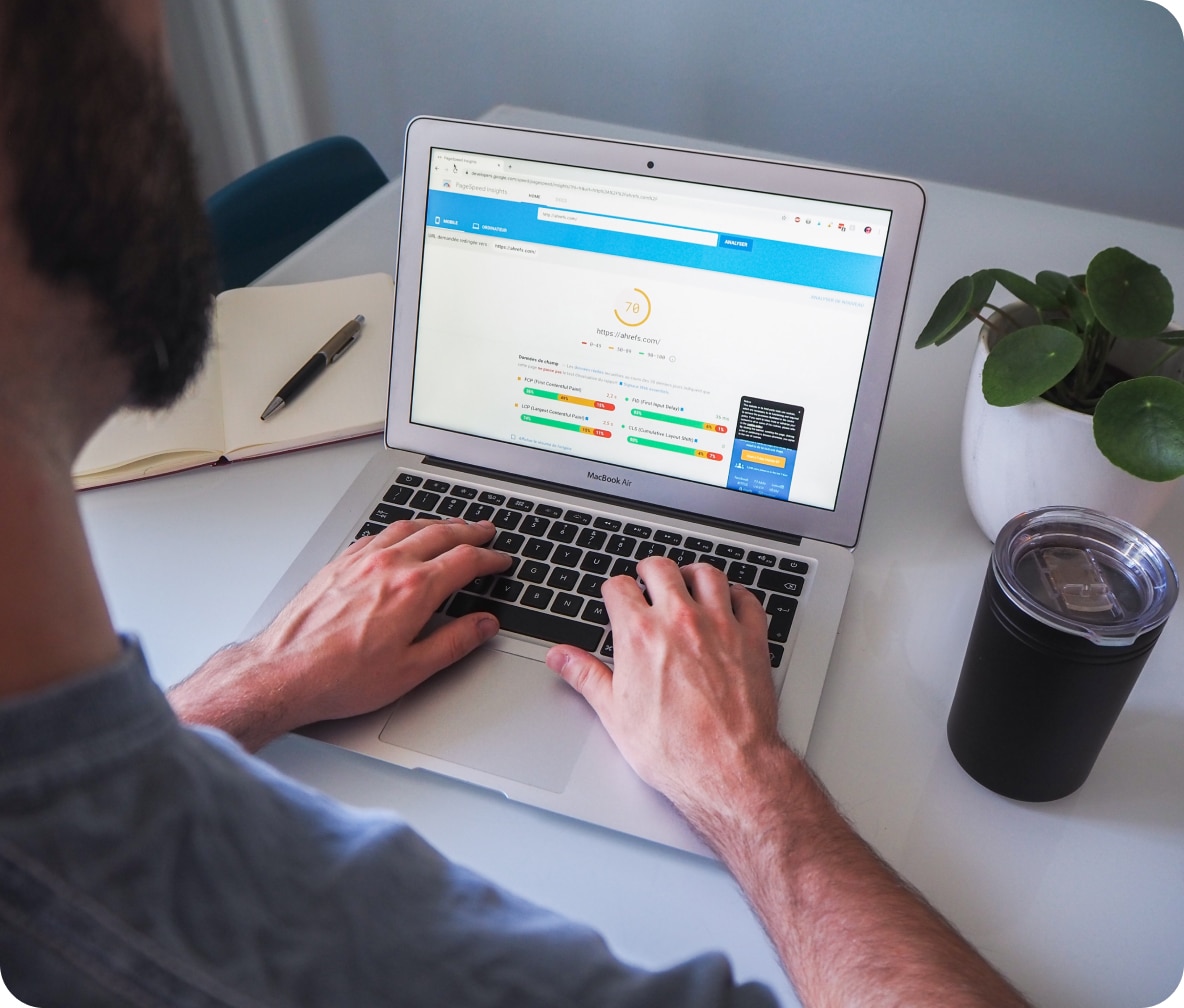 Meet Landmark, Our Customizable CRM and Marketing Automation Software
Landmark helps you automate the whole process from the very beginning of a buyer's journey, through the sales process, and then through customer service and delight to ensure they always come back for more.
Build landing pages, create forms, send emails, text your buyers… It's all possible.
With the ability to track users as they interact with your website, you can create dynamic content that takes each individual's interests into account. The more you learn about each potential buyer, the more you can customize their experiences.
Landmark can seamlessly integrate with your current website development or exist alongside.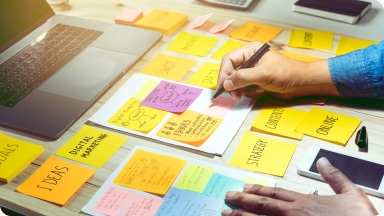 New Businesses
Landmark, our customizable CRM and email marketing automation software, meets you wherever you are, even if that's at the very beginning. You don't need to settle for "starter" versions that don't offer the specific tools you need for growth. We'll help you devise a CRM that works with you—and also grows with you.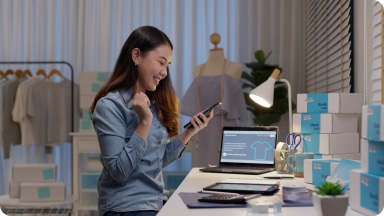 Small Businesses
A small business often faces difficult choices between service levels with one-size-fits-all email marketing automation programs. That's never a problem with Plan Left. With our proprietary CRM solution, Landmark, you can easily scale your email automation as your business grows, with more robust services exactly when you need them.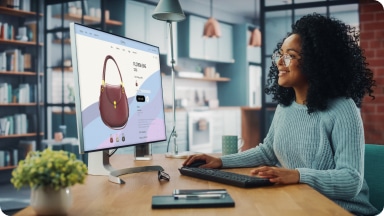 Large Businesses
Email marketing automation and CRM management can become overwhelming at enterprise level, but not if you have Landmark. No other CRM makes it easier to manage your marketing segments, your sales pipeline, and buyer behavior analysis, no matter how many customers you have.
In short, we customize Landmark to provide the exact level of marketing automation you need, from small business applications to enterprise-level ecommerce performance. Stop searching for platforms that will do exactly what you need them to do, because there is only one.
And it's here, at Plan Left.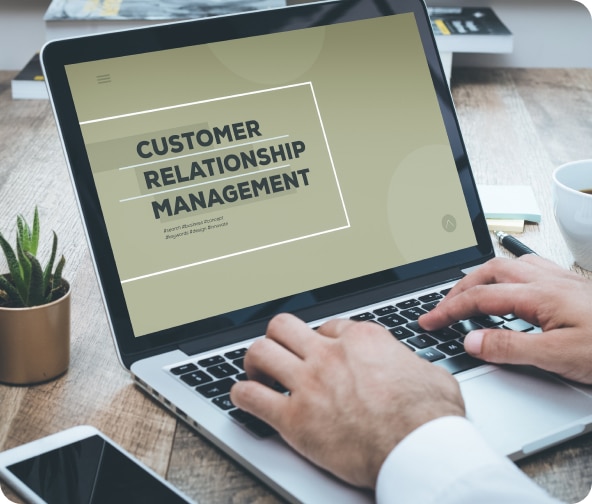 Email marketing has a proven ROI of $38 for every $1 spent. That's a statistic you just can't argue with. Whether it works or not isn't your question, though, is it? You need email marketing that's sharp, quick, easy, and personalized. You need the ability to segment by demographics and psychographics. You want to track buyer behaviors so you can reach them where they are in the buyer's journey every time. Without these abilities, you'll never see that ROI. Well, never fear. Landmark is here.
This is not your daddy's drip campaign. Instead of generic, blanket emails sent once a week to every customer in your database regardless of where they are in the buyer's journey, email automation gives you the power to send personalized emails tailored to each contact's unique interests and behaviors. Create campaigns with easy drag-and-drop design. Set relevant triggers according to buyer actions. Build powerful, compelling landing pages. Then sit back and let Landmark take care of the rest.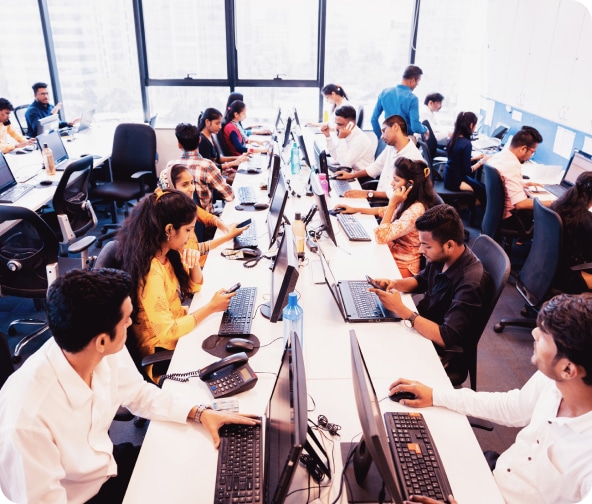 Ready to transform your business?
We're here to help. Drop your email address here and we'll send the latest blogs your way so you can stay up to date on your own time.
Digital Partners for Product and Brand Managers