Transformative Digital Strategy
Market Your Business With a Strategic Approach Combining SEO & Content
Transform Your Business With Expert Digital Marketing Strategies
Search Engine Optimization
With Plan Left's expert SEO strategies, your business can improve its online visibility and attract more potential customers. Our experienced team will work with you to optimize your website for search engines, increasing your rankings and driving more traffic to your site.
We use a data-driven approach to identify the best keywords and optimize your website's content to ensure maximum relevance to your target audience.
Don't miss out on the opportunities of the digital age—trust Plan Left to help you maximize your online presence and grow your business.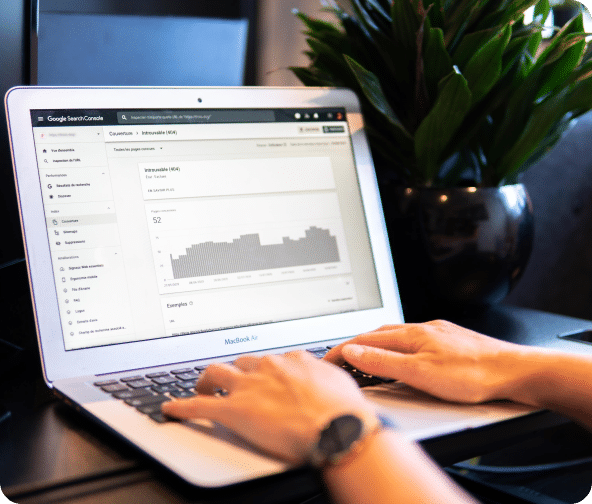 Pay Per Click
Plan Left's PPC Advertising is a quick & effective way to drive traffic to your website. Our expert team creates & manages targeted campaigns that reach your ideal audience & drive more traffic to your site.
With strategies such as thorough keyword research, engaging ad copywriting & cost-efficient bid management, we deliver maximum ROI for your advertising budget.
Our PPC Advertising services are customizable to your unique business goals, whether you're looking to drive traffic, increase conversions, or promote specific products or services.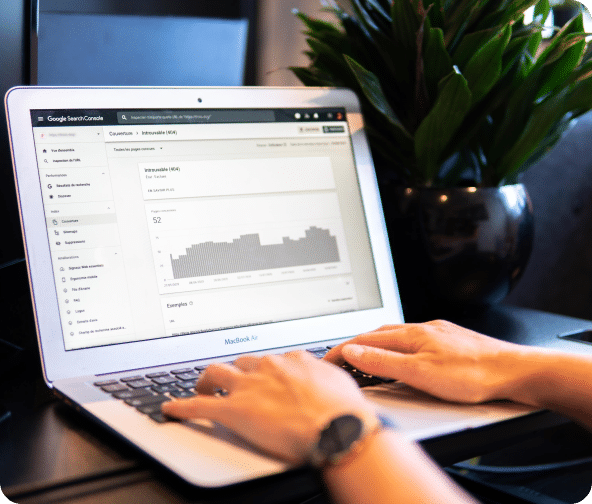 Ready to transform your business?
We're here to help. Drop your email address here and we'll send the latest blogs your way so you can stay up to date on your own time.
Digital Partners for Product and Brand Managers