Transformative Digital Strategy
Drive Traffic & Build Authority With Off-Site Optimization
Off-page SEO is a critical aspect of search engine optimization that focuses on improving the visibility & reputation of your website through activities that take place outside of your website. Off-page optimization is crucial to achieving high search engine rankings, driving more traffic to your website & improving your online reputation.
Off-Page Search Engine Optimization
Off-page search engine optimization (SEO) are the strategies used outside of a website to boost its search engine rankings. This can include tactics like link-building, social media marketing, and influencer outreach. Off-page SEO is all about getting other websites and online platforms to vouch for your website's content. When you piggyback off of that authority, you'll rise in search engine rankings.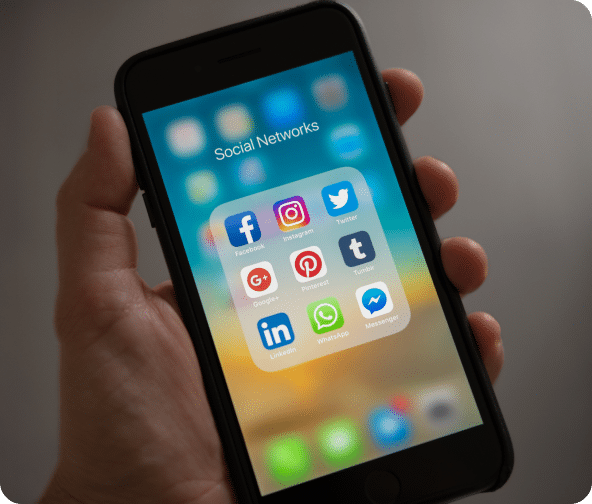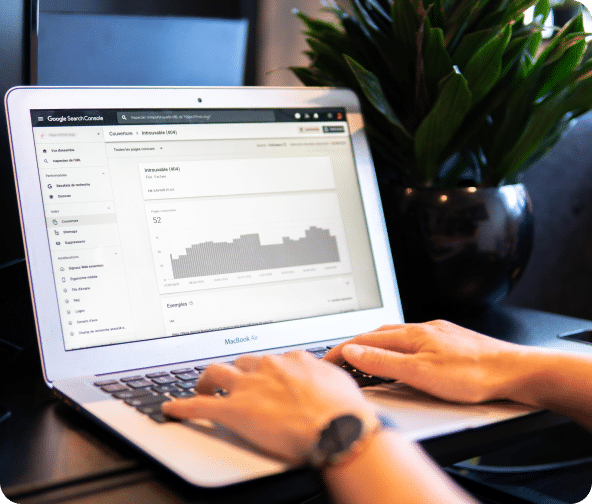 Why Is Off-Page SEO Important?
Google pays attention to a website's popularity and authority before determining its ranking. The search engine evaluates the number of quality backlinks your website receives from other websites. Websites with many backlinks from trustworthy sources are viewed as more valuable in Google's eyes. Social signals such as likes, shares, and comments on social media platforms, as well as online reviews and ratings, will also factor into your website's rankings. Google's big idea is to give users the most helpful search results possible, so your website has to build that trust to get on top.
How Are Off-Page SEO and On-Page SEO Different?
On-page SEO focuses on improving the content and structure of a website, while off-page SEO specializes in building its online reputation through external signals. On-page SEO is the foundation of your SEO strategy: strong and easily visible to search engines. Off-page SEO builds on that foundation by establishing that good reputation your website deserves. The two strategies must work together to achieve the highest possible rankings.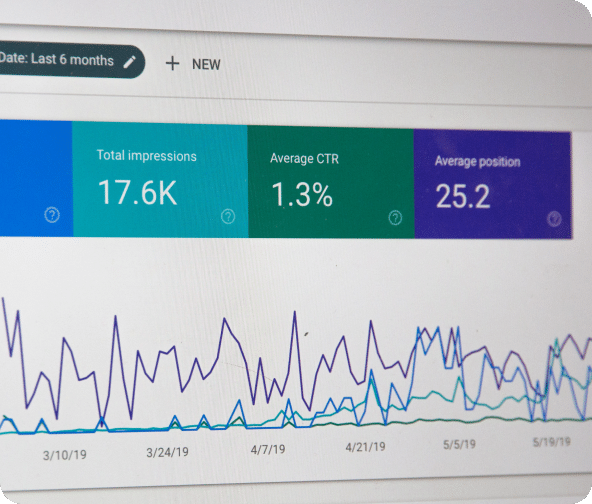 Let us help you get started with Off-Page SEO for your business.
Make sure you're found everywhere on the web — not just on your own website — and that those off-page resources drive traffic to your website.
Ready to transform your business?
We're here to help. Drop your email address here and we'll send the latest blogs your way so you can stay up to date on your own time.
Digital Partners for Product and Brand Managers