Transformative Digital Strategy
Transform Customer Interaction with Landmark
Landmark is the all-inclusive CRM, Email Automation, and Email Marketing platform that provides B2C businesses with personalized customer journeys. Built with Mautic, Landmark can help you leverage your established connections and increase revenue.
What Is Landmark?
Mautic is open-source software, meaning anyone can use it. The challenge with Mautic is that you need someone who understands the code and can make it do what you want it to do. That's where Plan Left came in and built Landmark.
With other automated marketing, sales, and customer service platforms costing upwards of $3000 or more, Landmark is operational at a fraction of the cost.
While many believe a CRM is more valuable for B2B clients, Landmark's advanced features and powerful automation enable B2C businesses to acquire and convert customers at high volumes. In addition, our engineers and experienced marketers can integrate Landmark with any existing CMS, website, or platform you're already using, unlocking the power of your available data streams.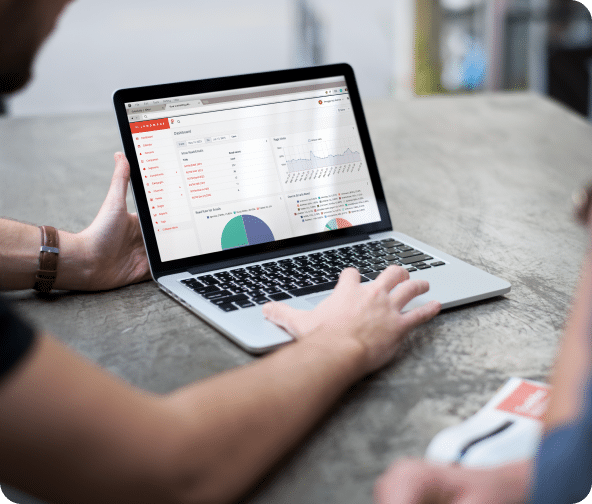 What Problems Does Landmark Solve?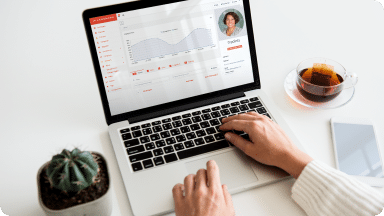 Customer Insights & Personalization
Seamless Multi-channel Marketing with Extensive Automation for email, social, mobile apps and more.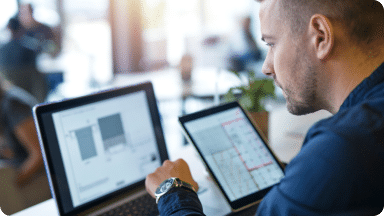 Data-Driven Reporting & Analysis
Limitless Insights for Data-Driven Strategies that are customized and personalized for your business goals.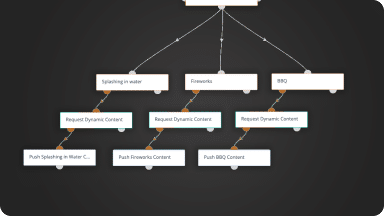 Streamlined Communication & Automation
Efficient and optimized information flow and processes improve productivity, save time, and create a seamless experience.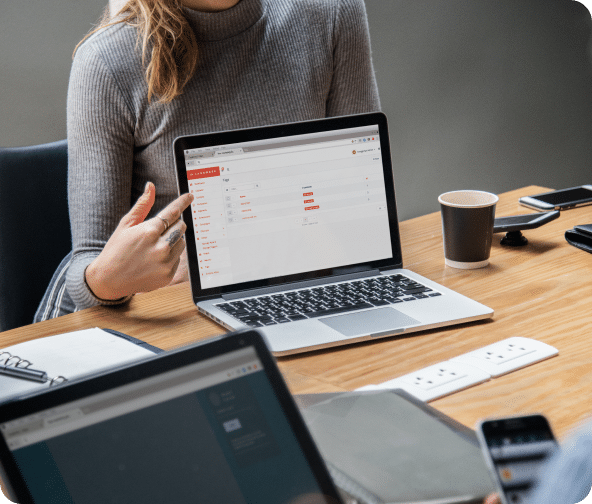 Transform Customer Interaction With Landmark
Landmark is the game-changer your B2C business needs to improve customer experience and increase the value of each customer account. By leveraging the right CRM, you can establish a foundation for your business success, focusing on core tenets like customer satisfaction, data-based decision-making, and communication
Let us help you get started with Landmark for your business.
Landmark is the ideal platform for B2C businesses looking to streamline their relationship management, drive revenue growth, and enhance the customer experience. Contact us today to learn more and get started!
Ready to transform your business?
We're here to help. Drop your email address here and we'll send the latest blogs your way so you can stay up to date on your own time.
Digital Partners for Product and Brand Managers