 Stop running with the pack.
It's time to take the lead.
Our goal is to always strike a balance between letting ideas thrive and having enough beautifully built resources and processes in place to keep people from re-inventing wheels. We're creatives who see the beauty in crunching numbers. We're technical geniuses who (maybe) cry over breathtaking sunsets. We live at the intersection of well-proven practice and well-placed innovations.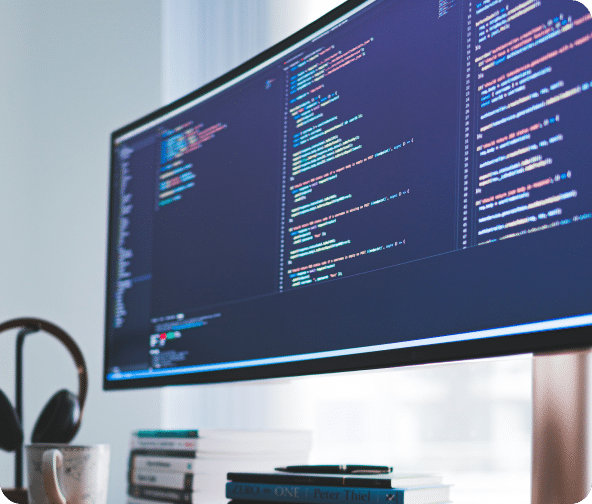 Explore Our Product Services
Our tailored, partnership-focused approach allows us to integrate with teams of every size and accommodate needs that scale from one-person, part-time departments or organizations all the way up to enterprise.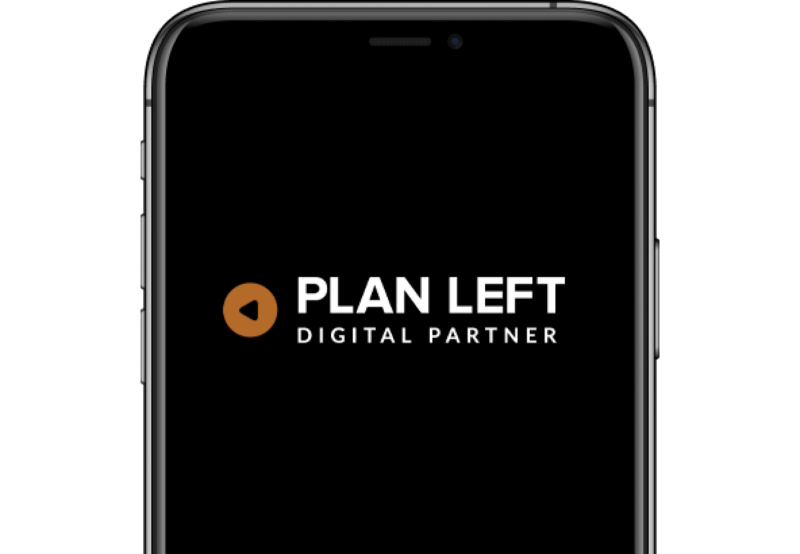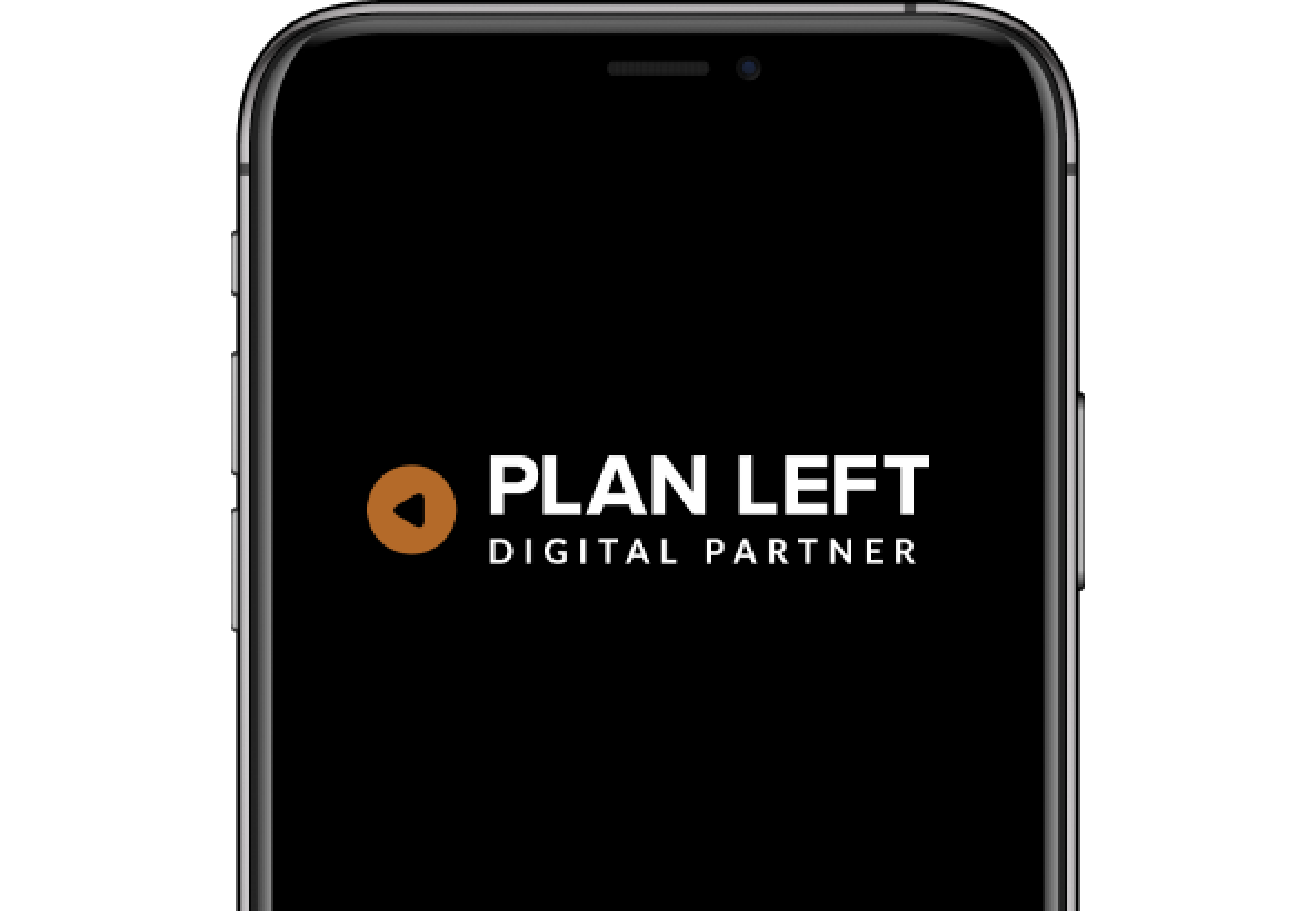 Explore Our Integrated Services
Explore Our Blog
The latest marketing and technology news—with our unique spin on it—all in one place.
So, this is the story all about how...the band Jefferson Starship, credited with 70s and 80s hits "Sarah" and "Miracles," also somehow was credited with ... read more
Voice search is quickly becoming a critical aspect of search engine optimization (SEO) as the ... read more

Advanced SEO techniques are an essential aspect of search engine optimization in today's digital landscape. ... read more

Until recently, managing an app and a website had to be done separately. Each used ... read more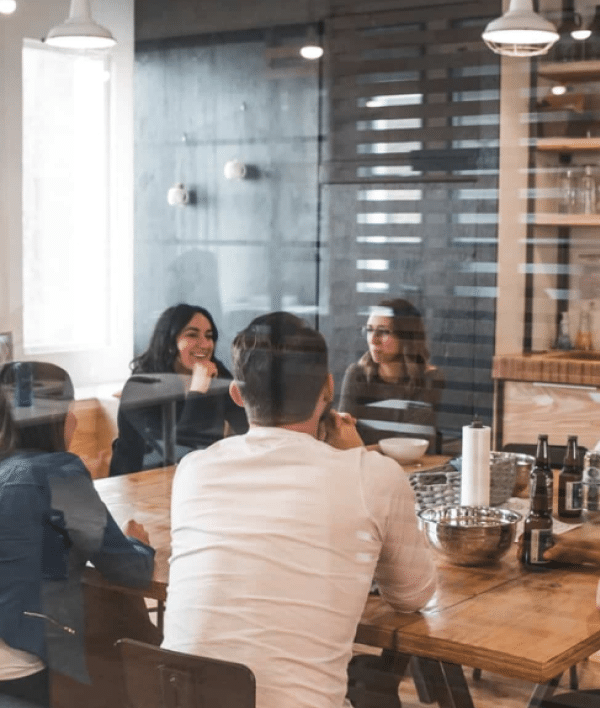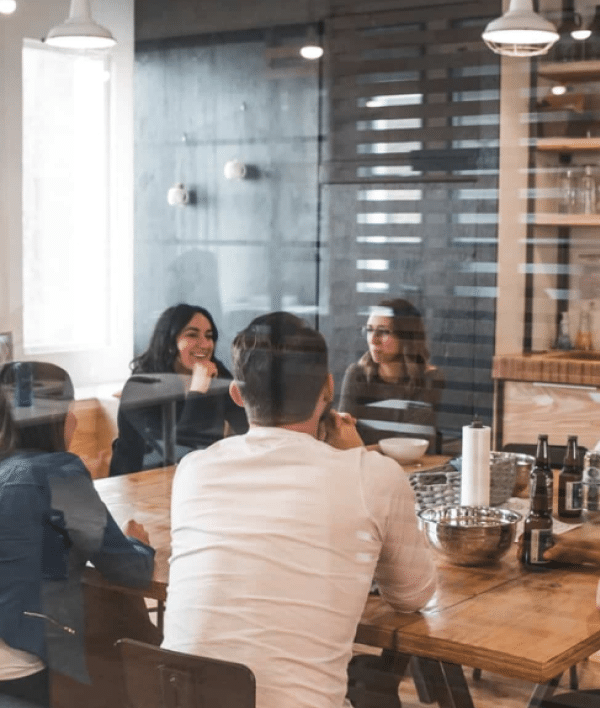 We'd love to hear from you
Contact us regarding any concerns or inquiries.
Ready to transform your business?
We're here to help. Drop your email address here and we'll send the latest blogs your way so you can stay up to date on your own time.
Digital Partners for Product and Brand Managers