Custom Software Development
Transformative Digital Strategy
Software That Works Like It Was Made Just for You… Because It Was
Sometimes off-the-shelf software just doesn't cut it. That's where we come in.
Custom Software Development
Custom software development is like a tailor-made suit for your business. Just like a custom suit fits you perfectly, custom software is tailored to fit your business needs and goals like a glove. So why choose custom software vs. a cheaper option? Off-the-shelf software may be convenient, but it often falls short when addressing your specific business challenges. With custom software, you can shape it according to your exact specifications. Plus, it can adapt and scale as your business grows, saving you from the hassle of constantly switching between different tools.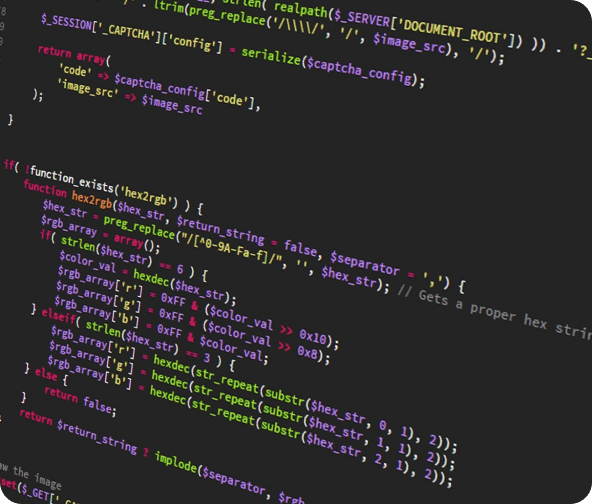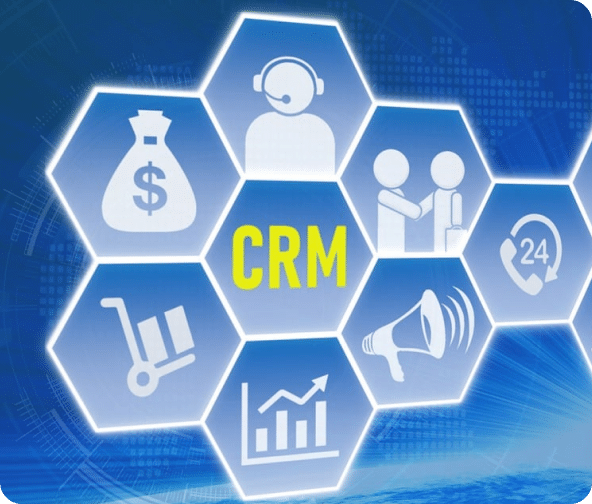 CRM Development
Customers are the lifeblood of any business, and keeping them happy is crucial to your success. That's where CRM comes in. It lets you track all your interactions with customers, from the first "hello" to ongoing support. With a custom CRM system, you can store contact information, track campaign audiences, and improve customer service interactions. It's the perfect tool to stay organized, streamline processes, and collaborate seamlessly across your teams. CRM makes it easy to treat your customers like VIPs.
Mobile App Development
Mobile app development is all about building an app that makes it easy for your customers to access your products or services on the go. Why should you jump on the mobile app train? In a fast-paced world, everyone's glued to their phones, and a mobile app gives you a direct line to your customer's pockets. It's like a 24/7 storefront that never closes, where people can browse, buy, and interact with your brand whenever they want. A mobile app boosts your credibility and sets you apart from the competition. It's a one-stop shop where customers can engage with your brand, access exclusive content, and stay in the loop about new products.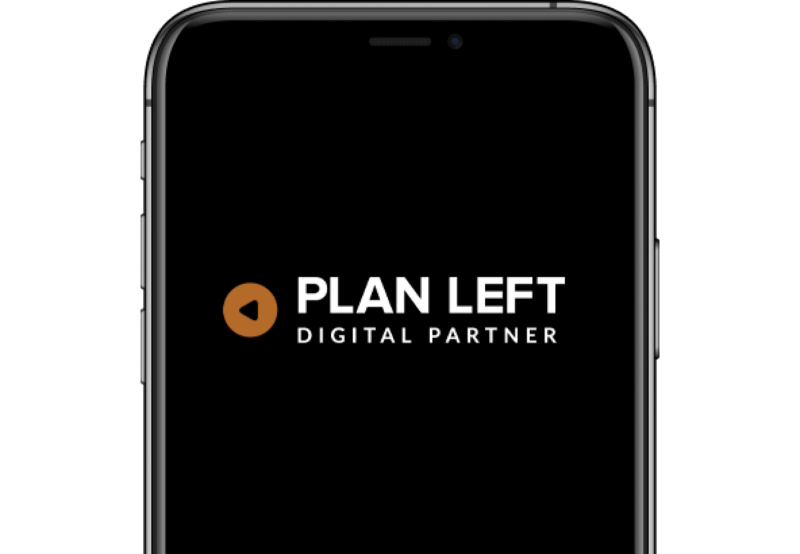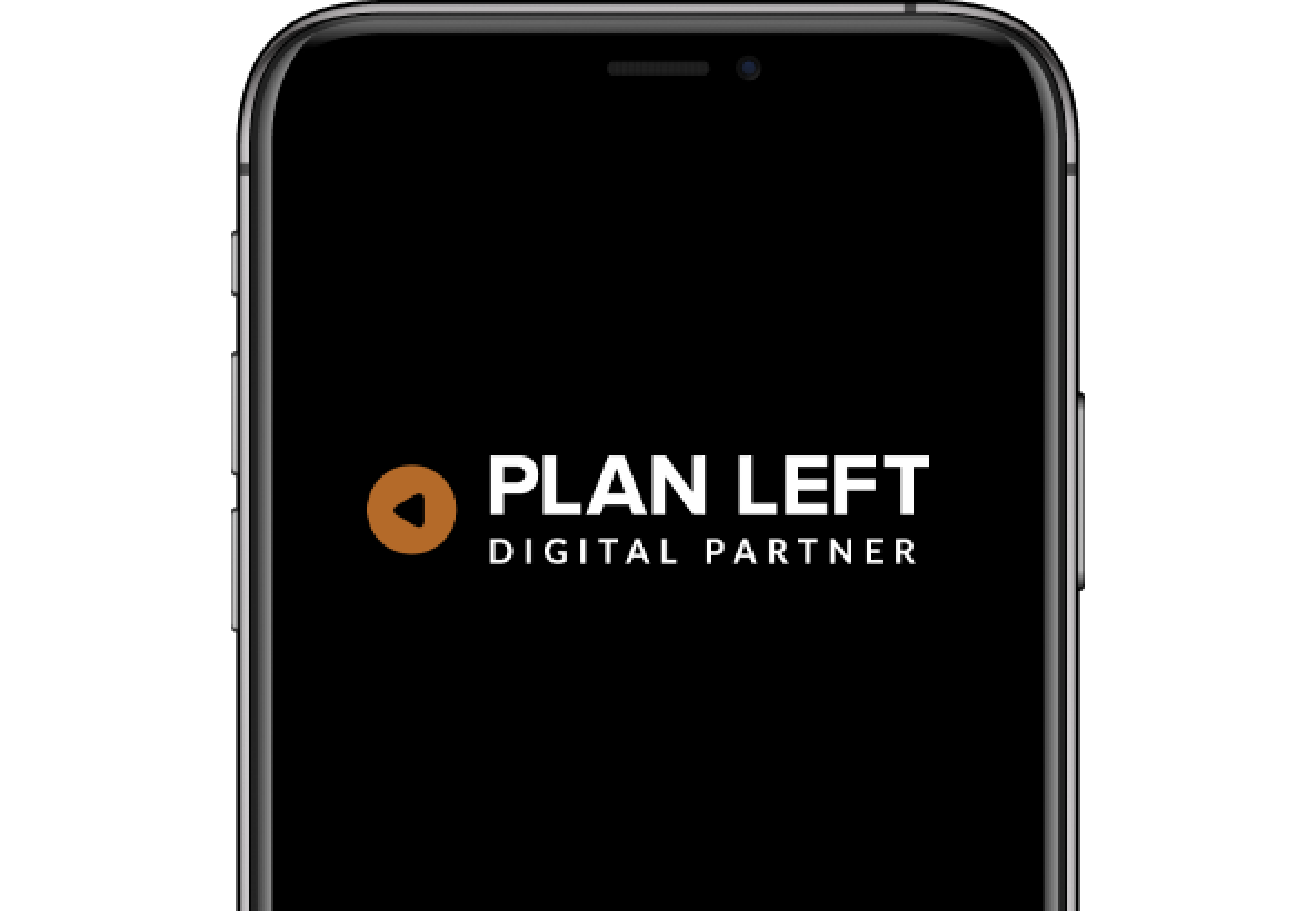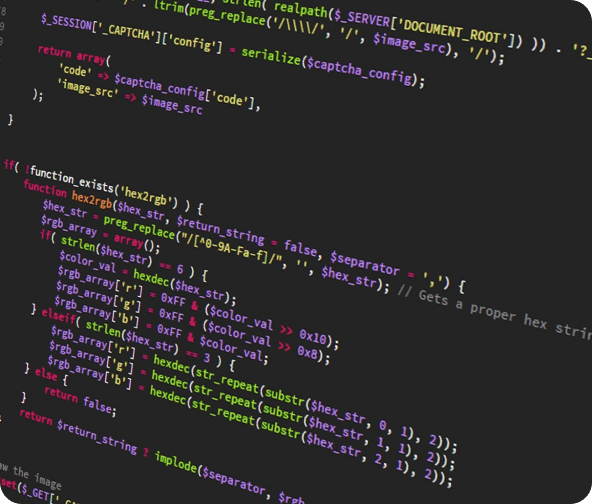 Custom Plugins
Custom website plugins are power-ups for your website. They're extra snippets of code that add new abilities to your website. There are a lot of cool pre-made plugins, but sometimes you need to solve a unique problem that off-the-shelf plugins can't handle. Need a fancy booking system? No problem. Want to integrate a custom payment gateway? Easy peasy. Custom plugins are tailored to fit into your website, making it more powerful, efficient, and engaging for your visitors.
Laravel Development
Laravel development is a powerful PHP framework that helps developers build robust and scalable web applications. It's a great choice for businesses and developers that value clean, elegant code. Laravel offers a wide range of features: an intuitive testing experience, enterprise scalability, and a supportive coding community. Laravel's modular structure allows developers to build complex applications with ease, making it perfect for businesses looking for custom solutions.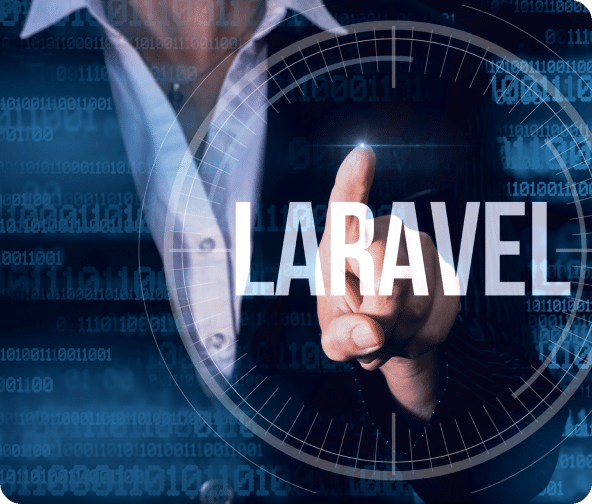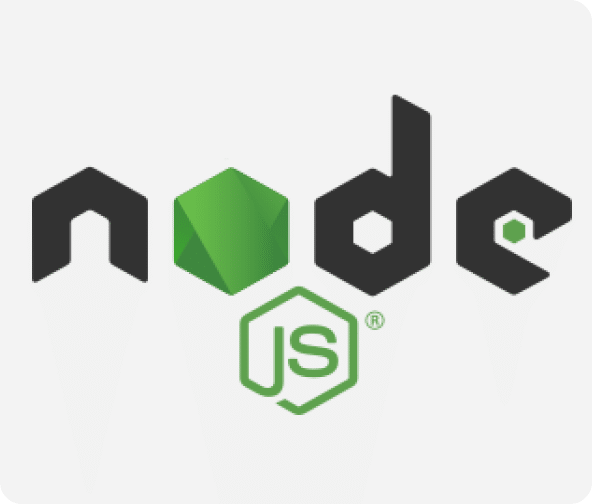 NODE.JS Development
Node.js is a runtime environment that uses JavaScript to build lightning-fast and scalable applications. This open-source server environment can run on Windows, Linux, Unix, macOS, and others. Many businesses use Node.js for their real-time and high-performance applications. This is because Node.js can develop web applications that are impressively efficient and capable of handling heavy traffic. Not only that, but Node.js also has a vast ecosystem of open-source libraries and frameworks.
Mautic
Mautic is an open-source marketing automation tool that streamlines marketing campaigns in a user-friendly way. Mautic aims to provide an easy-to-use solution for marketers at all skill levels. This platform can automate your email campaigns, track customer behavior, and personalize every interaction with your audience. Automation is like a magic wand for the consumer journey: it nurtures leads, converts them into loyal customers, and keeps them coming back for more. Mautic is perfect for creating those personalized experiences that every campaign should have.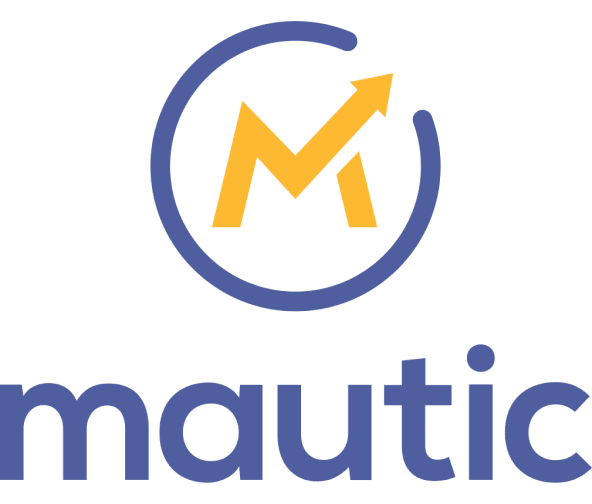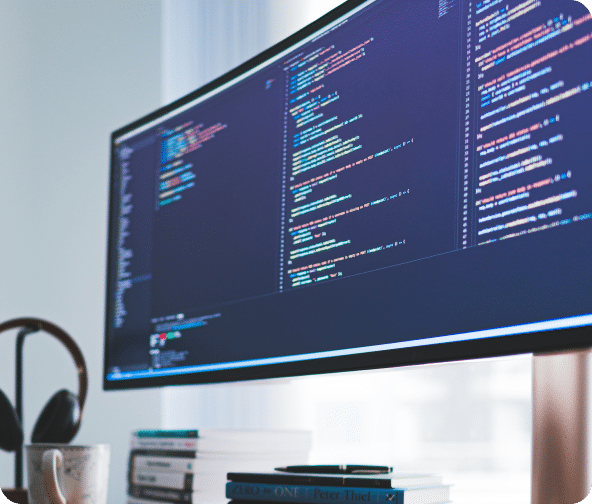 Web Development
Web development is a business's foundation in the digital world. How likely are you to shop at an online store if their website still looks like it's from the 90s? In today's age, having a strong online presence is crucial for success. Web development involves creating and maintaining websites that represent your brand, showcase your products, and engage with your target audience. A well-developed website establishes credibility and acts as a virtual storefront that operates 24/7. A good website is also responsive across all devices. You can't skimp out on quality web development for your business.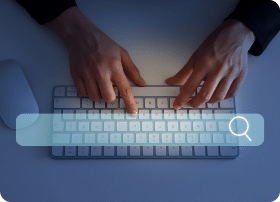 On-Page SEO
On-page SEO includes the techniques used on a website's pages to improve search engine rankings. It involves optimizing content, meta tags, headers, URLs, and internal linking to make pages easily discoverable by search engines.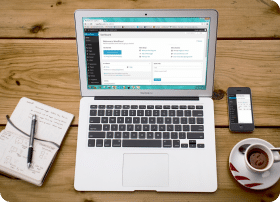 WordPress Development
WordPress development involves designing themes, configuring plugins, and using WordPress features to create functional and visually appealing websites.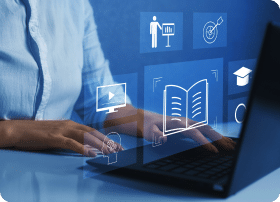 Drupal Development
Drupal is a robust open-source content management system known for its flexibility and ability to create complex, scalable websites.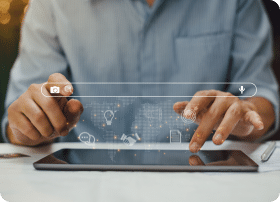 TurnRight
Turn Right was developed specifically for the tourism and hospitality industry. No other software available fits your needs this closely.
Design
Design is like a visual language. The look of your website, social media, and all other brand materials speak volumes about your business. First impressions matter, and design is key to capturing attention and creating a positive perception. A well-designed website or logo can instantly grab the viewer's attention and convey professionalism and trustworthiness. Quality design establishes a unique brand identity. That's how you stand out from competitors. Moreover, effective design enhances user experience, making it easy for visitors to navigate and find what they need. Whether it's the navigation bar of your website or an organized set of Instagram Story Highlights, design will elevate your brand.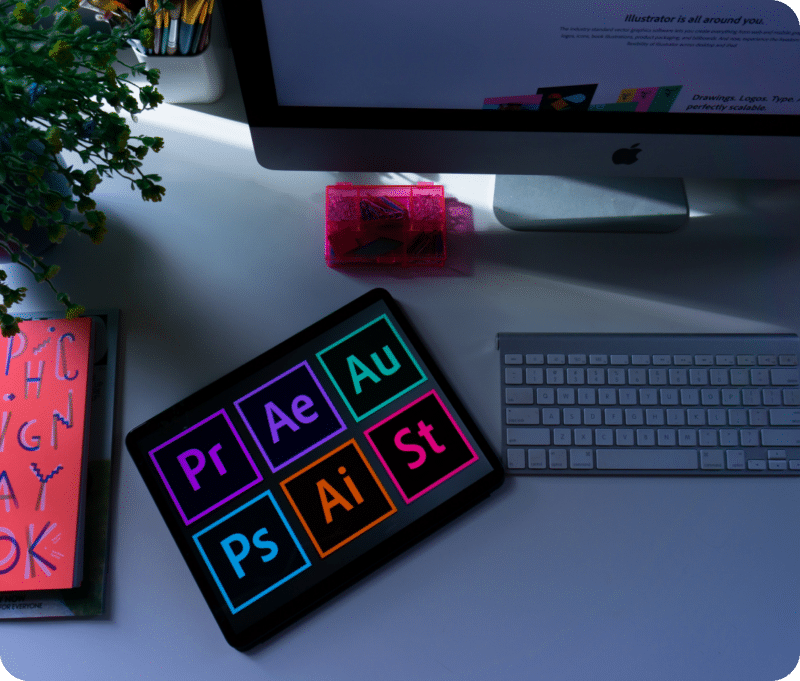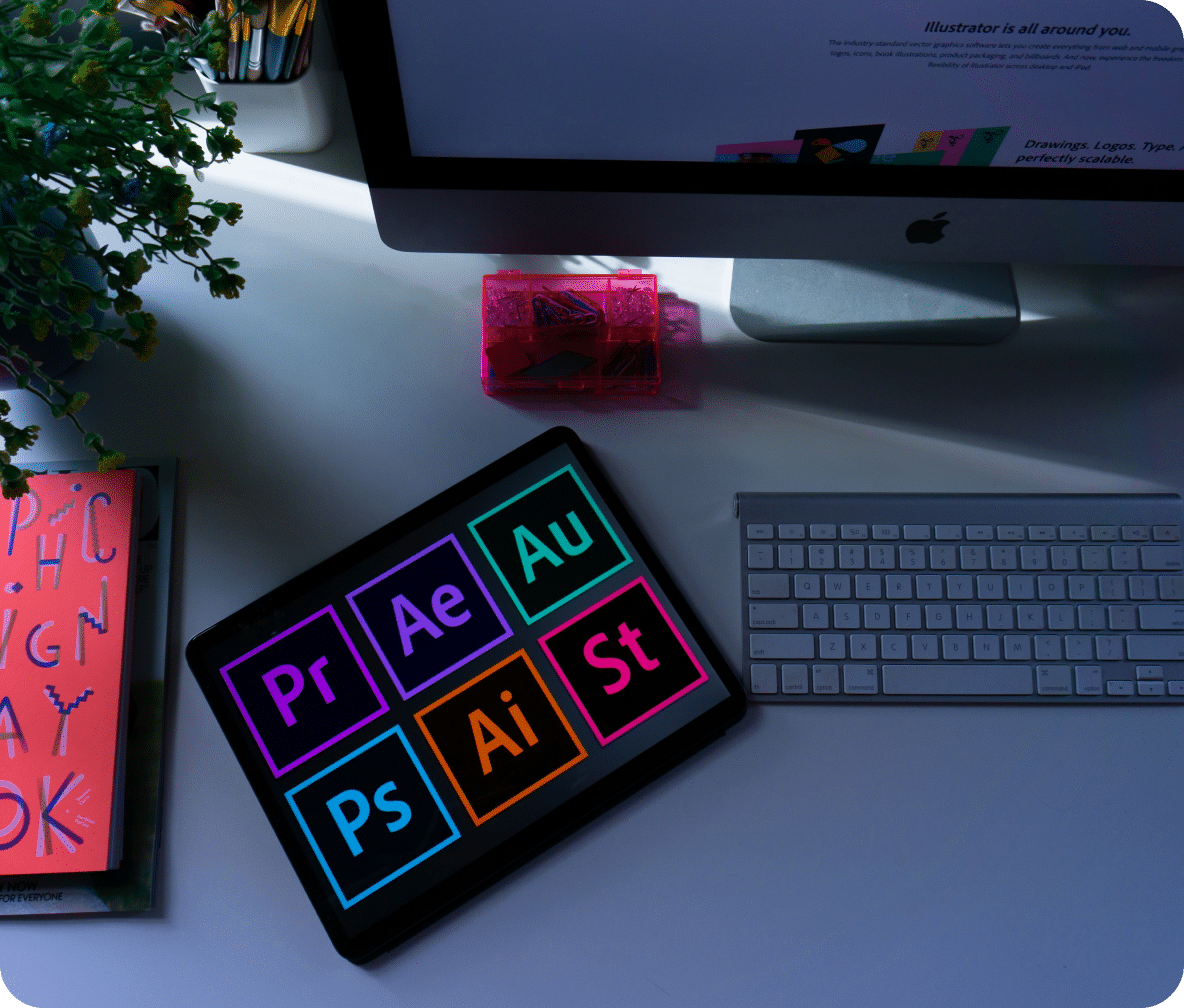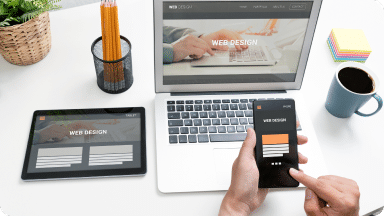 Web Design
Web design is the process of creating beautiful and functional websites tailored to a company's specific needs. Quality web design optimizes user experience and drives conversions.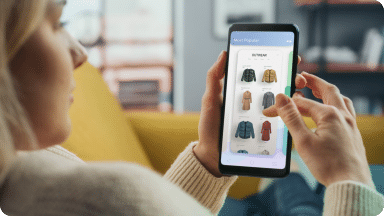 Brand Marketing
Brand marketing is the strategy of promoting a company's brand identity and values. This form of marketing uses personalized messaging and visual elements to build a strong brand presence.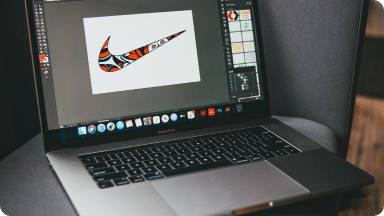 Graphic Design
Graphic design is all about visually communicating ideas. By using elements like typography, imagery, and color, graphic design can influence consumer behavior in print and digital media.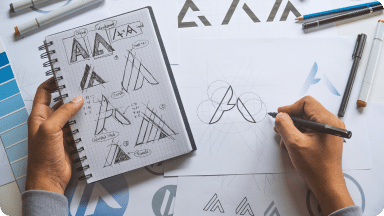 Logo Design
A logo is your first impression with consumers. Logo design is the art of creating a unique and memorable symbol that represents a brand's identity and values.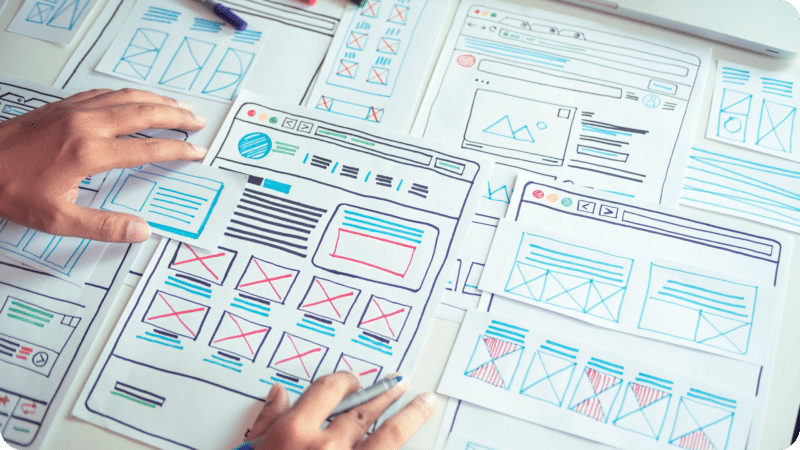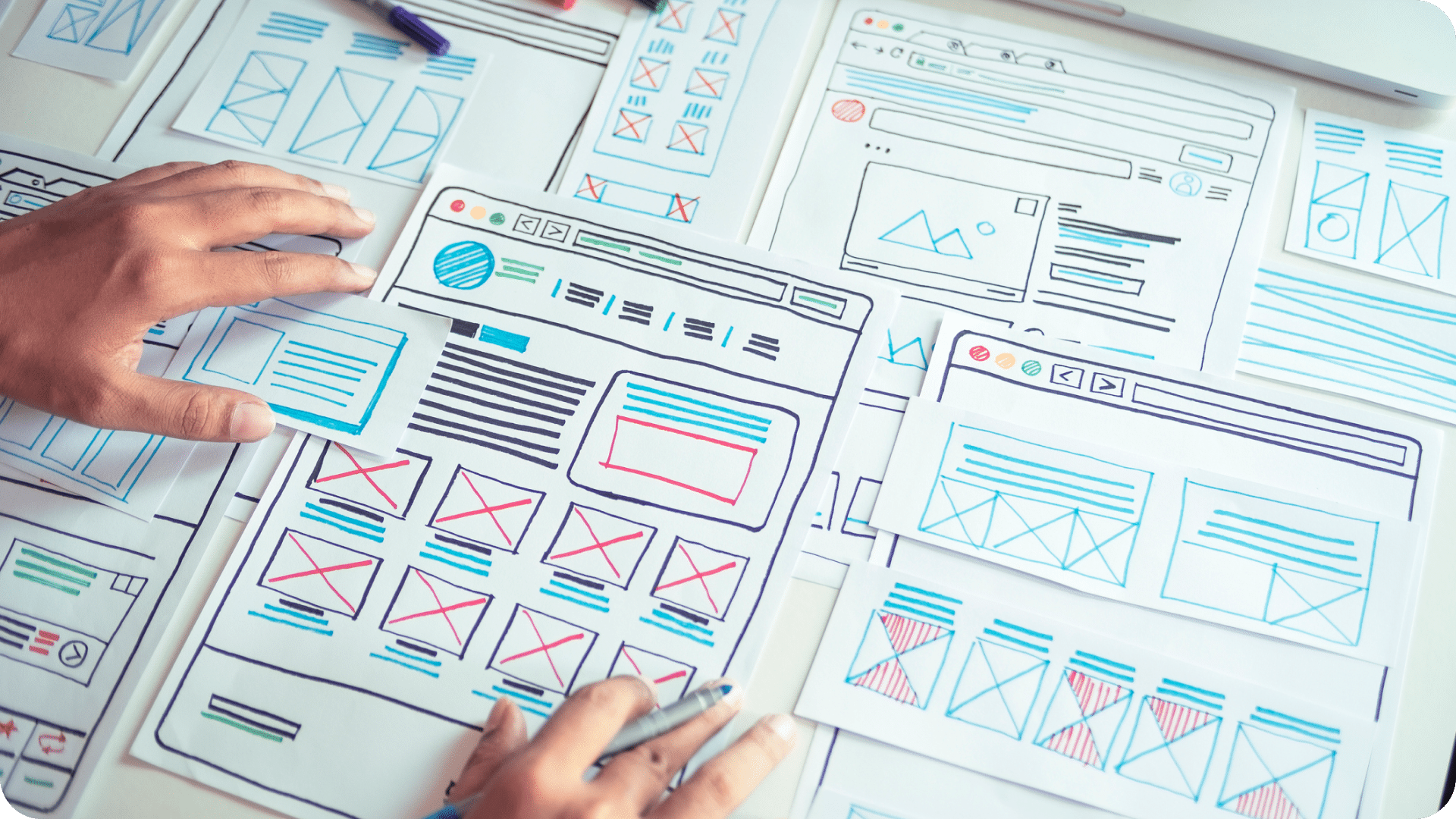 UI/UX
UX (User Experience) design encompasses the overall user journey, including all customer interactions with your website. On the other hand, UI (User Interface) design focuses on the individual elements and how they affect UX, such as buttons, menus, and web layouts.
Let us help you customize every part of your marketing.
From software to development to design, our custom options fit your business like a bespoke suit.
Ready to transform your business?
We're here to help. Drop your email address here and we'll send the latest blogs your way so you can stay up to date on your own time.
Digital Partners for Product and Brand Managers