Transformative Digital Strategy
Receive Comprehensive Paid Search Marketing and Support
With our knowledge of SEO optimization, not even one penny will be wasted.
Paid Search
Paid search is a type of online advertising where businesses pay to display their ads at the top of search engine results pages. These ads are shown to people actively searching for products or services related to the targeted keywords. When someone clicks on one of these ads, the business is charged a fee by the search engine."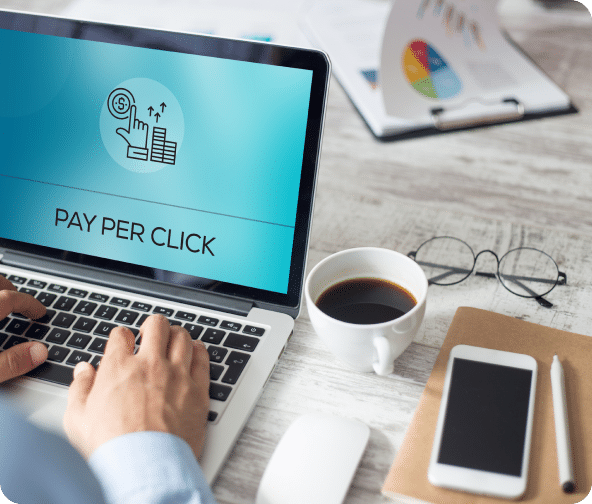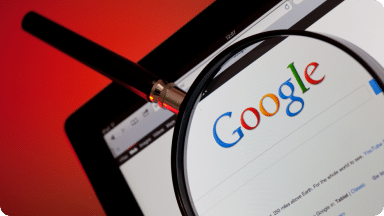 Google Paid Search
Paid search results on Google appear at the top of SERPs, or search engine result pages, depending on the specific keywords that businesses bid on.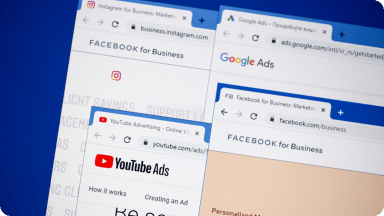 Google Local Service Ads
Google Local Services Ads are designed to help local businesses connect with customers. Businesses only have to pay when they get leads.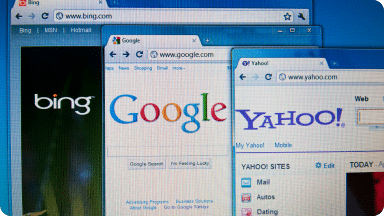 Bing Ads
Previously called Bing Ads, Microsoft Ads put your content at the top of SERPs for a bid price but with less competition than Google.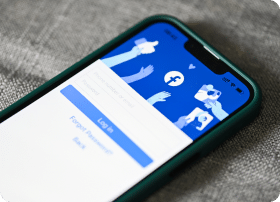 Facebook PPC
Facebook pay-per-click ads allow complex targeting for a cheaper price than most other social media.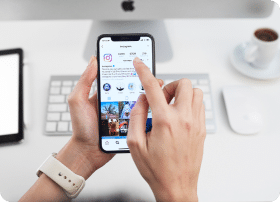 Instagram PPC
Instagram includes pay-per-click advertising that drives a high click-through rate for younger audiences.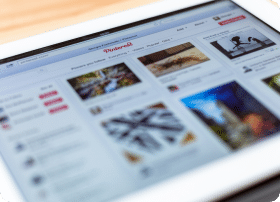 Pinterest PPC
Pinterest pay-per-click ads build brand awareness among consumers looking for new products.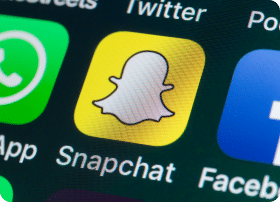 Snapchat PPC
Snapchat PPC offers flexible budgeting and impressive optimization to target Gen Z and millennial consumers.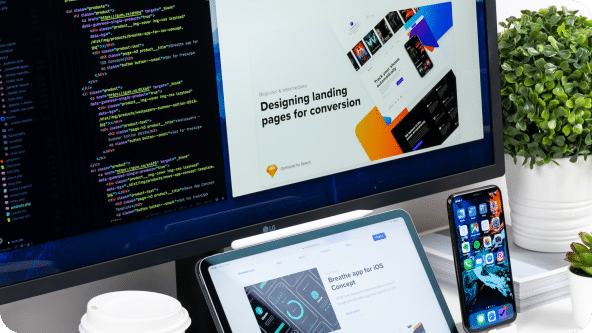 Google Display Ads
Plan Left only develops websites in a Content Management Systems (CMS) like Drupal and WordPress. That means that no matter what we develop for your team, you'll easily be able to use your website. You'll be able to add, edit or remove content with clicks – not code. Add photos, videos, sound, and even new web pages to your website whenever you like.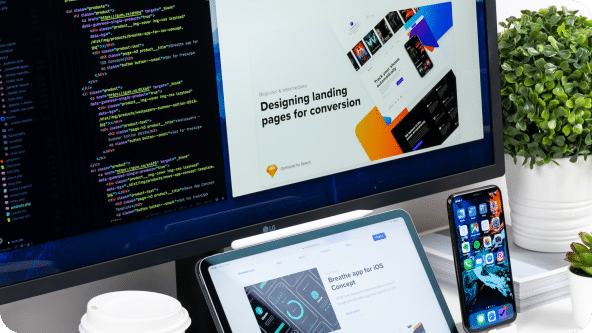 Adroll
If your old website still looks great, but it isn't quite getting the conversions you want, a website consultation may be in order. We can find the best course of action from there. Perhaps you need user experience testing to find out why the user isn't getting to the page you want them to see.
Let us help you make the most of your PPC budget.
We can help determine what your preferred marketing audience would be, so your ads are only shown to those with a higher chance of clicking. This is the pinnacle of customized digital marketing.
Ready to transform your business?
We're here to help. Drop your email address here and we'll send the latest blogs your way so you can stay up to date on your own time.
Digital Partners for Product and Brand Managers