Transformative Digital Strategy
Increase Your Website's Credibility Through Powerful Backlinks
When used correctly, backlinks have the power to increase your standings with Google and therefore your potential buyers.
What are Backlinks?
Backlinks are an essential part of SEO. They're basically links from other websites that point to your website. When a well-known website links to you, it's like a vote of confidence that tells search engines your content is valuable and trustworthy. The more high-quality backlinks you have pointing to your site, the higher your content will rank in search engines.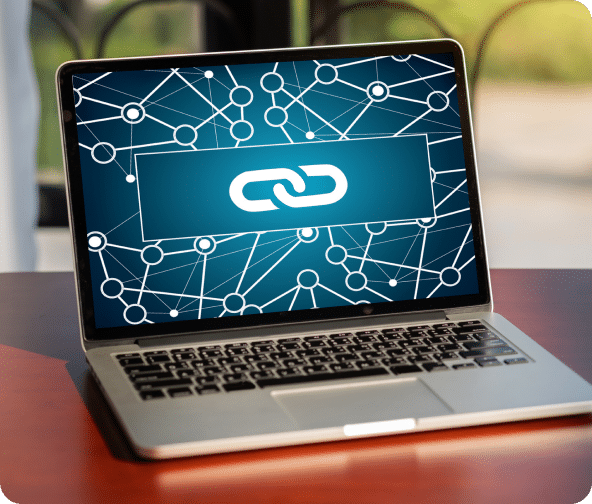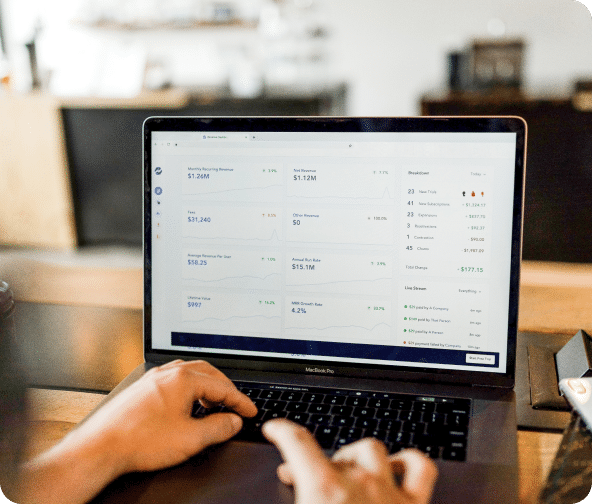 Why are Backlinks Important?
We already know that backlinks are a great way to let Google know that other websites believe your content is trustworthy. Beyond that, backlinks also offer opportunities for new users to find your website through other sites' content. You'll be pulling in traffic from all directions! However, it's important to note that not all backlinks are created equal: Backlinks from reputable websites are more valuable than those from spam websites. So, when building backlinks, quality is definitely more important than quantity.
How do You Implement Backlinks?
When it comes to implementing backlinks, there are a few effective strategies. The most obvious is reaching out to other websites in your industry and asking for links to your content- but you must have high-quality content that provides value to their audience. You can also guest blog on other websites and include a link to your site in your author bio or within the content. The best strategy, though, is to create high-quality, shareable content that people will naturally want to link to. This could be a helpful product guide, a thought-provoking research article, or a data-driven infographic.
Ready to transform your business?
We're here to help. Drop your email address here and we'll send the latest blogs your way so you can stay up to date on your own time.
Digital Partners for Product and Brand Managers