Transformative Digital Strategy
Your Website Matters
Let's make your dream customer experience a reality.
Web Development
It's the 21st century. Navigating a business without a website is next to impossible. You've come to realize that, so now here you are, ready to begin but with no idea how to start.
The process may sound daunting, but all you really need is the right team of experts ready to address your questions and needs. No worries! We can provide a solution that suits your needs boosts your success.
For this more tailored websites or complexity, you need more than simple web design. Website development involves programming and implementing the functions of a website as well.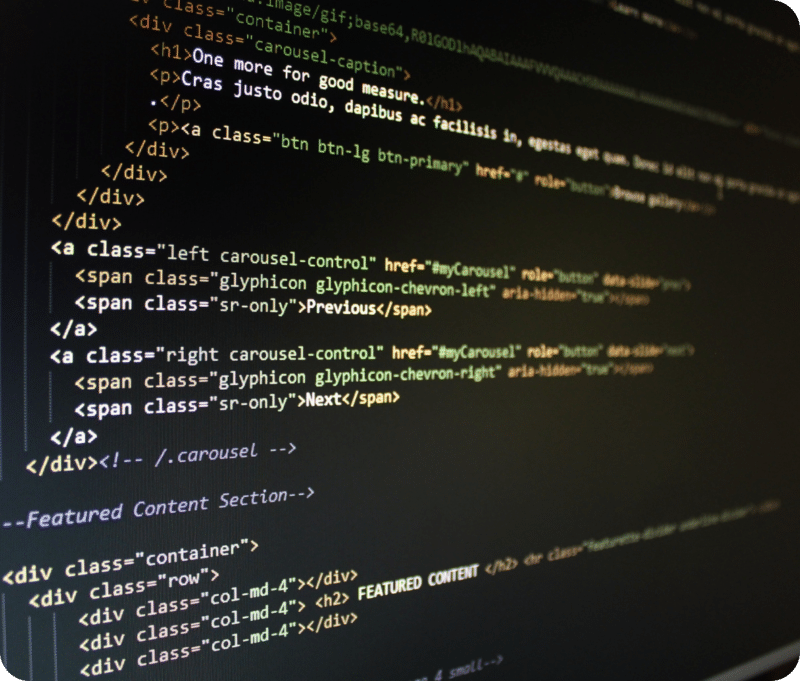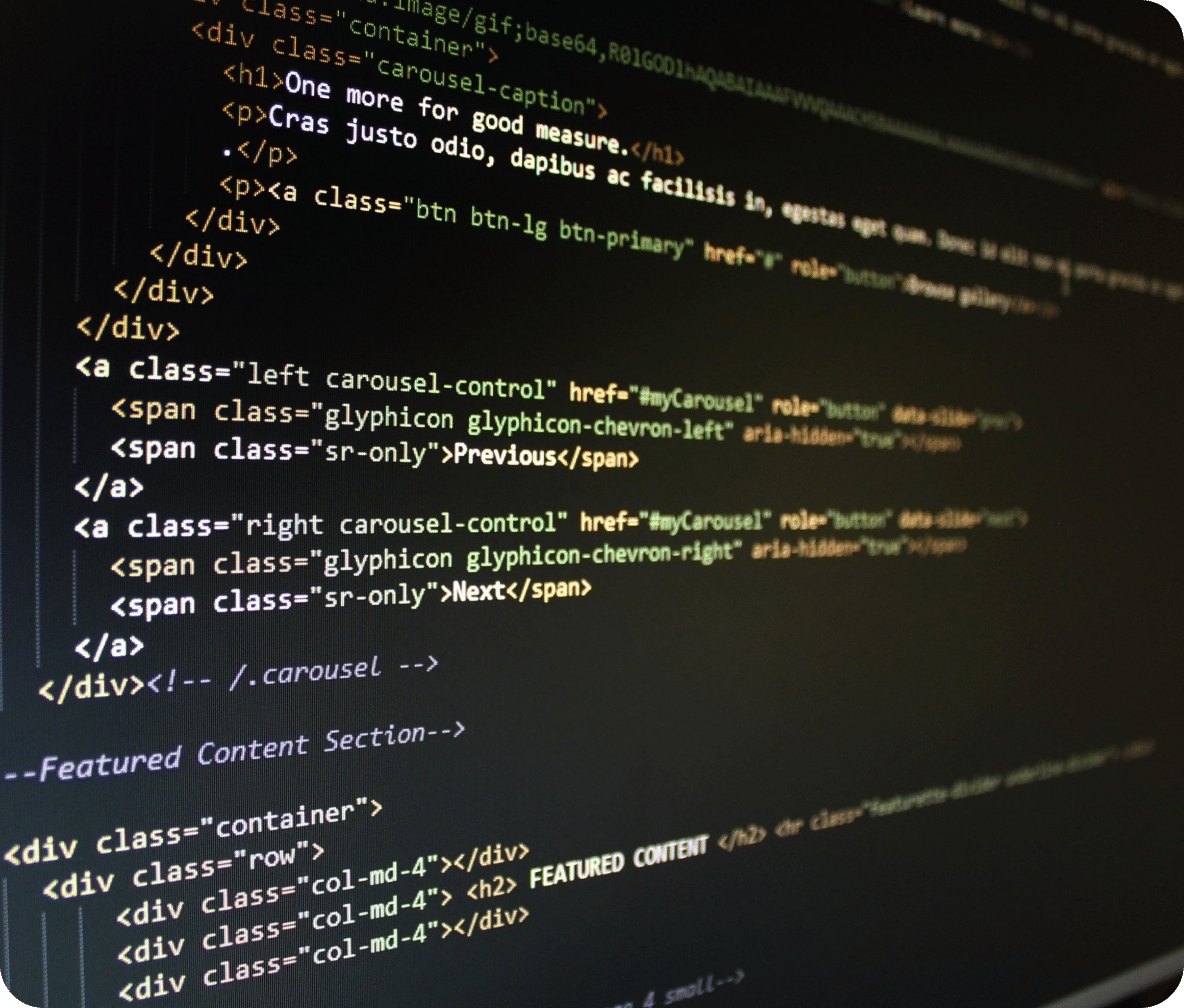 Explore Our Web Development Services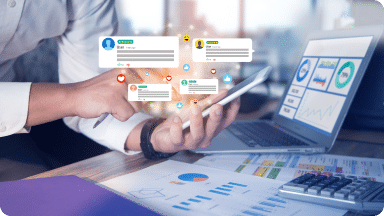 PLCMS
Our proprietary CMS is fully customizable so you can manage your contacts, tasks, and team with automation that will blow your mind.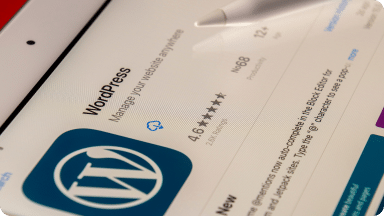 WordPress Development
WordPress makes search engine optimization easy and gives the ability to extend your website's functionality beyond the usual themes with existing or custom plug-ins.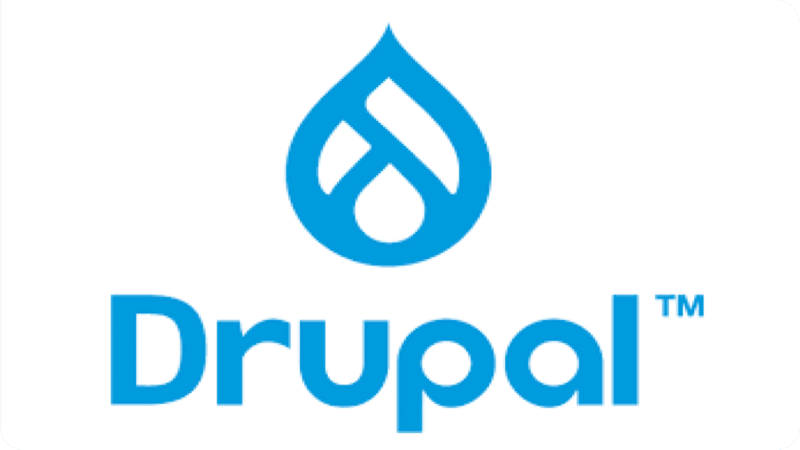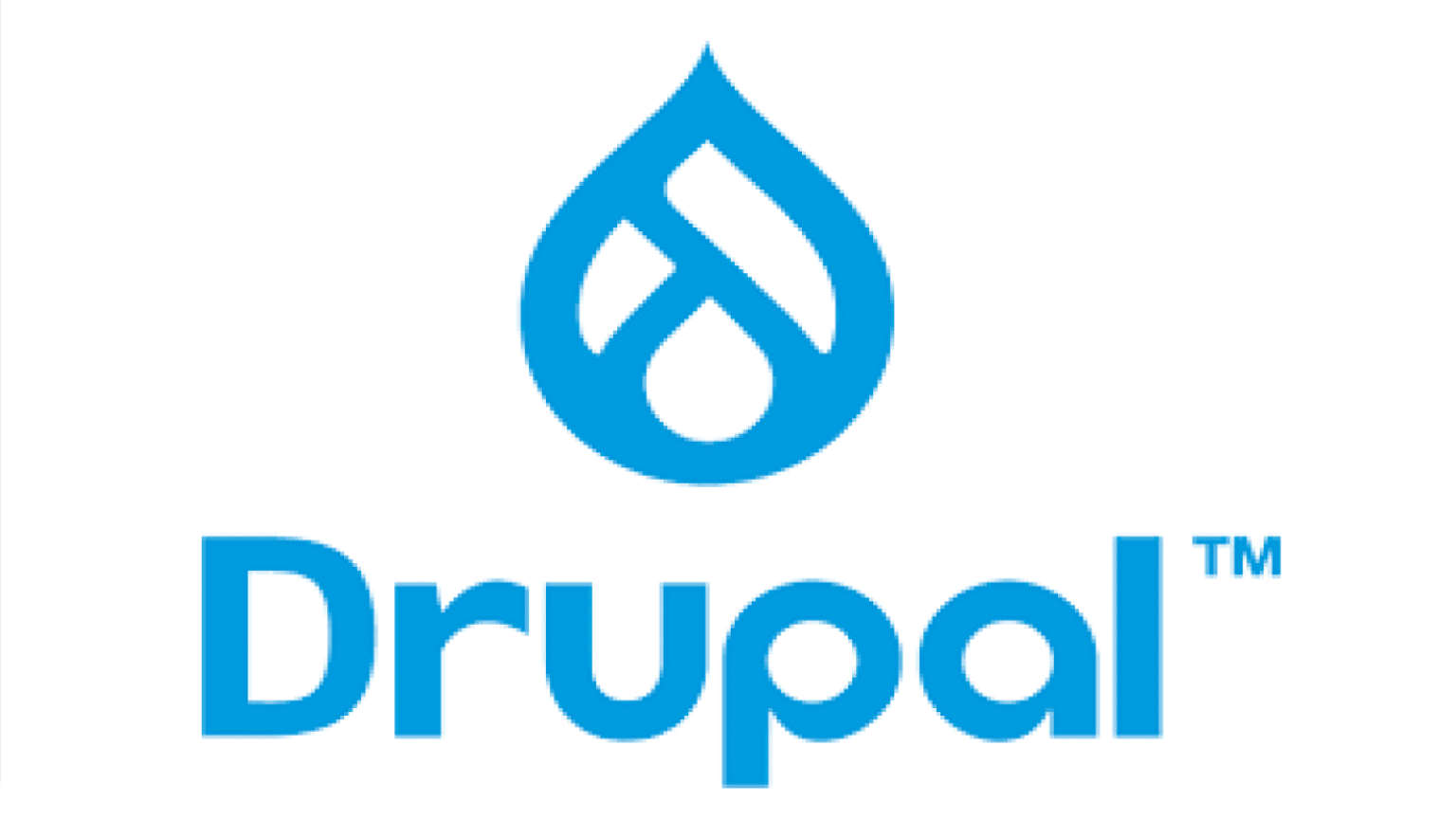 Drupal Development
Drupal is much more than just simple content management. It can be used to build fully featured applications, SASS, RESTful APIs, mobile apps, and more.
Let us help you get started with a website for your business.
At Plan Left, our developers work with some of the most creative designers in the world, so you can be sure you'll love every visual aspect of your new website.
Ready to transform your business?
We're here to help. Drop your email address here and we'll send the latest blogs your way so you can stay up to date on your own time.
Digital Partners for Product and Brand Managers