Transformative Digital Strategy
Take Your Marketing Automation to the MAX
Harness the power of Mautic so that you can start building landing pages, creating forms, texting buyers, and managing the full buyer's journey from beginning to end, and then around again.
Mautic & Open Source Marketing Automation
Mautic isn't the first marketing automation program available. With big names like HubSpot and Salesforce dominating the market space, Mautic probably wouldn't register on anyone's radar except for one teeny, tiny HUGE difference…
Mautic is open-source software, meaning absolutely anyone can use it. For anyone paying upward of $3,000 per month for automated marketing software, open-source sounds pretty inviting.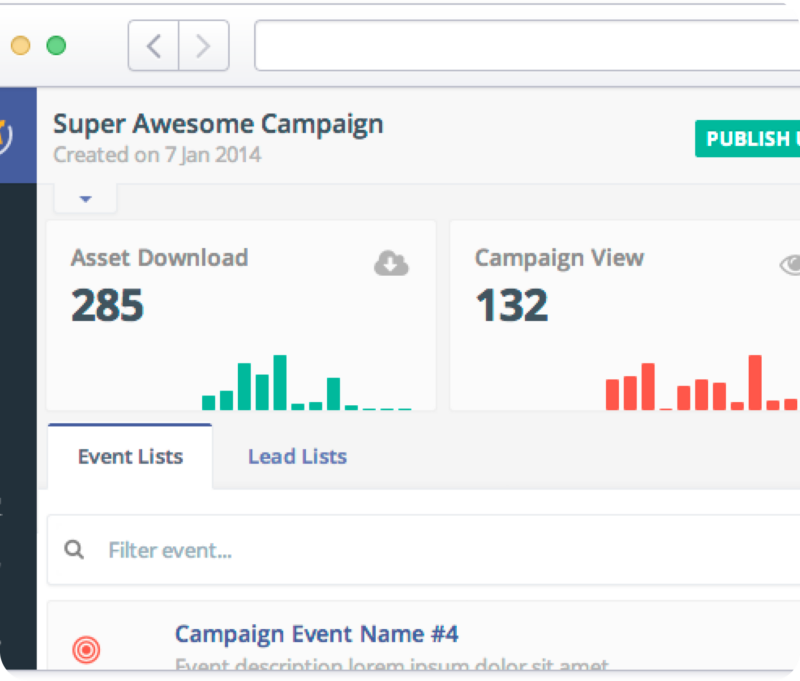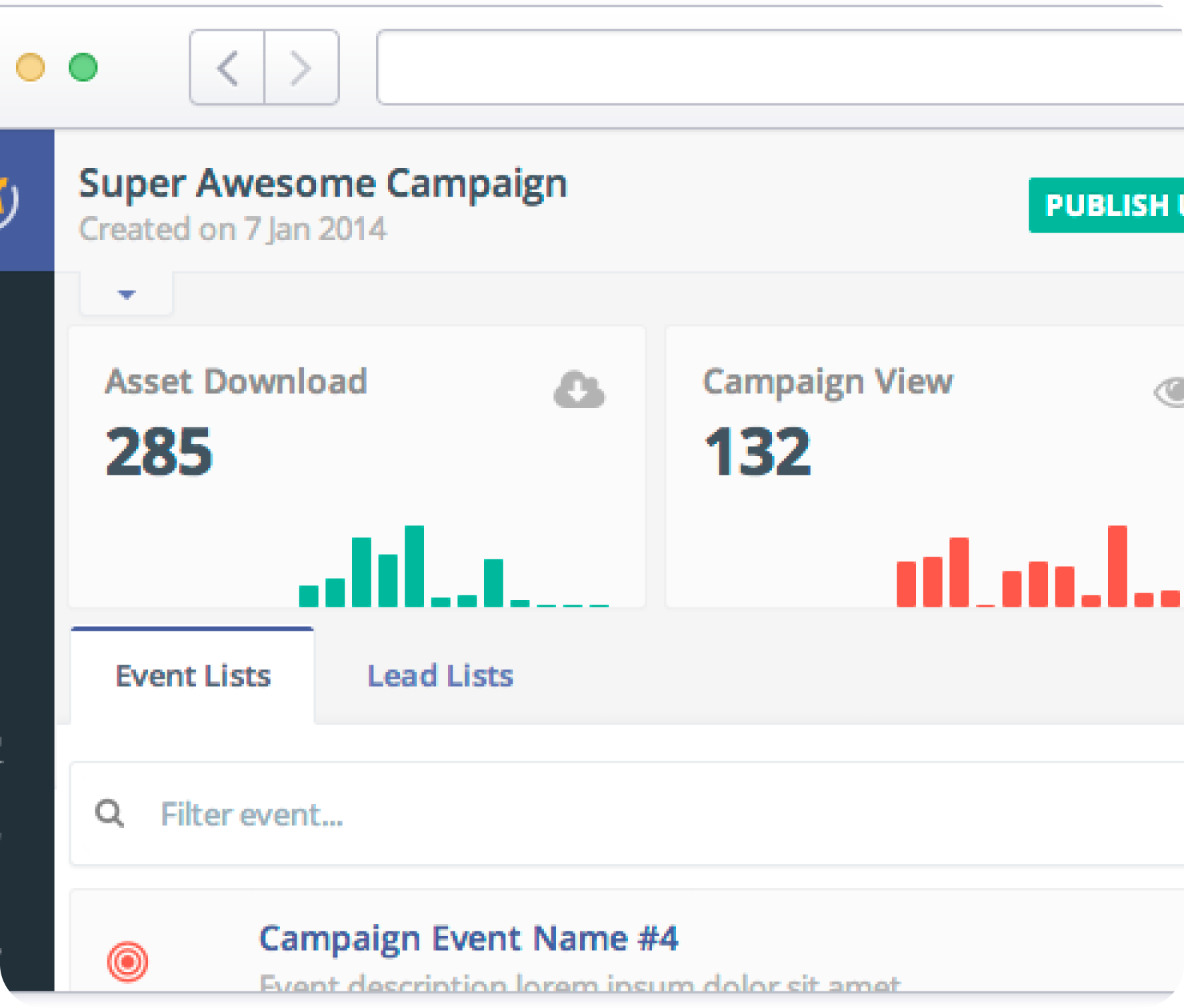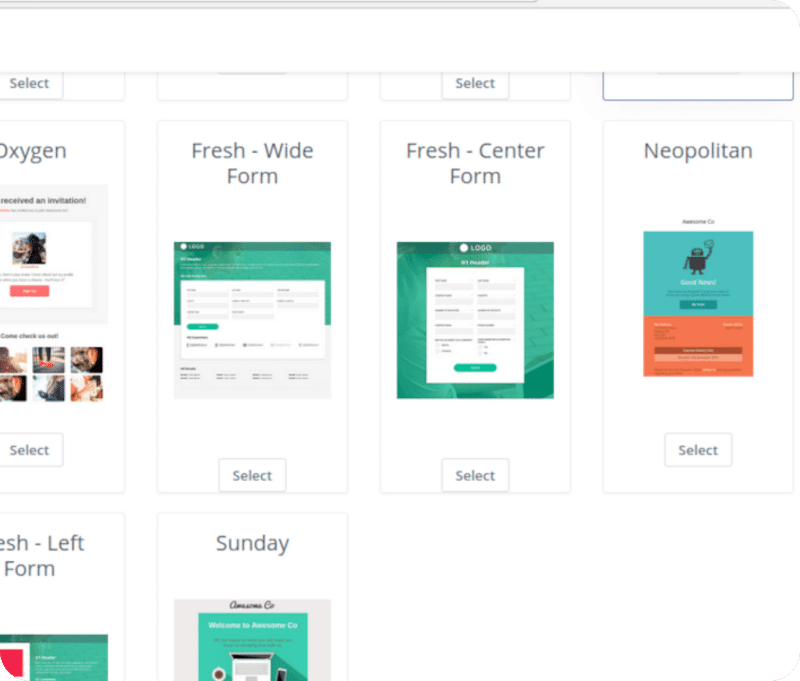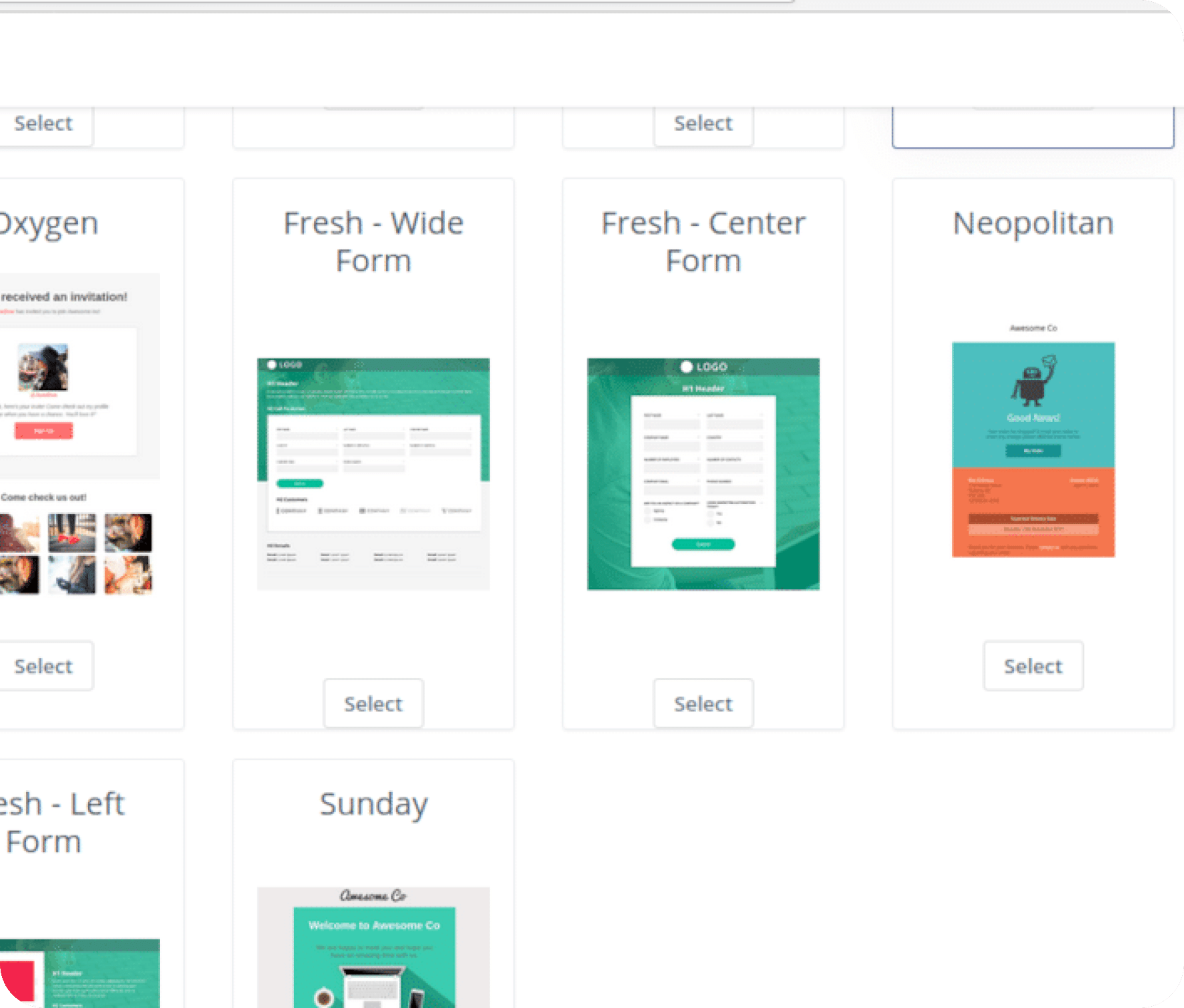 Automated Marketing Software
The problem you then encounter is that you need someone who understands the code and can make it do what you want it to do. That's where we come in. For a fraction of the cost, we can help you tame the beast that is automated marketing, sales, and customer service.
Mautic really does help you automate the whole process from the very beginning of a buyer's journey, through the sales process, and then through the customer service and delight to ensure they always come back for more.
Mautic Does It All
Build landing pages, create forms, send emails, text your buyers… It's all possible.
With the ability to track users as they interact with your website, you can create dynamic content that takes each individual's interests into account. In other words, people who show affinity for the color orange will be shown all your orange products when they visit your site. The more you learn about each potential buyer, the more you can customize their experiences.
Mautic can integrate seamlessly with your current website development or exist alongside. You don't have to decide now which will work best for your needs. We can talk that out and help you choose. The important thing to take away at this point is that you won't need to do anything yourself to launch the software and start using it right away.
Reach out and let us schedule a demo. We can't wait to blow your mind.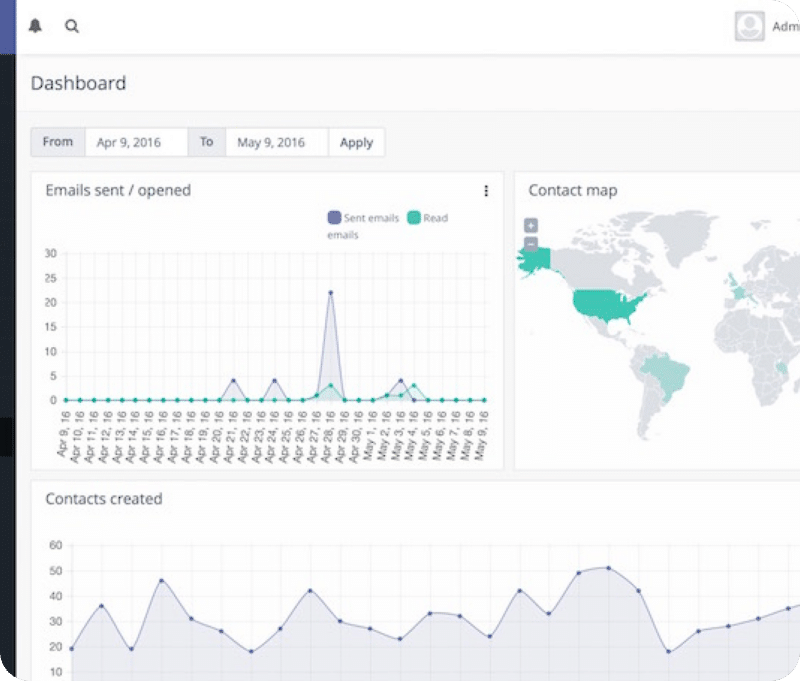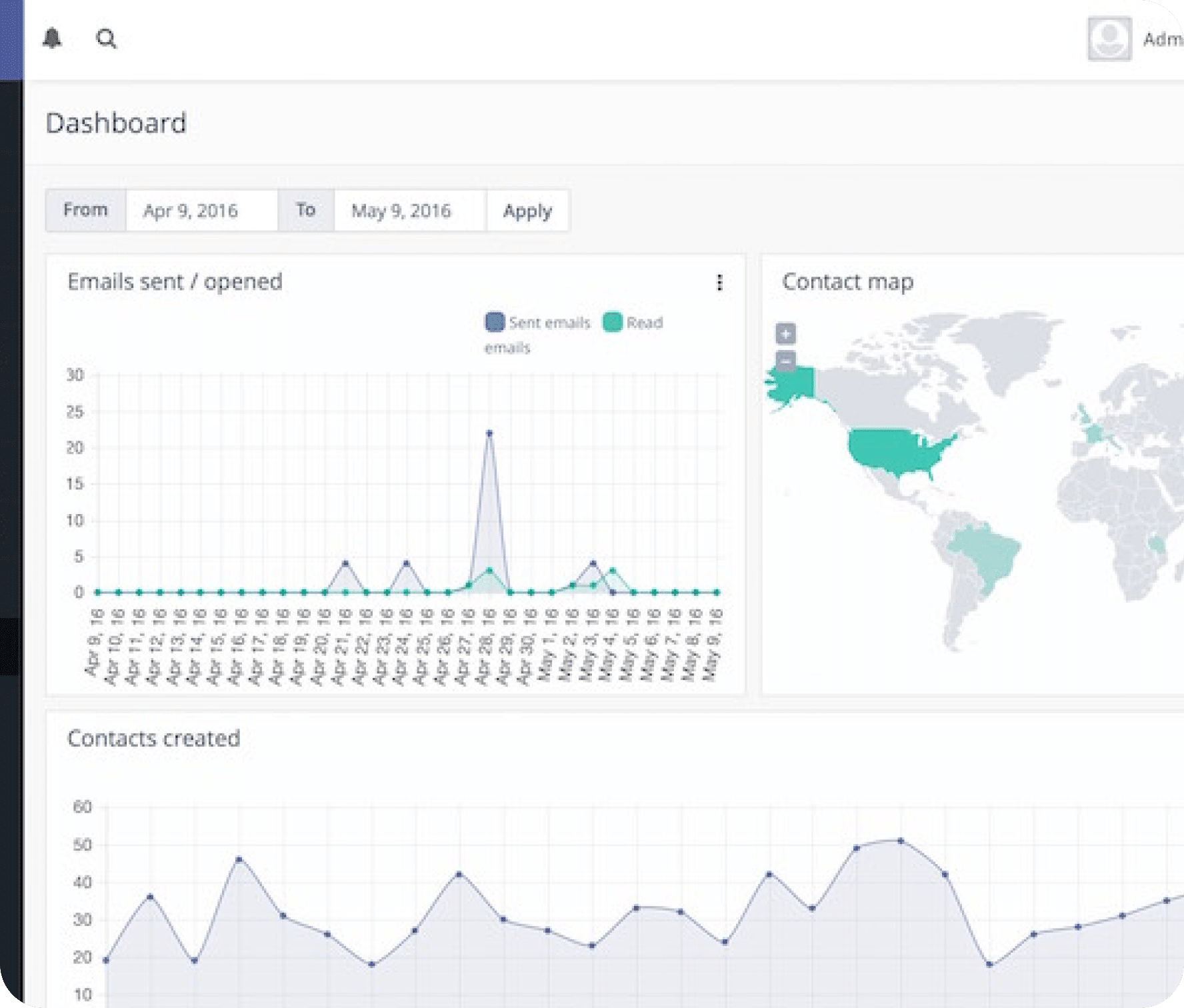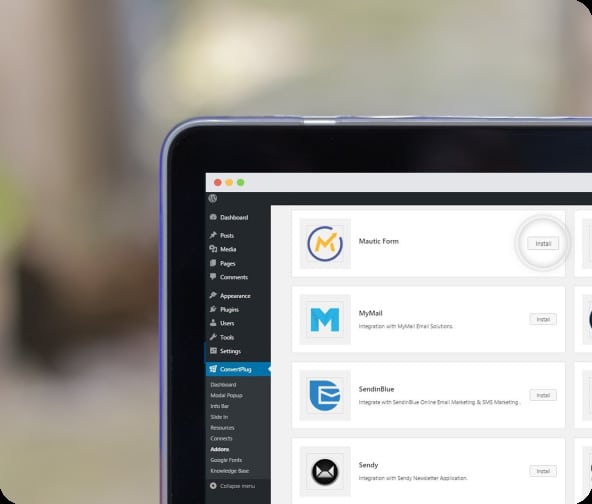 Custom Plugins
Custom Mautic plugins can take Mautic's automation tools to the next level. These plugins can be tailor-made to extend the functionalities of Mautic, adding unique features to fit your business needs. Whether it's customizing the email templates, creating advanced segmentation options, or integrating Mautic with other systems, custom Mautic plugins empower you to harness the platform's full potential.
Let us help you get started with Mautic for your business.
Discover true marketing, sales, and customer service automation. This is the really, real deal.
Ready to transform your business?
We're here to help. Drop your email address here and we'll send the latest blogs your way so you can stay up to date on your own time.
Digital Partners for Product and Brand Managers