Transformative Digital Strategy
Educate and Inform With Content That Also Provides Powerful SEO
Strategic use of keywords in your content will rank you higher in SEO, leading to a greater audience of people looking for your brand's message.
What Do We Mean by Content for SEO?
Have you ever searched for something on Google, and the results led you to a blog post or a video? Well, that content is why those websites appear in the search results. Content is perhaps the most crucial part of SEO because it's what search engines use to decide how useful your website is to users. When your website showcases helpful content + relevant keywords, your rankings will soar through the roof.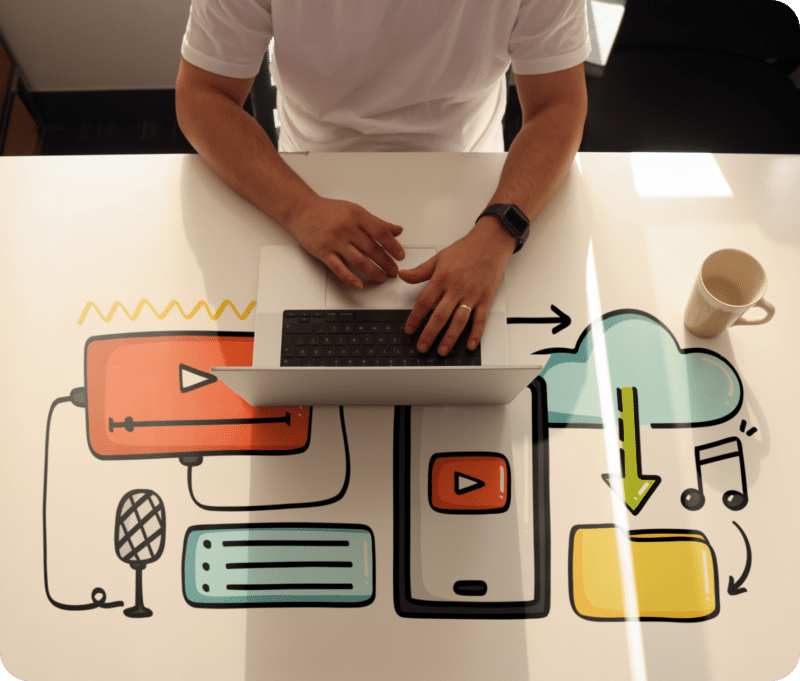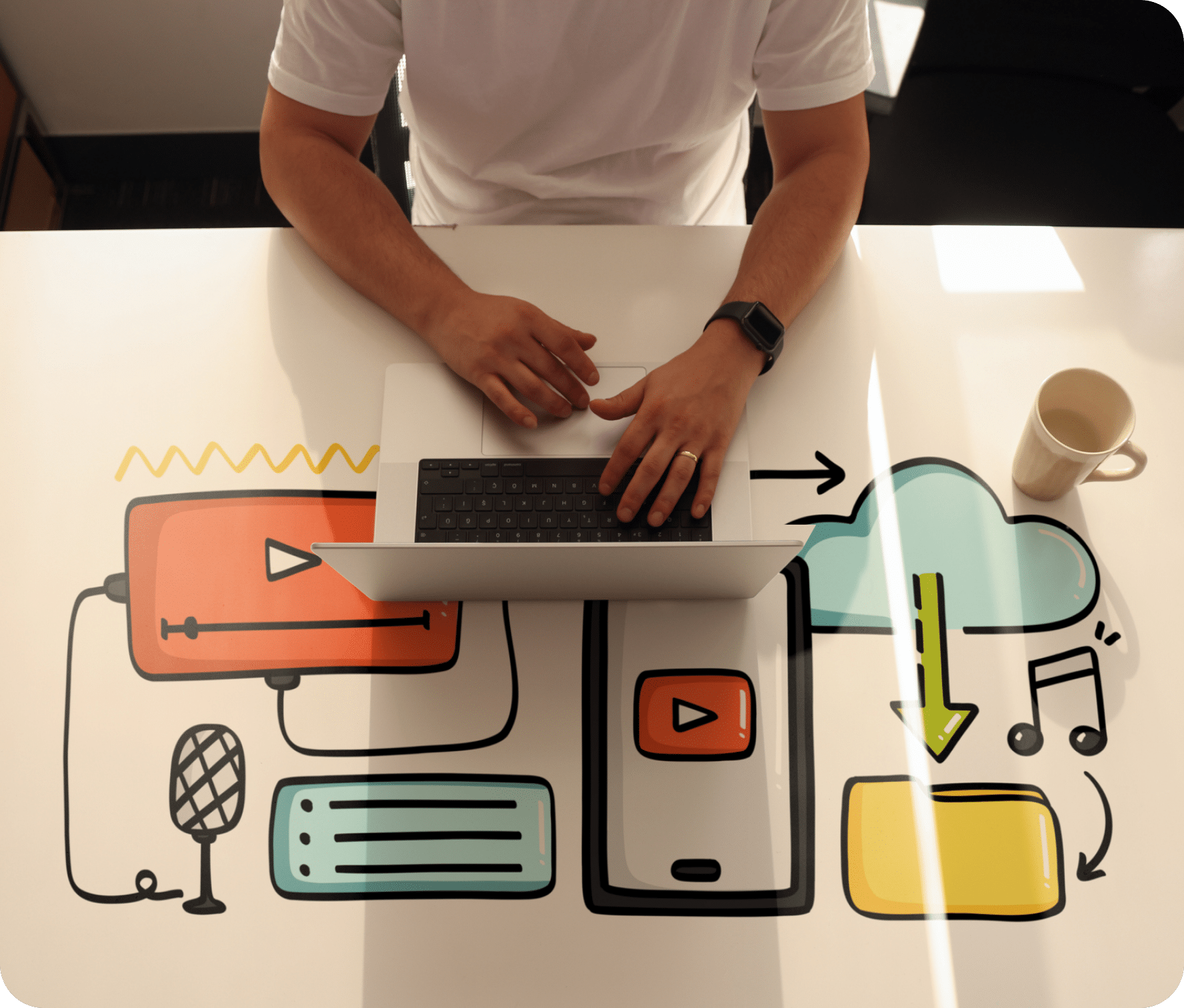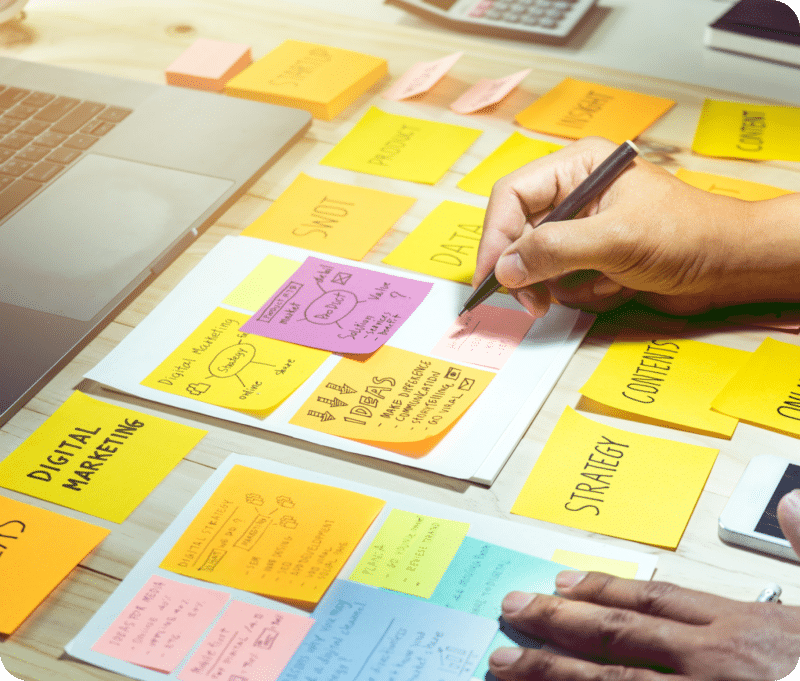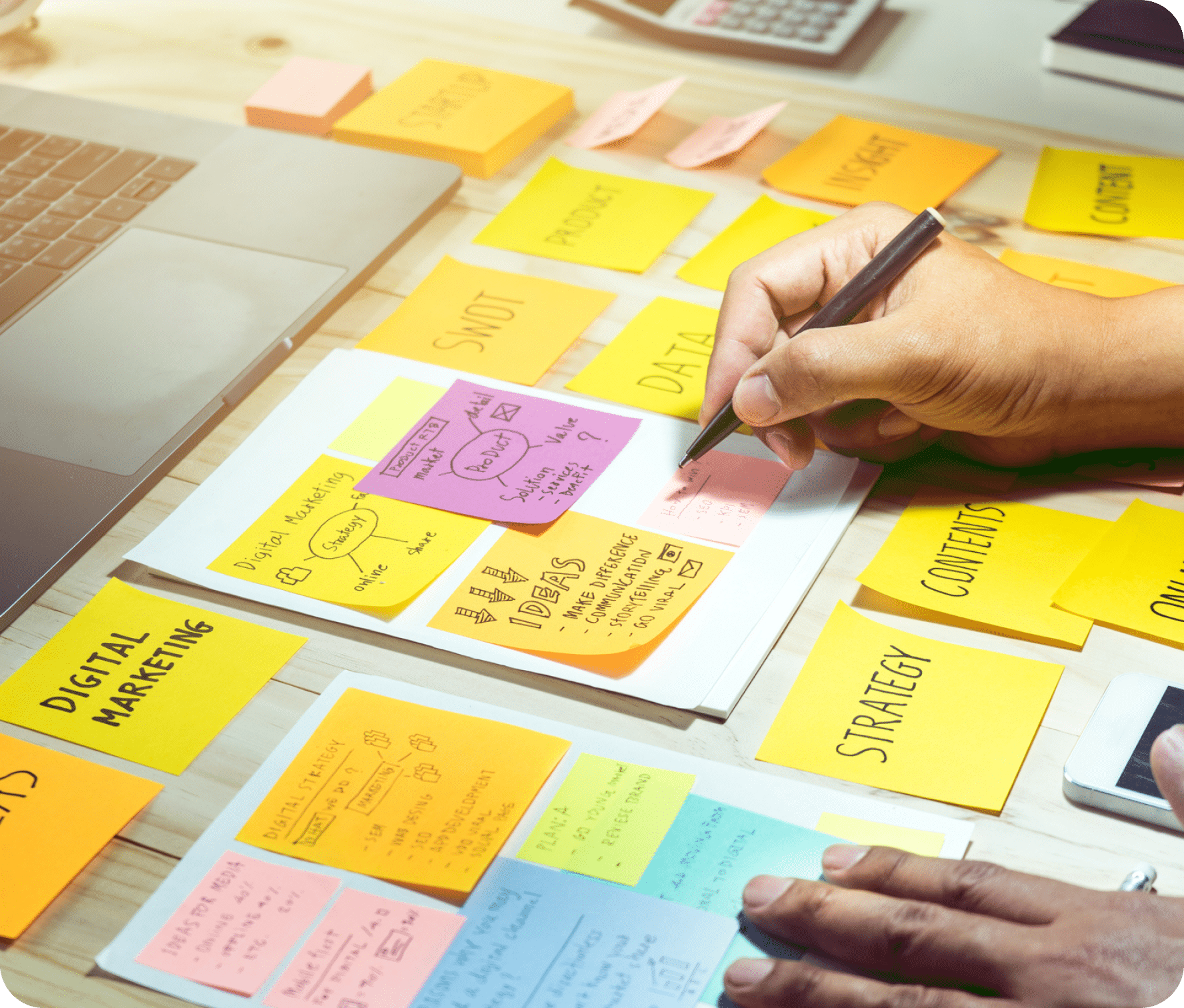 What Is Content Marketing?
Content marketing means creating valuable content that attracts and engages your target audience. By providing quality content, you bring more traffic to your website, generate leads, and ultimately convert those leads into paying customers (that means $$$). Content can take many forms, including blog posts, videos, social media posts, and infographics. Content marketing is the perfect way to establish your brand as an authority in your industry.
What Is Content Writing?
Content writing is all about writing content that's informative, engaging, and optimized for search engines. Whether you're writing blog posts, articles, or website copy, the goal is to give your audience content that's relevant to their interests and needs. Relevant keywords will help users find your content in search engines. Then, good content writing will tell a compelling story that draws readers in and keeps them engaged from start to finish. It's also an excellent way to give your brand a little personality.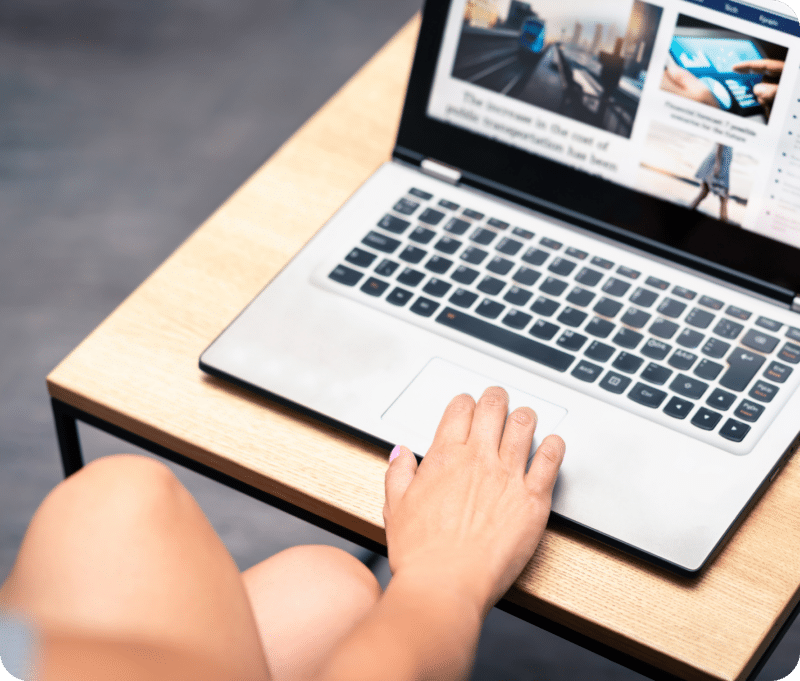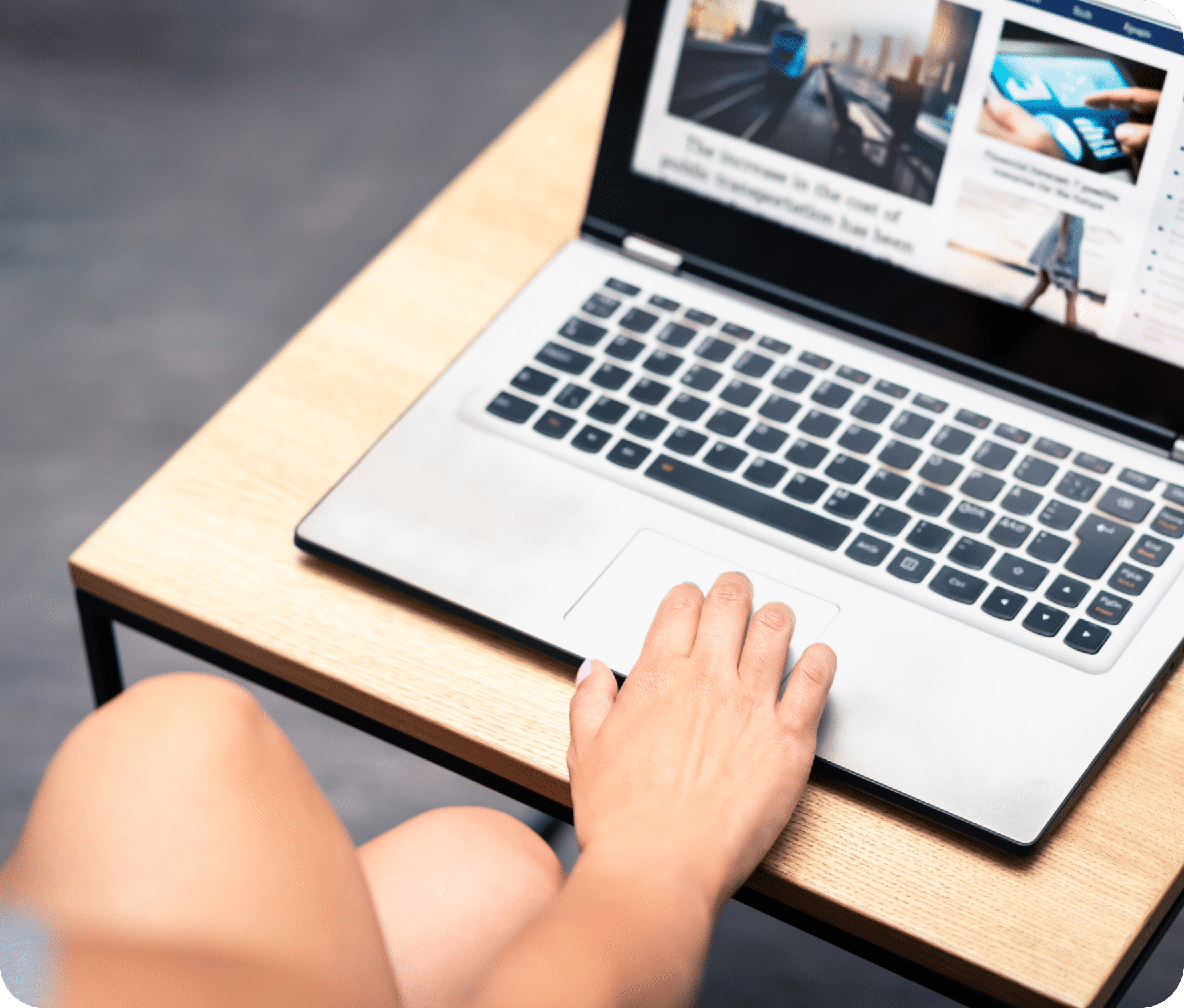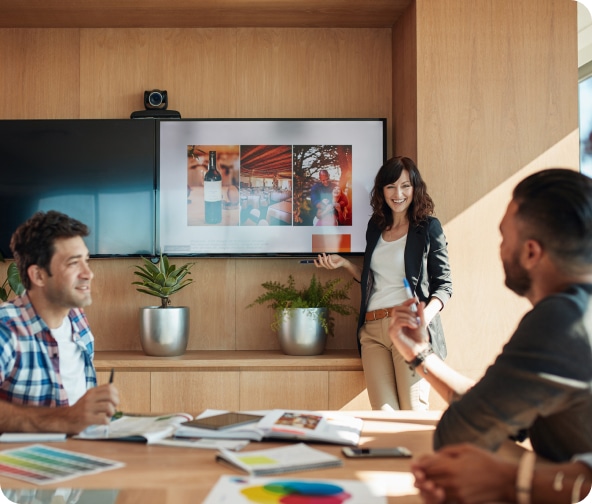 The Power of Content Briefs
Content briefs are unique to Plan Left, and they're one of the reasons we experience such incredible SEO results. These comprehensive documents outline the key information and guidelines for each piece of content—blog posts, articles, or videos—so all team members involved in the content creation process understand the project's objectives, requirements, keywords, and search terms.
Let us help you get started with the right content for your business.
Content is a powerful tool for communicating a brand message in a way that really resonates with people. Excellent content does these things PLUS harnesses the power of SEO.
Ready to transform your business?
We're here to help. Drop your email address here and we'll send the latest blogs your way so you can stay up to date on your own time.
Digital Partners for Product and Brand Managers