Customize Your Customer Relationship Management
Integrate your online presence & enhance user experience with Plan Left's Integrated Services.
Our Integrated Services
Integrated services to streamline your business operations & elevate your online presence. Our solutions include web design & development, digital marketing, metrics & tracking, email & CRM, team augmentation & ADA compliance.
We can help you create a visually stunning website, improve your online visibility, gain valuable insights into your audience, deliver targeted content to your customers, provide additional resources & skills to your team & ensure your digital assets are accessible & compliant.
Experience the power of integration with our comprehensive & tailored suite of solutions.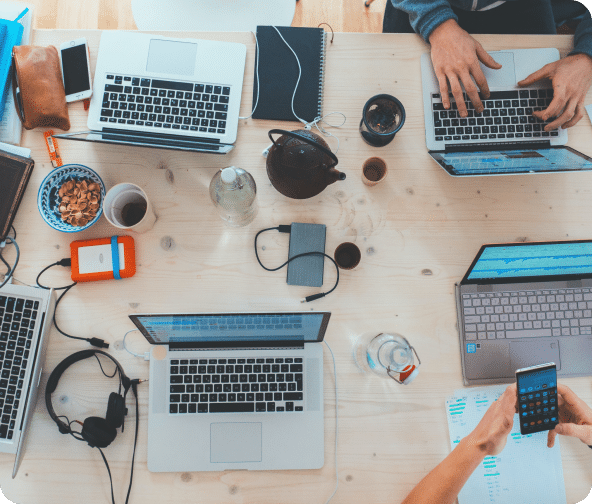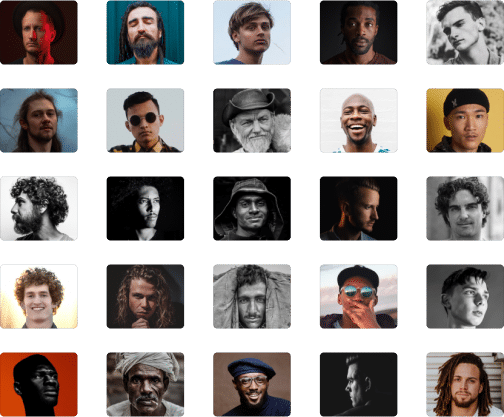 Team Augmentation
Access to Expertise & Years of Experience

Increase Efficiency & Productivity

Scale SEO Efforts As Needed
Plan Left offers end-to-end project completion with our team of highly skilled & experienced experts. With a focus on meeting your specific needs, we provide the right talent for your project to ensure success.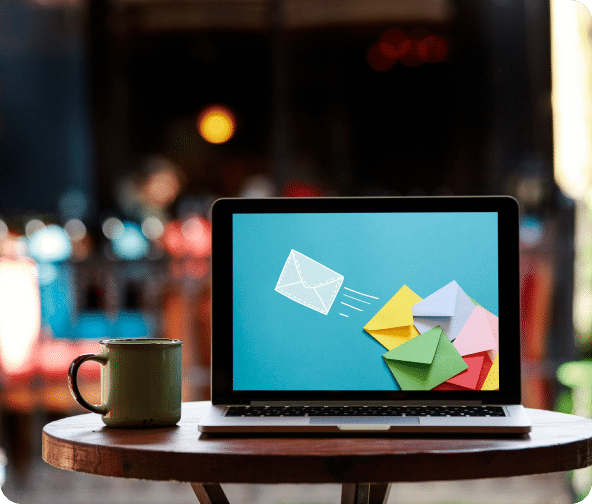 Email Automation
Email marketing is a powerful tool for reaching your customers & driving sales, but it can be time-consuming & complex. We offer email automation solutions that can transform your email marketing strategy.
Our email automation solutions include personalized campaigns, automation & metrics analysis. We can help you create targeted & engaging email campaigns that resonate with your audience, automate routine tasks to save you time & analyze key metrics to optimize your strategy.
Email Marketing
Keeping your audience engaged requires creating & maintaining relevant content. By providing entertaining & compelling content, you can establish your brand as an authority in your industry & your audience will associate your brand with knowledge & expertise. In addition, with scheduled emails that deliver valuable content, your audience may even look forward to hearing from you. Create a successful email marketing strategy that will grow your email list, expand your audience, & reach more potential customers by using surveys, data collection, & analysis to gain insights into your market and tailor campaigns to maximize engagement. Reach the right audience with the right message, saving you time & resources by avoiding misguided emails that fall on deaf ears.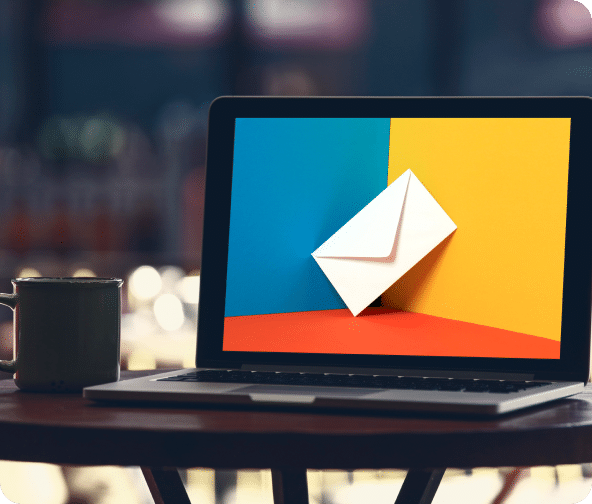 Ready to transform your business?
We're here to help. Drop your email address here and we'll send the latest blogs your way so you can stay up to date on your own time.
Digital Partners for Product and Brand Managers