Transformative Digital Strategy
Take Your eCommerce Marketing to the Next Level
We're here to help you navigate the complicated world of eCommerce marketing so your business can thrive.
eCommerce
Selling online should be as easy as offering products and accepting payment, but it never is. Consumers are affected by thousands of things, both internal and external, that may prompt a purchase or result in abandoned carts. It's all about finding your target audience and using the right channels to reach them.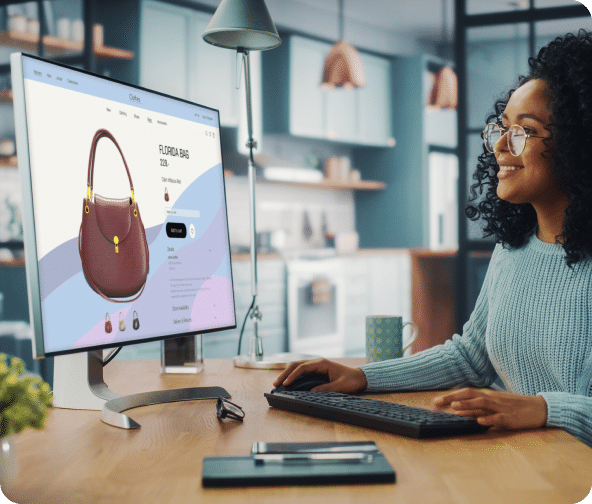 What Can eCommerce Do?
eCommerce marketing can open up a whole new world for your business. By promoting your products online, you can reach a huge audience that you couldn't reach before. The best thing about eCommerce marketing is that you can track everything (that's the power of digital!) to see what's working and what's not. Plus, by using email marketing and retargeting ads, you can keep your business top of mind with your customers and bring them back to your site again and again.
eCommerce & SEO
eCommerce marketing and SEO go hand in hand. A good SEO strategy will lead consumers straight from Google to your website. The best part? Organic search is completely free. All you have to do is keep creating that quality content in your website, blog posts, videos, and more to impress Google's algorithm. By producing helpful content with relevant keywords, you'll rise in the rankings and continue getting free site traffic for months and even years to come!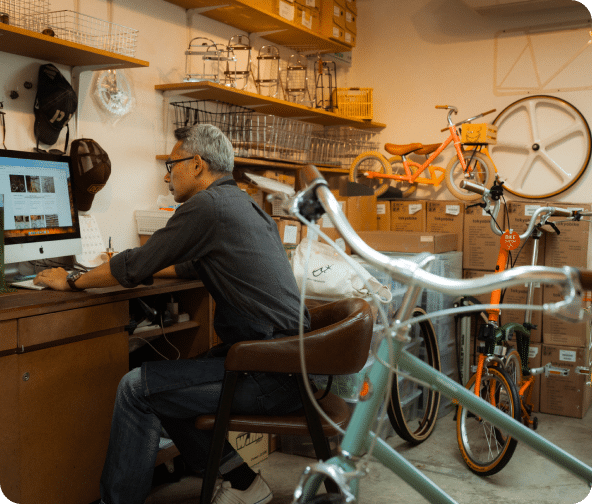 Let us help you get started with eCommerce for your business.
Driving traffic to your eCommerce website is a must. We can help you stay on top of your eCommerce SEO game.
Ready to transform your business?
We're here to help. Drop your email address here and we'll send the latest blogs your way so you can stay up to date on your own time.
Digital Partners for Product and Brand Managers