Transformative Digital Strategy
Ensure Everyone Can Use Your Website
Web accessibility is a legal requirement that ensures equal access to information for individuals with disabilities.
What is ADA Compliance?
Websites must adhere to the guidelines and standards set forth by The Americans with Disabilities Act (ADA). ADA compliance ensures equal accessibility and usability for individuals with disabilities online. It means designing websites to accommodate visual, auditory, motor, and cognitive disabilities. Websites should incorporate features like alternative text for images, keyboard navigation support, clear and concise content, proper color contrast, and compatibility with screen readers.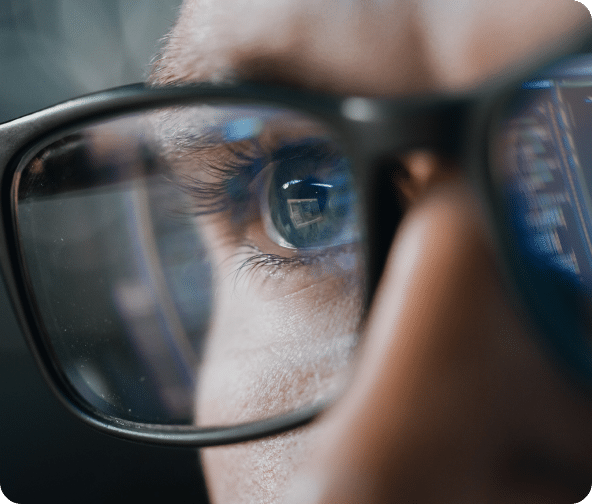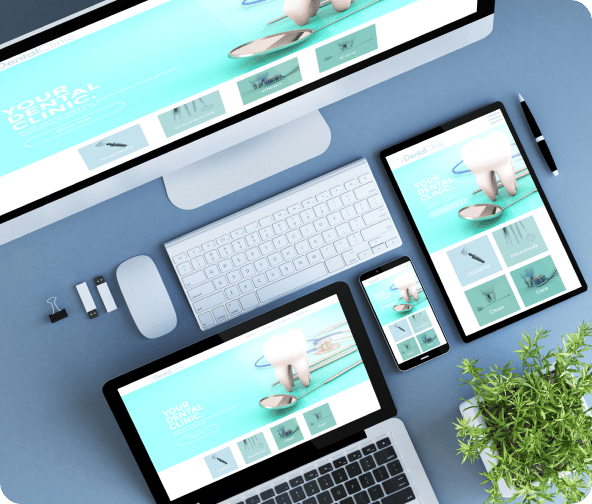 Who Should Follow These Requirements?
Essentially, all websites should be ADA-compliant. Any entity that provides goods or services to the public, whether physical or digital, is expected to meet ADA compliance standards. This includes businesses, non-profit organizations, government agencies, educational institutions, and even individual website owners. Your brand could face lawsuits for ignoring accessibility guidelines. ADA compliance allows users with disabilities to have better experiences with your brand, just like you would want any customer to have. Rejecting an entire population will cause you to miss out on major profits, too.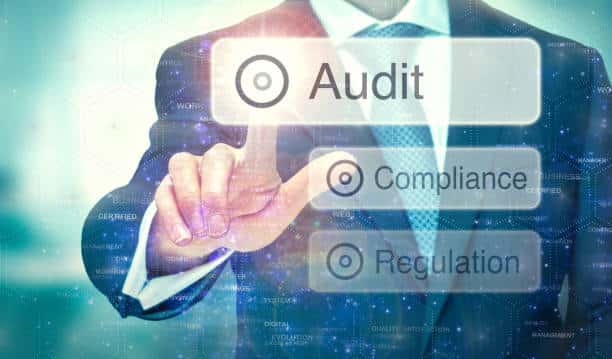 Website Accessibility Audit
Our web accessibility audit ensures your website meets legal requirements and is user-friendly for everyone, including people with disabilities. We assess WCAG (Web Content Accessibility Guidelines) compliance in design, content, and functionality.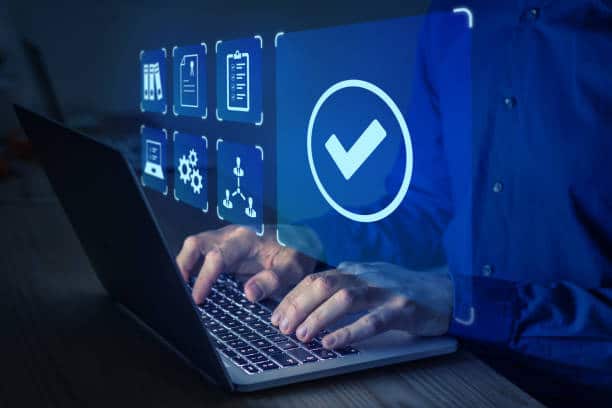 Website ADA Audit Results
Based on the audit findings, our itemized recommendations focus on addressing WCAG (Web Content Accessibility Guidelines) criteria at different levels: A, AA, and AAA. These recommendations will improve the accessibility of your website by suggesting specific actions to meet these standards and enhance the user experience for all, including those individuals with disabilities.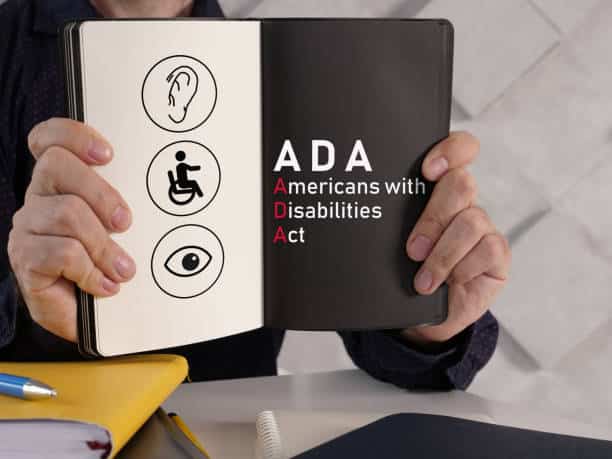 Stay ADA Website Compliant
It's important to regularly check if your website meets ADA (Americans with Disabilities Act) standards. By doing regular audits, you can make sure your website is accessible to everyone. Updating your website based on the audit findings helps ensure equal access to information and services for all users, including those with disabilities.
Let us help you get started with ADA Compliance for your business.
With our ADA Website Audit, you're not just getting a service—you're gaining a partner committed to helping you create and maintain a fully accessible website.
Ready to transform your business?
We're here to help. Drop your email address here and we'll send the latest blogs your way so you can stay up to date on your own time.
Digital Partners for Product and Brand Managers