Transformative Digital Strategy
Reach Local Customers With Powerful SEO Initiatives
Without local SEO measures in place, you'll lose out on those customers that really matter: the ones ready to buy.
What Is Local SEO?
Local SEO is the optimization of your website and online presence to target consumers in your area. This is especially important for businesses that have a physical location. Local SEO strategies include checking your Google Business Profile, using location-specific keywords in your content and metadata, and updating your business name, address, and phone number on your website. Also consider backlinks from local websites and directories as well as customer reviews on sites like Yelp and Google. The more you're involved in your community, online and off, the more traffic you'll get.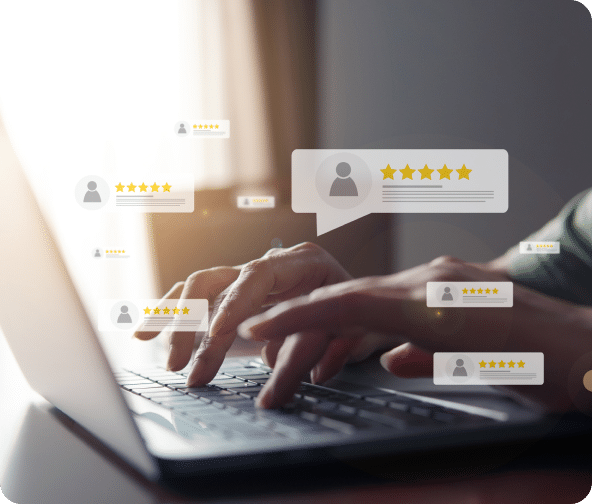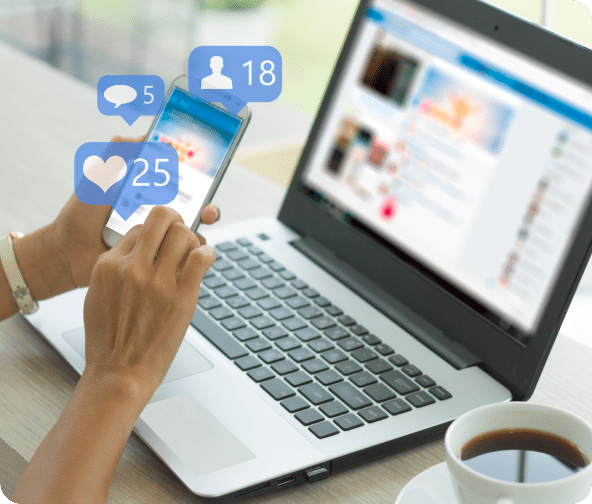 How We Use Local SEO
When people search for a product or service in their local area, they're looking for something that they can buy right away. Strong local SEO will drive all that extra traffic to you. It will help you stand out from competitors in your area and build your brand reputation as a trusted local business. Remember, if you're just a small local business, you can't just rely on foot traffic to make big profits. Local SEO will transform your sales.
Why is Local SEO important?
Implementing local SE starts with optimizing your Google Business Profile. You'll want to ensure your profile has accurate information about your business, including your name, address, phone number, and hours of operation. You should also add photos and respond to customer reviews to build engagement. Your business website should have your location in your content and metadata and location-specific landing pages for each of your physical stores (if you have more than one). Participating in local events will actually build your brand reputation and encourage backlinks from other local organizations. And finally, don't underestimate the power of reviews on sites like Yelp and Google.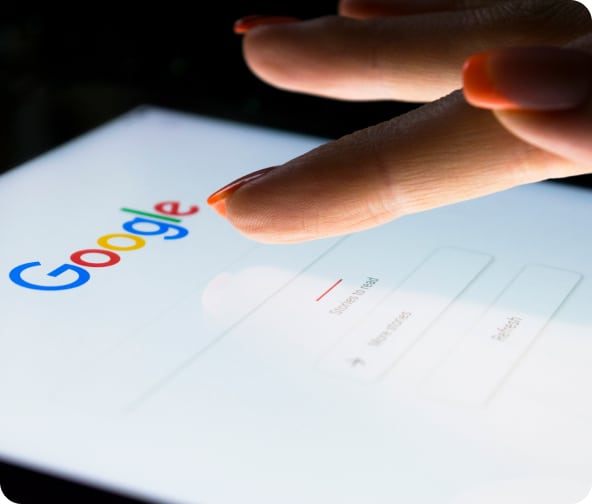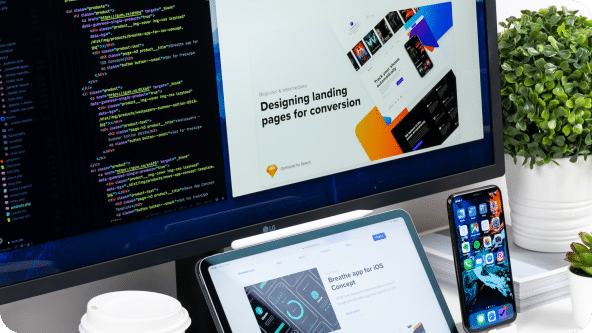 Local Listings
Local listings are online directories of businesses that can improve your local SEO. They include platforms like Google My Business, Yelp & Facebook. By creating & optimizing your local listings, you increase your visibility in local search results, drive traffic to your website & attract more customers to your business.
Let us help you get started with Local SEO for your business.
In no time at all, you'll top every search for your niche in your area.
Ready to transform your business?
We're here to help. Drop your email address here and we'll send the latest blogs your way so you can stay up to date on your own time.
Digital Partners for Product and Brand Managers