Case Studies | Visit Franklin Increases Traffic by 2,500% with Drupal Development
Visit Franklin
The Visit Franklin website allows the client to push boundaries of development and digital technologies to make anything they dream a reality.
The platform allows the Visit Franklin team to create various content types quickly and easily by eliminating the learning curves often associated with learning a new CMS. This has made reaching their goal of 2 million website visitors by 2020 not only possible, but also likely, while also allowing for a dramatic increase in budget.
2500% increase in overall traffic when site development is coupled with various marketing initiatives
250% growth in database since migrating to Drupal
15% growth in site visitation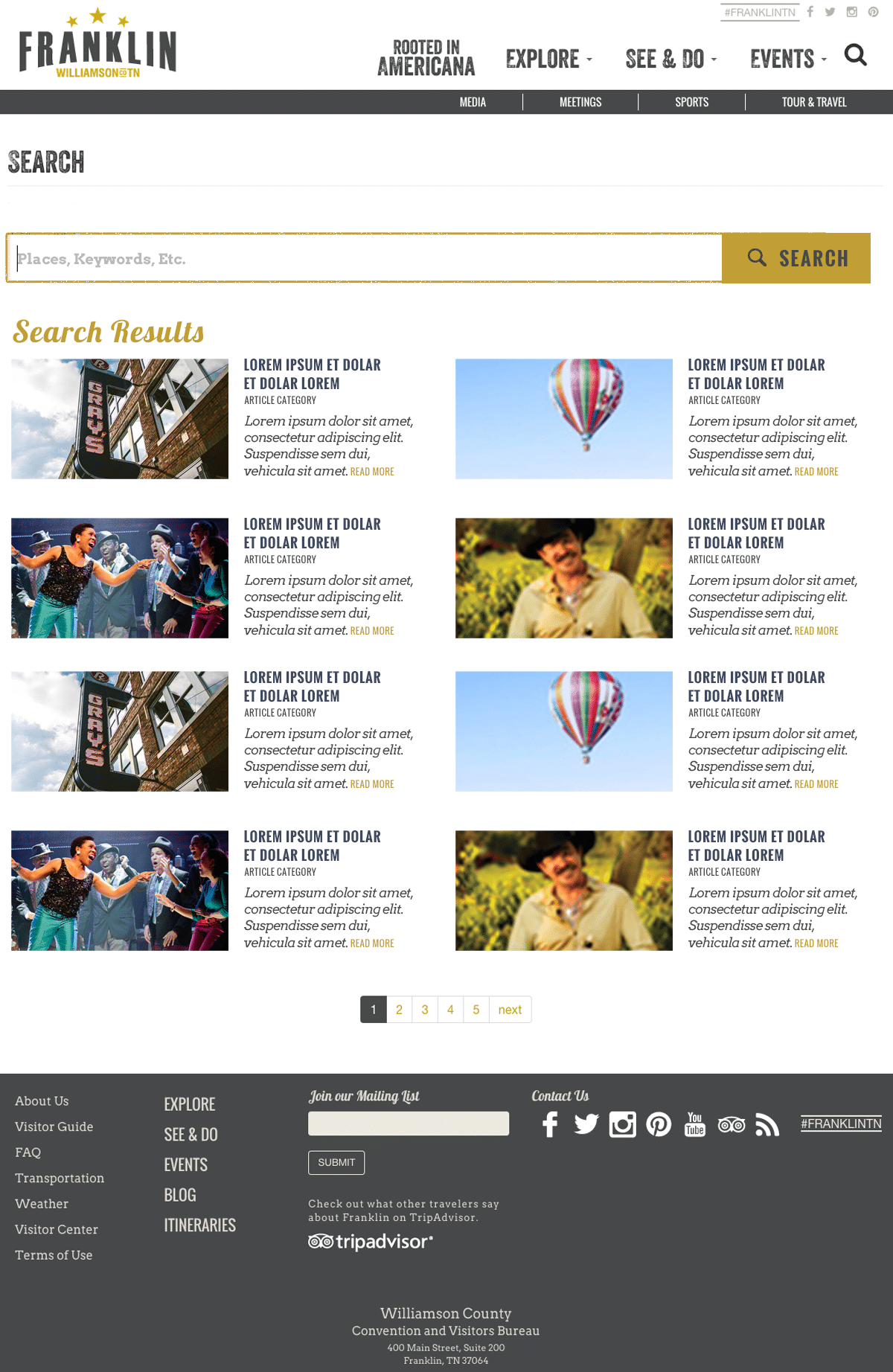 Plan Left's Drupal Advantage
Provide CMS system that offers robust SEO tools and opportunities
Create flexible, easy-to-use platform with the necessary features and ability to customize
Make scalability and integration not only possible, but also easy
Offer customizability and community development
Provide more security and greater ability to scale
UX and Content Strategy
Plan Left's digital strategy team ensured Visit Franklin would have access to the features and customization necessary for clear articulation of the brand.
SEO and Marketing
Use of the popular Simpleview CMS had not allowed Visit Franklin to take advantage of SEO opportunities as they arose in the digital ecosystyem. The new Drupal platform provided robust SEO tools and other marketing tools.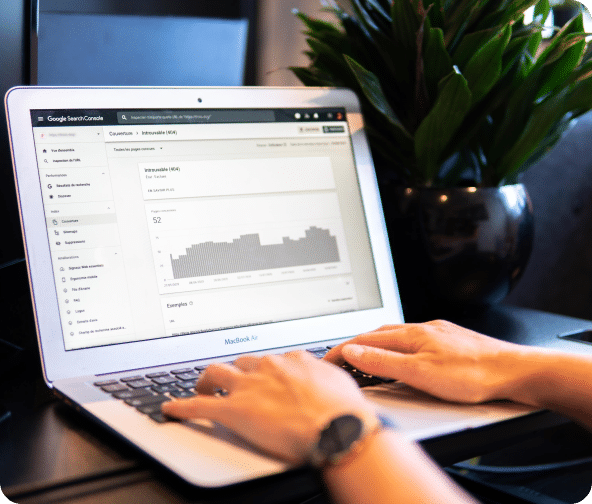 Forward Thinking
The previous CMS provided inadequate admin tools and functionality rendered a modern, content-focused, KPI-driven website impossible to achieve. Plan Left's Drupal framework allows Visit Franklin to respond to what's ahead and grow the brand in ways never before possible. While others struggle to evolve on the web, Visit Franklin is now able to adapt to consumer behavior like never before.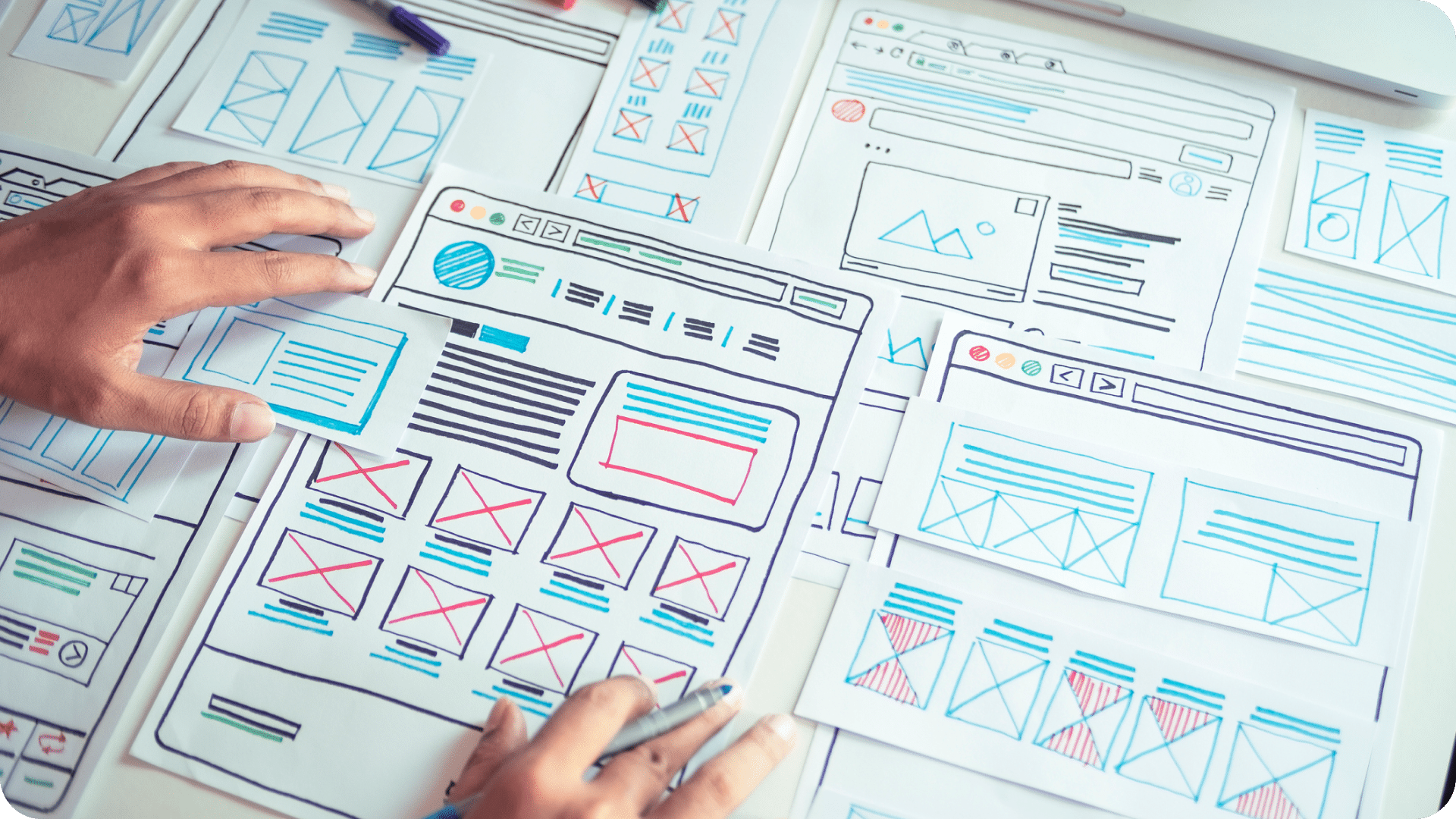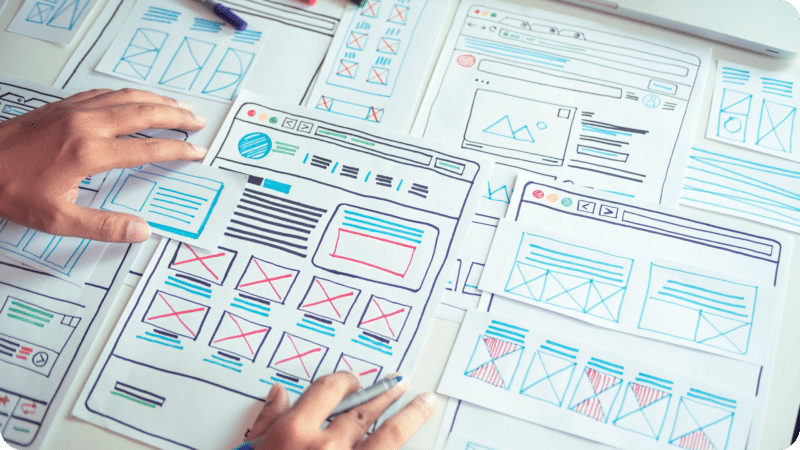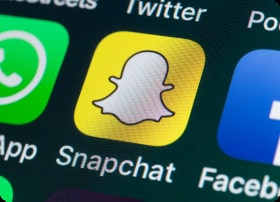 Social Proof
Plan Left's design allowed Visit Franklin to display valuable social proof in the form of user-generated content. This unique connection to the audience helped to drive an increase in website visits upward of 2500%.
Transformative Digital Strategy
Quote
"There are lots of vendors who can slap together a website but it takes someone truly special to dream up a solution that not only serves the consumer well but also creates lasting value while driving authentic results. Plan Left does that and more! I'd be foolish to not recommend them."
– Josh Collins, Digital Communications Director at Visit Franklin
Final Thoughts
Popular "turnkey" operations for website development may not offer the tools, customization, and responsiveness your business deserves. A Plan Left partnership, with websites built with your exact specifications, goals, and even dreams in mind, can better provide the results you need.