Case Study | Visit Franklin Increases Traffic by 2,500% With Drupal Development
Plan Left's Drupal Development Resulted in Customizability and Robust SEO
Plan Left transformed Visit Franklin website performance with a stable Drupal platform that allowed for exponential growth, allowing our client to outpace the industry.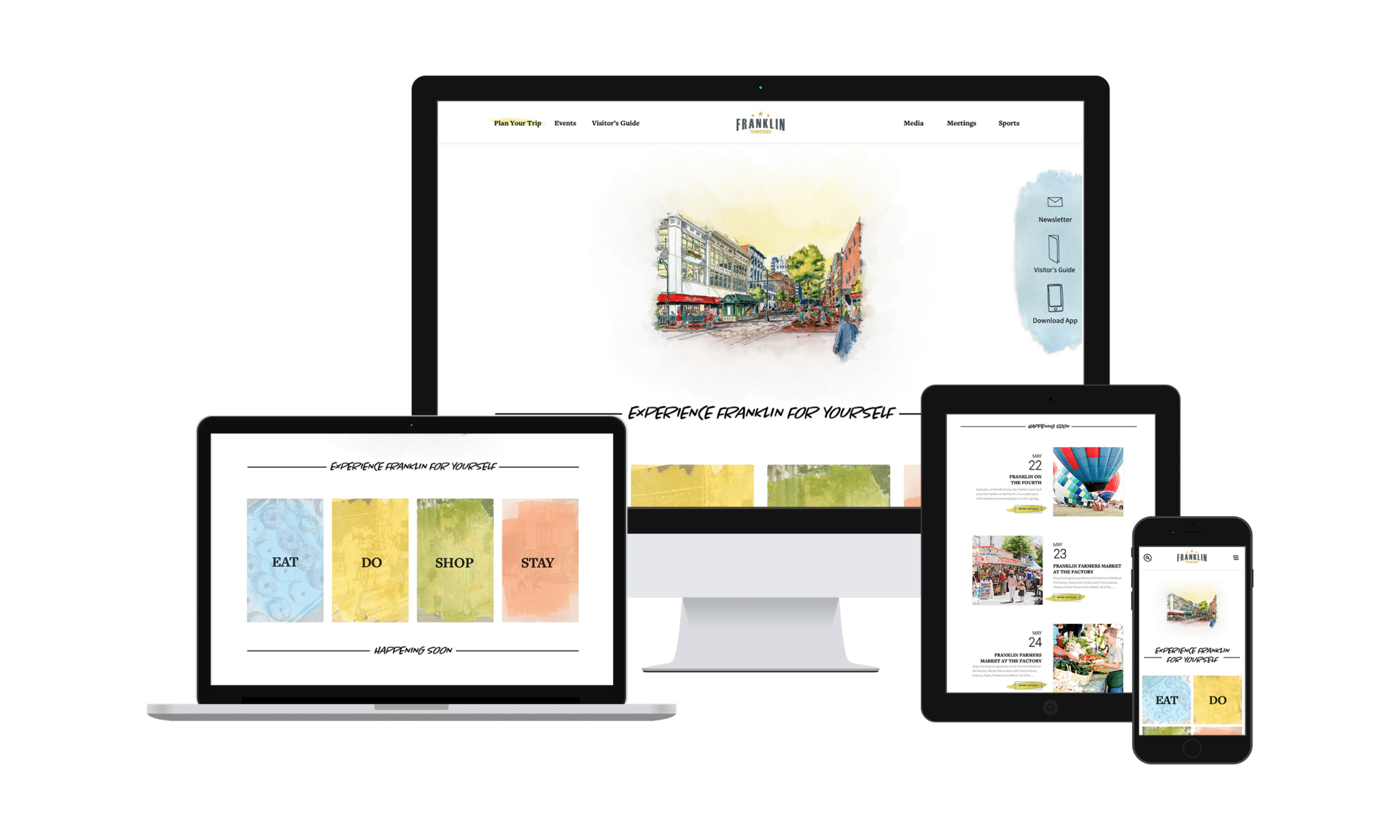 Visit Franklin experienced results far beyond their expectations.
With customization abilities that far surpass tourism industry standards, robust search engine optimization, and the Plan Left team on hand to keep everything moving smoothly, success was guaranteed.
INCREASE IN OVERALL TRAFFIC
Database since migrating to Drupal
Growth in site visitation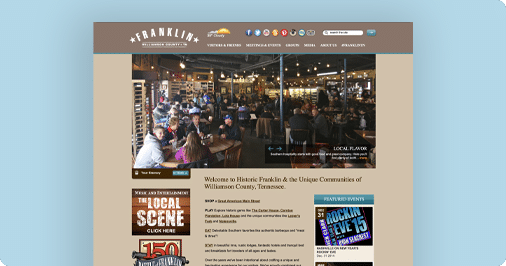 Before We Started
The previous CMS provided inadequate admin tools and functionality rendered a modern, content-focused, KPI-driven website impossible to achieve.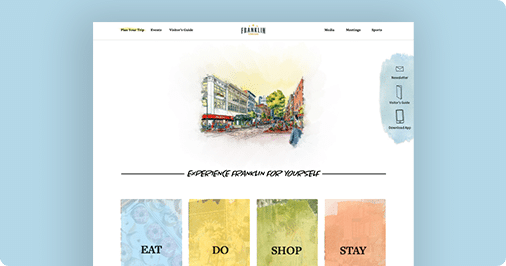 After We Were Done
The previous CMS provided inadequate admin tools and functionality rendered a modern, content-focused, KPI-driven website impossible to achieve.
Drupal Development, Website Performance, SEO, and Team Augmentation
Our digital strategy team ensured Visit Franklin would have access to the features and customization necessary for clear articulation of the brand. Plan Left's Drupal framework allowed Visit Franklin to respond to what's ahead and grow the brand in ways never before possible. The Plan Left team augmentation services fill in the spaces where additional expertise is needed.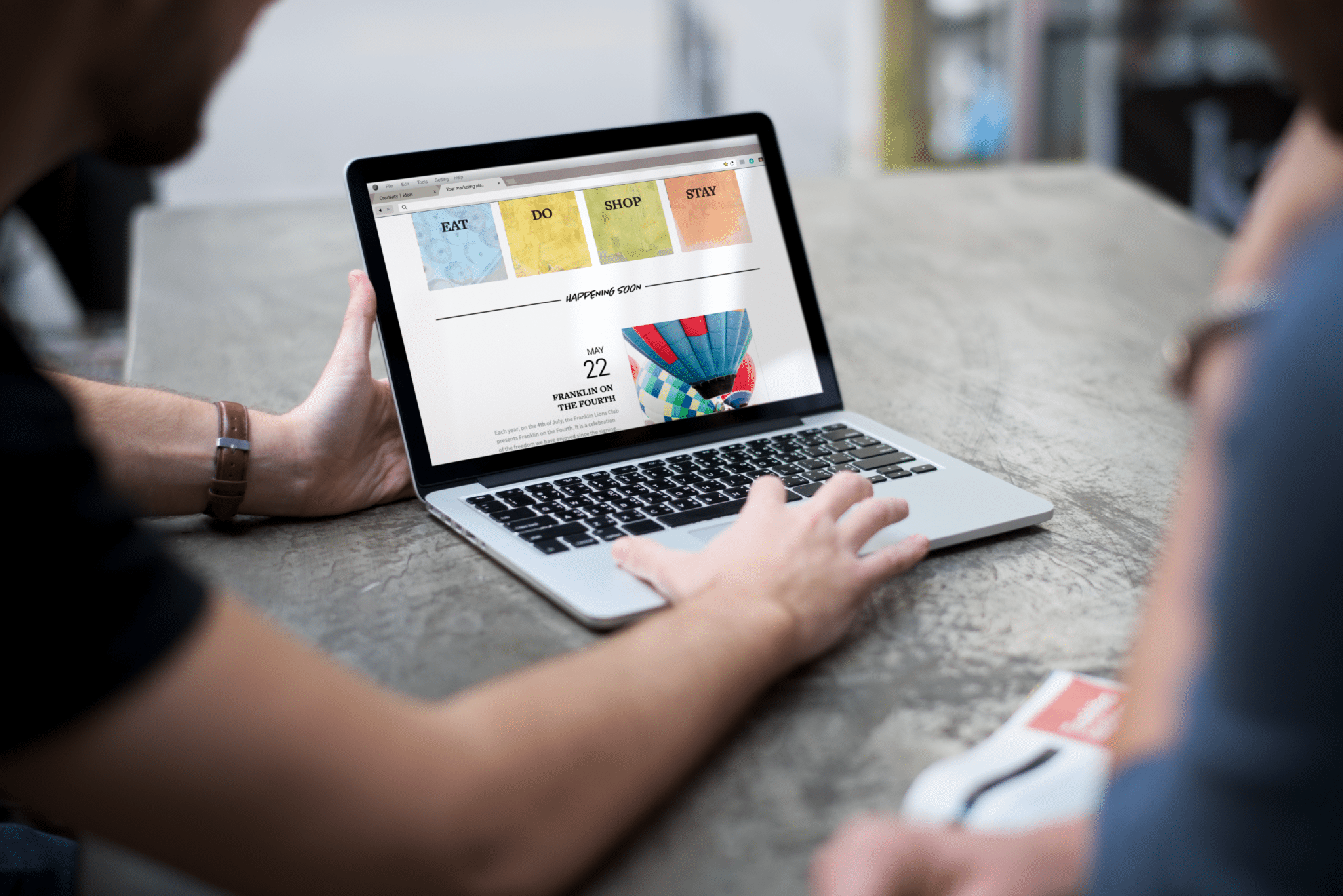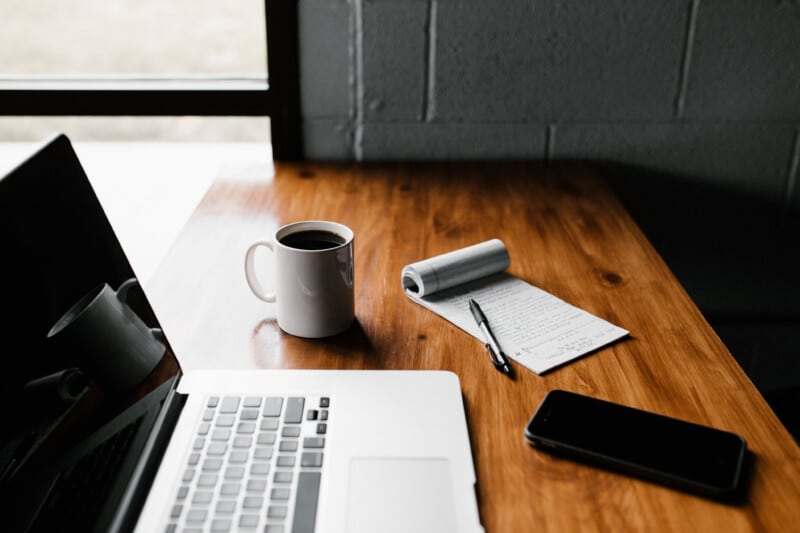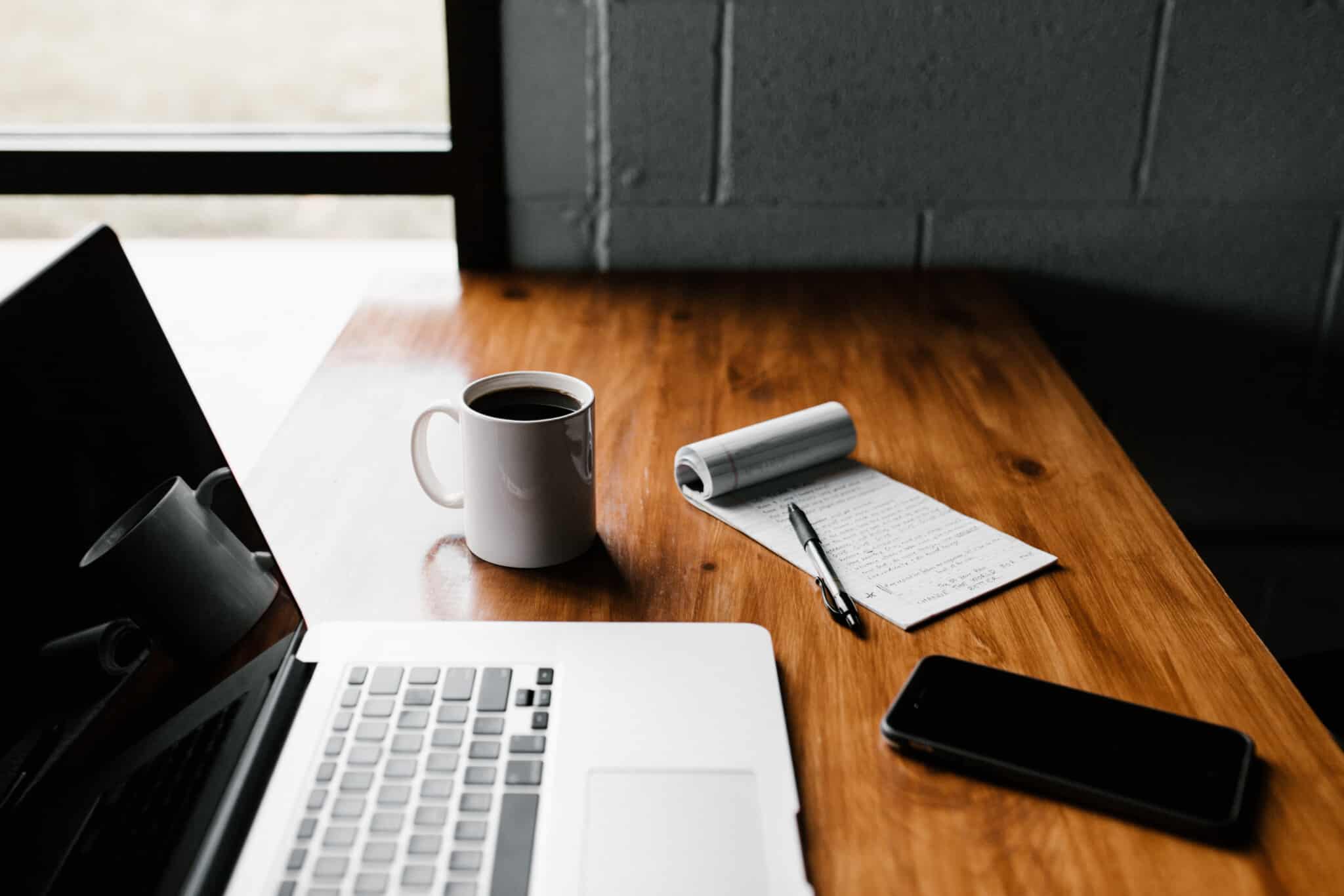 The Problem
The tourism industry's leading website and CRM provider's solution limited capabilities and customizability. The technological feature set was years behind the rest of the web industry's tools and feature set, and there was limited interest and support from this solution provider in building the future of tourism.
The best part of working with Plan Left is being treated like a member of the team. I'm always trying to push the boundary of what we're doing and where we should be going and there's never a time when I've been told it's not possible.
-JOSH COLLINS, Director of Digital
The Plan
Plan Left provided a CMS system that offers robust SEO tools and opportunities. The platform was flexible and easy to use, with the features Visit Franklin needed while giving them the ability to customize. This made scalability and integration easier than they hoped, which then gave them the time and resources needed to engage in community development. The hosting solution Plan Left offered also provided more security and the ability to scale.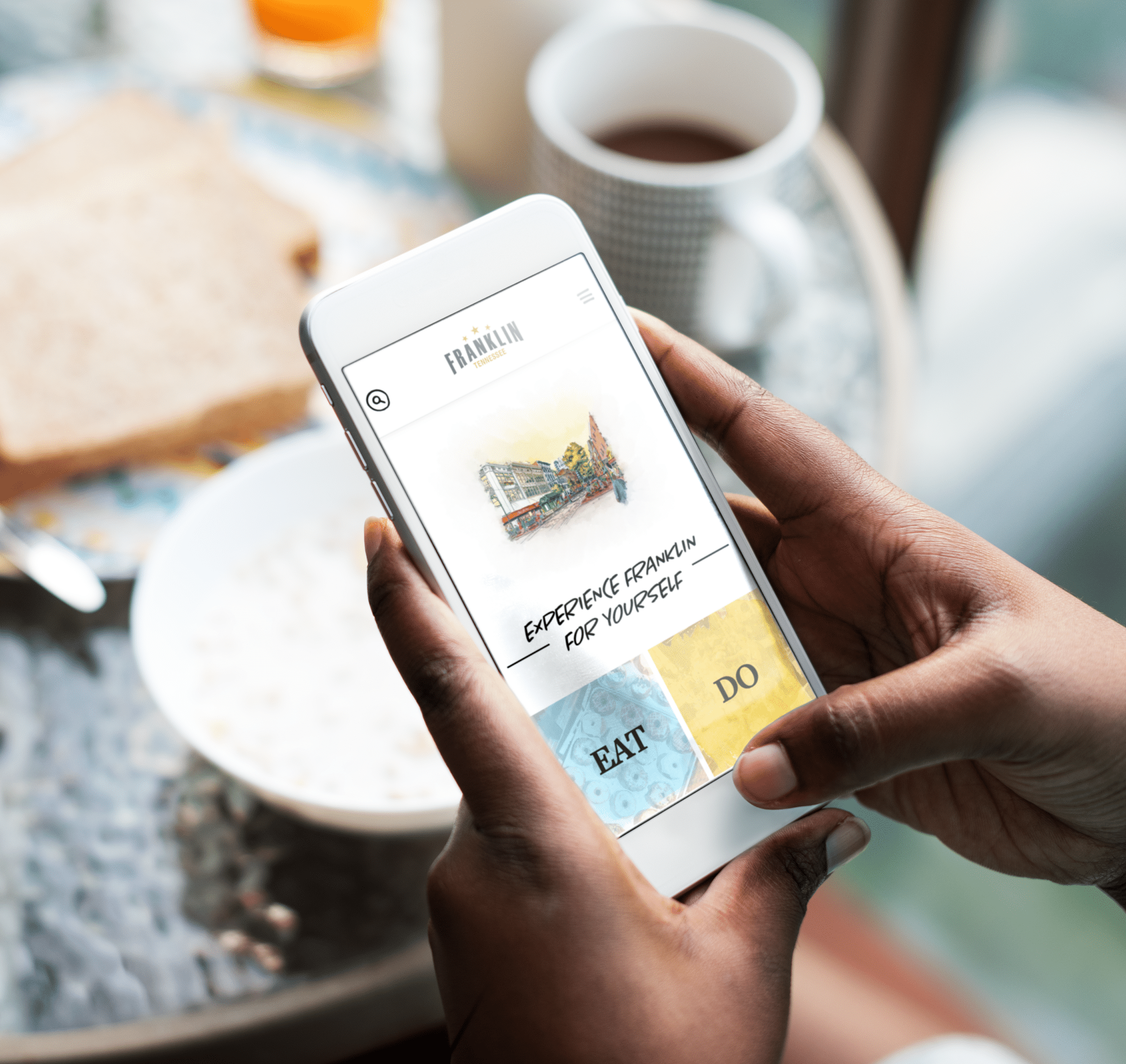 The Results
A Plan Left partnership, with websites built with Visit Franklin's exact specifications, goals, and even dreams in mind, provided results that directly impacted the city's revenue.
Drupal's open-source platform makes it possible for Plan Left to deliver a website with eye-popping design and unparalleled data management.
Plan Left tracks your website's performance to help you determine where to spend your marketing budget.
With high-quality content and targeted keywords, we help you build credibility and improve your website's visibility in search results to attract more traffic.
We lend you our team members to train your team members so you can make the most of your new technology.
Ready for Customization and Website Performance Beyond Your Wildest Dreams?
What we did for Visit Franklin, we can do for you.