Transformative Digital Strategy
Ready for Compelling Display Ads That Potential Buyers Can't Ignore?
With carefully crafted and placed display ads, not a single penny of your campaign will go to waste.
Display Ads
Display ads are those banner ads that you see all over the internet when you're browsing websites. They're like digital billboards that can be targeted to specific audiences based on their interests and behaviors. Display ads are great for building brand awareness and getting your products in front of people who might not have heard of your business before. They're also good for retargeting people who have already visited your website but haven't made a purchase yet. By showing them ads for the products they were interested in, you can bring them back to your site and encourage them to make a purchase. The best part is that you only pay when someone clicks on your ad, which makes it a pretty low-risk form of advertising.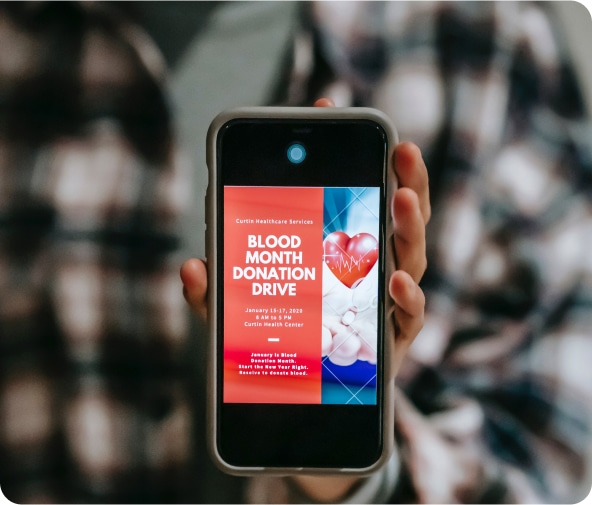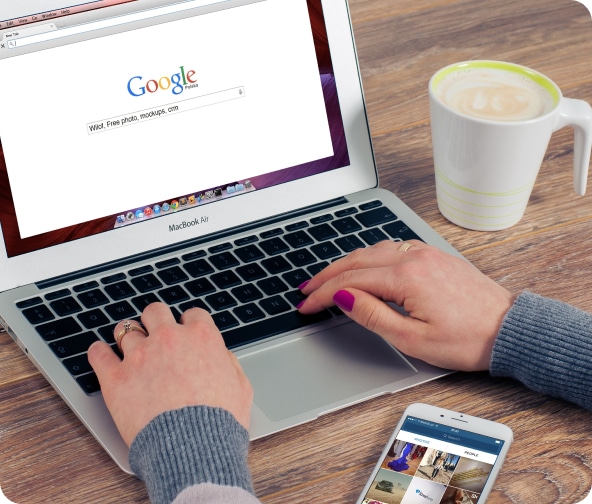 Google Display Ads
Google display ads are banners placed across websites in the Google Display Network, which can reach up to 90% of internet users. Google display ads come in eye-catching images, videos, or text. With Google's tools, you can target specific demographics, interests, and behaviors to ensure your ads are shown to the right people at the right time. Plus, the cost-per-click bidding system lets you budget exactly as much as you have for the biggest results possible.
Adroll
AdRoll is a digital marketing platform that offers advertising services to businesses of all sizes (though small businesses may benefit the most). AdRoll's specialty is retargeting, which shows ads to people who have already visited your website but have yet to purchase. The platform also offers prospecting to find new customers interested in your products or services. AdRoll shows ads across channels, including display, social media, email, and mobile. AdRoll is particularly good for businesses that want to scale their advertising efforts and get more out of their marketing budget. If you're looking to target hyper-specific audiences better than Google ads, AdRoll is for you.
Let us help you get started with
Display Ads for your business.
Let's get your audience's attention, shall we?
Ready to transform your business?
We're here to help. Drop your email address here and we'll send the latest blogs your way so you can stay up to date on your own time.
Digital Partners for Product and Brand Managers