Search Engine Optimization
Transformative Digital Strategy
What Is SEO Marketing? | Types of SEO
Following SEO best practices, creating high-quality content, using targeted keywords, & building credibility can improve your website's visibility in search results & attract more traffic.
On-Page Search Engine Optimization
On-page SEO involves improving various elements on your website to make it more attractive to search engines & users. These elements include the quality of your content, the structure of your website, & the way your pages appear in search engine results.
Focusing on these on-page factors can improve your website's ranking & visibility, leading to more traffic & potential customers. Start optimizing your website now for better search engine results.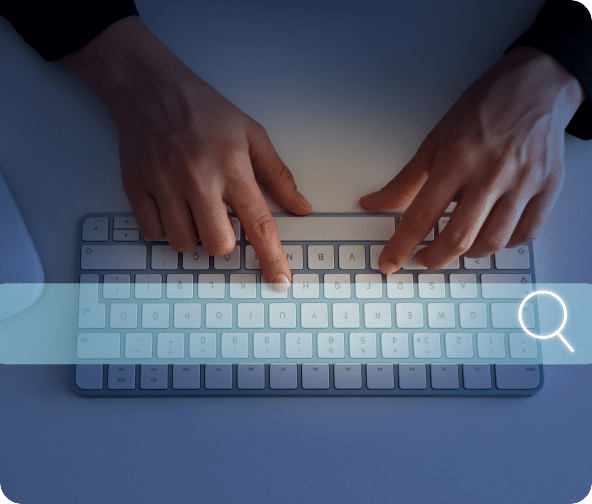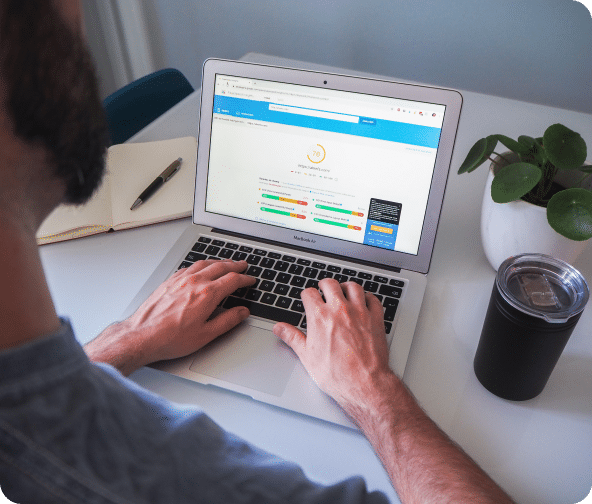 Technical SEO
Technical SEO is a way to ensure that search engines can easily find & understand your website. When crawlers can access your website & 'see' what it offers, it helps your website show up in search results & makes it easier for people to use.
When your website is optimized well, it loads faster, is easier to navigate & has a clear structure. All of these pieces come together, ensuring visitors want to stay on your site & look at more pages instead of leaving immediately.
Off-Page SEO
Off-page optimization refers to the various activities & techniques used to improve a website's visibility, ranking & reputation on search engines but take place outside of the website itself.
This can include link building, social media marketing, influencer marketing, guest posting, directory submissions, forum comments, brand mentions & social bookmarking.
Off-page SEO is critical for achieving high search engine rankings & building a strong online reputation.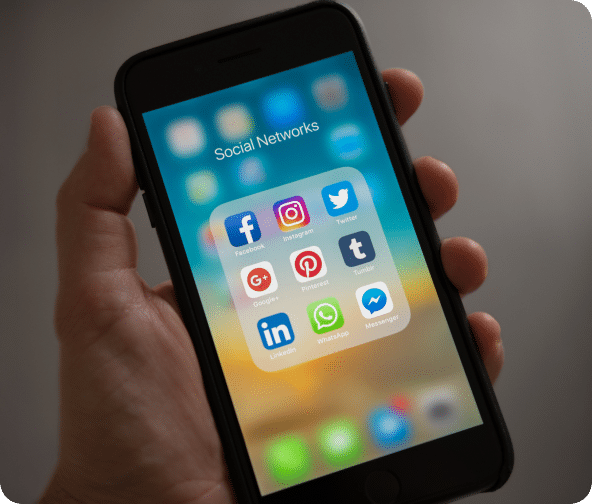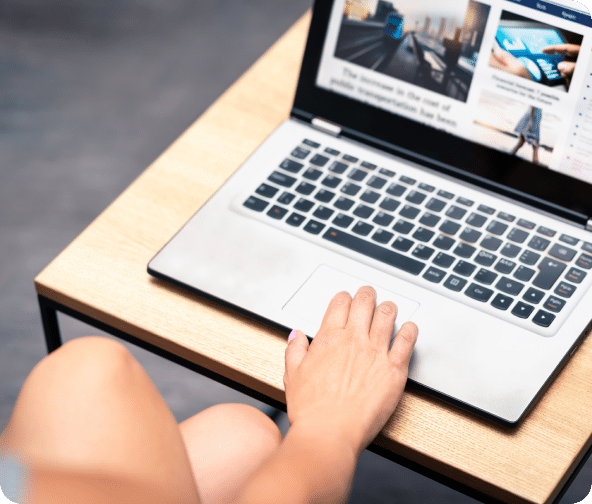 Content Writing
A solid content strategy is essential for building a successful online presence through content writing. It involves creating content for your website, blog, social media platforms & other marketing materials.
By having a solid content strategy, you can create high-quality content that resonates with your audience, increases your website's visibility & improves your search engine rankings. It outlines the type of content to create, how often to publish & how to promote it.
A clear content strategy is vital to quickly developing & publishing quality content that meets your goals.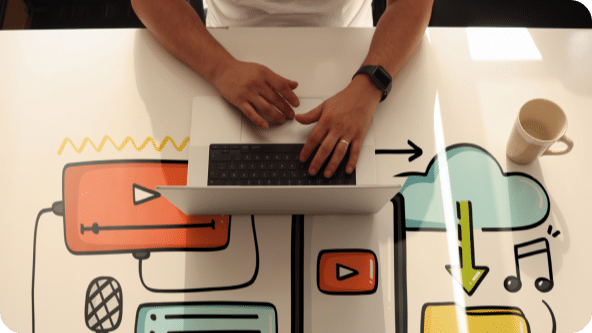 Content Marketing
Content marketing can help drive traffic to your website, improve your search engine rankings & generate leads for your business. It's a cost-effective & long-term strategy that can significantly impact your business growth.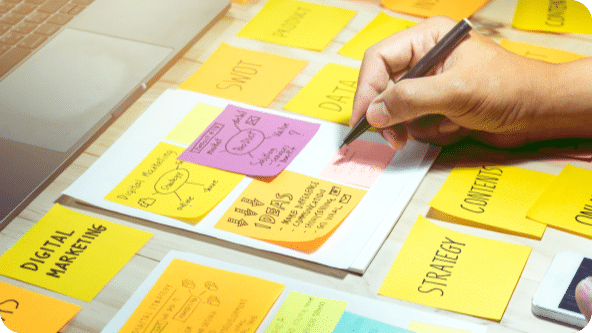 Blog Content Writing
Blog content writing is all about researching your target audience so you can create informative & engaging content that not only meets your readers' needs & interests but which they will also find valuable.
Backlinks
Backlinks are critical for website SEO success. Building quality backlinks can improve search engine rankings, increase visibility & diversify referral traffic.
Search engines crawl your website & look at where your website pages link to & who is linking to your website pages.
With more websites linking to your webpage(s), your website is recognized as authoritative on the topic of the webpage(s).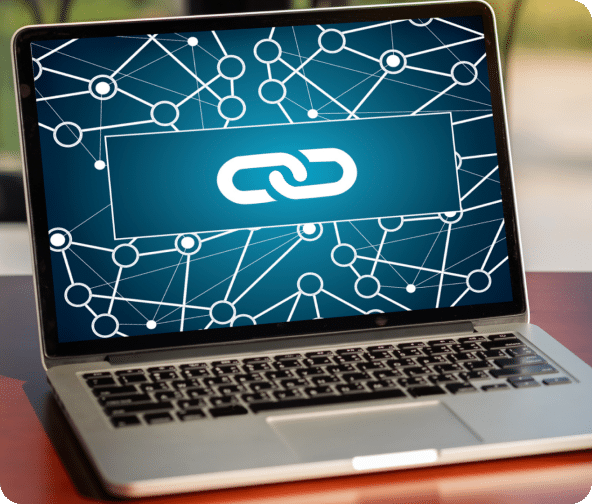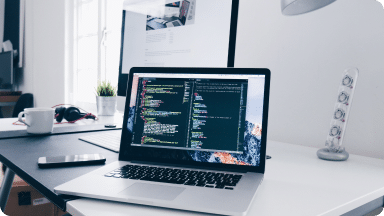 Link Outreach
Link outreach is an important aspect of SEO to improve search engine ranking & visibility. Methods for link outreach include manual outreach, email automation software & link building services.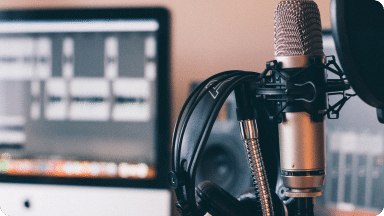 Podcast Outreach
Podcast outreach involves connecting with hosts to promote your brand or business. It requires research, identifying relevant podcasts, pitching hosts & building relationships.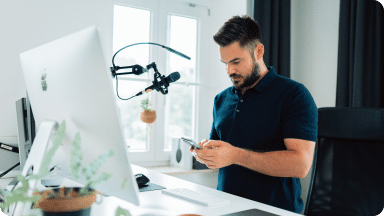 Influencer Outreach
Influencer outreach connects you with key influencers in your industry to promote your brand or business. By collaborating with influencers in your niche, you reach a wider audience, increase brand awareness & drive sales.
Local SEO
Local search is crucial for your business to reach your target audience & increase your visibility & credibility in your specific locations. With local search, you can attract more relevant traffic & customers to your website and boost your online presence.
Local search also focuses on customer engagement through social media & managing your online reputation through customer reviews. Positive customer reviews can significantly impact your local search rankings, as they are seen as a sign of trust and authority.
In today's digital age, having a strong online presence is crucial for businesses to succeed.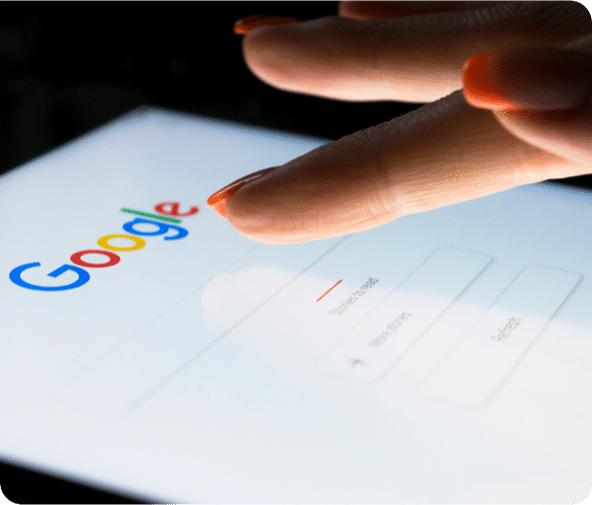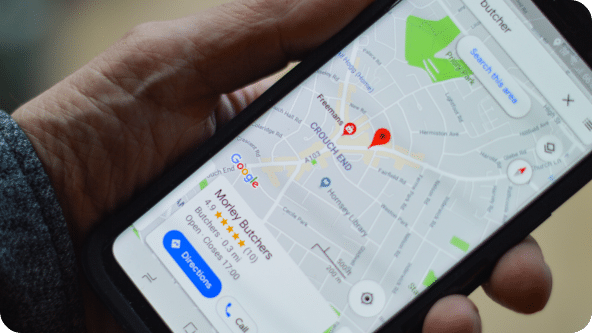 Local Listings
Local listings are online directories of businesses that can improve your local SEO. They include platforms like Google My Business, Yelp & Facebook. By creating & optimizing your local listings, you increase your visibility in local search results, drive traffic to your website & attract more customers to your business.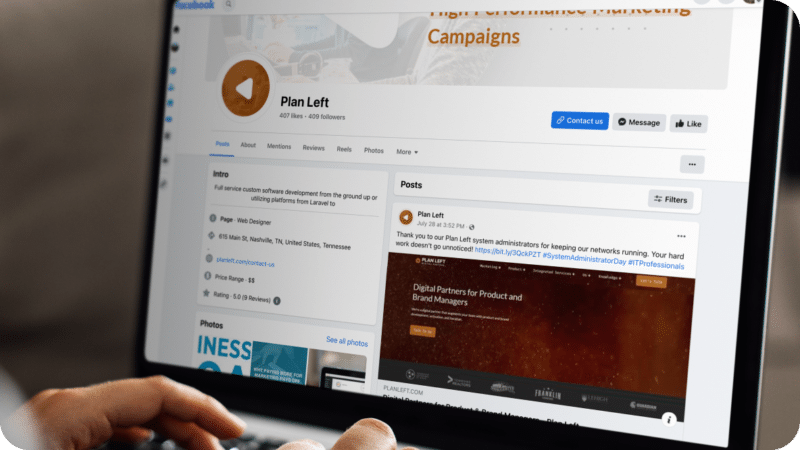 Visibility Boost
Our Visibility Boost helps you get found on multiple platforms, such as Google My Business, Yelp & Bing Places, so your business can be as visible online as possible. Maxing out your online visibility improves local SEO & rockets your business to the top of search results.
International SEO
International SEO is optimizing your website for a search engine to identify the target languages and locations. It allows your business to build up your organic presence in different markets & increase your reach, brand awareness, sales & customers.
Global SEO is a valuable service to increase organic traffic. However, for many websites, most traffic comes from other countries rather than only visitors from the home country.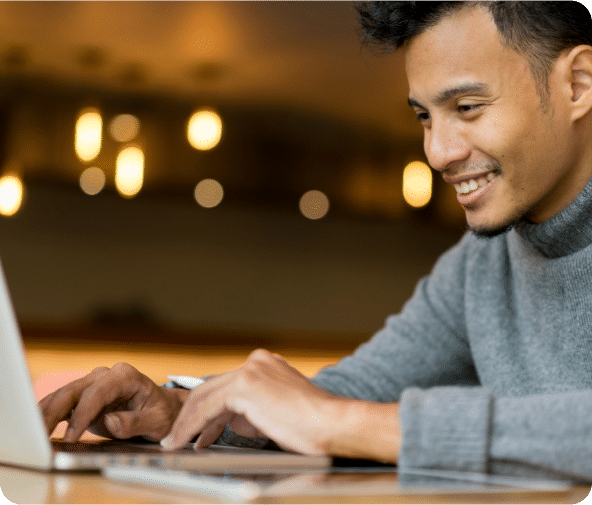 Let us help you get started with SEO for your business.
With the right SEO strategy, your website can become a valuable asset that drives traffic, leads & sales for your business.
Ready to transform your business?
We're here to help. Drop your email address here and we'll send the latest blogs your way so you can stay up to date on your own time.
Digital Partners for Product and Brand Managers