Case Study | Swaggerty Sausage Company, Inc. Revolutionizes Manufacturer-to-Distributor Communication with Custom Plan Left Application Development
Plan Left's Mobile App Development Service Helped This CPG Brand Revolutionize Their B2B Communication, Leading to Increased Sales and Revenue
Swaggerty Sausage Company, Inc. experienced immense success through several initiatives introduced by Plan Left, including a custom app serving as a communication, information, and marketing hub for the brand and its distributors.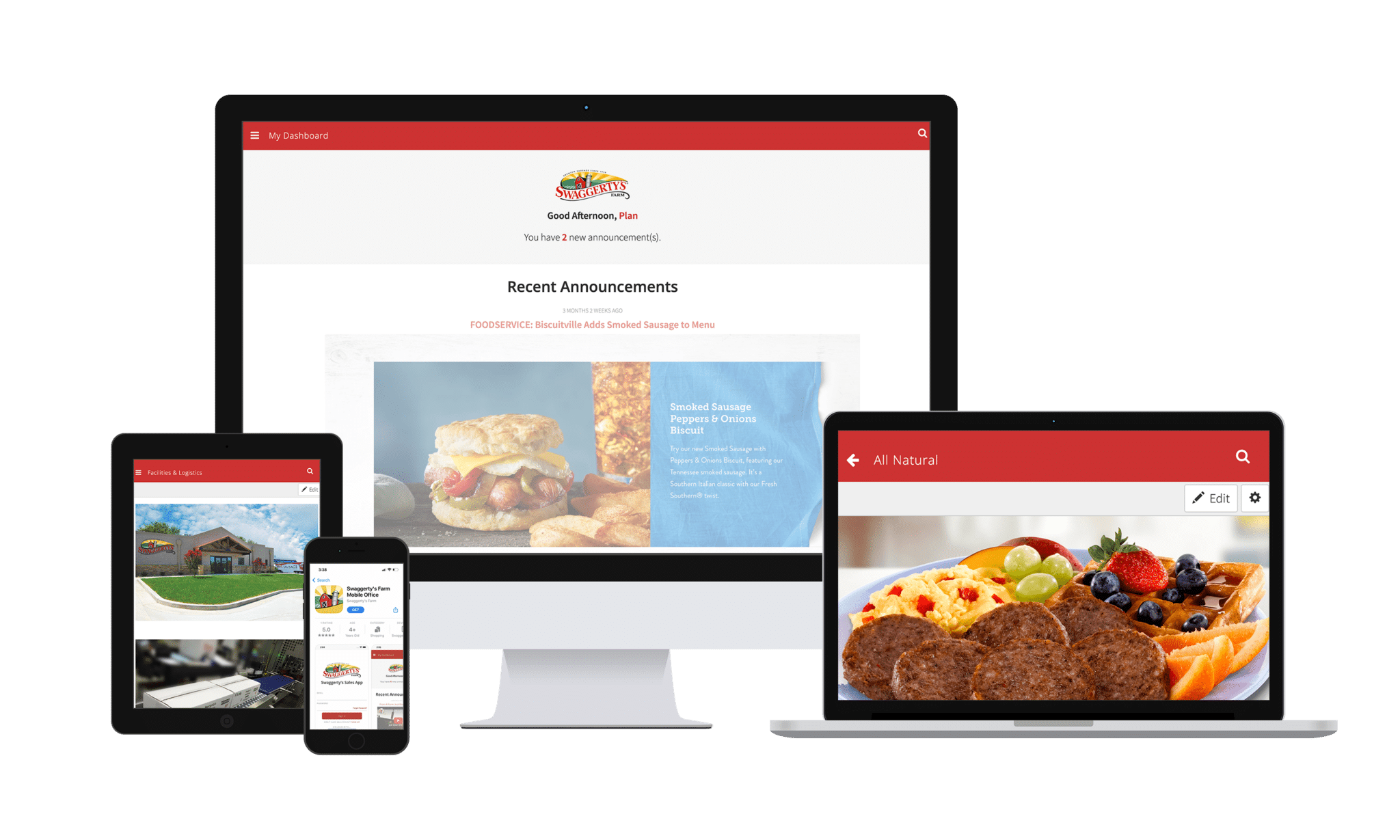 Custom B2B Sales and Marketing App
Plan Left helped Swaggerty Sausage Company, Inc. streamline the way their sales and marketing professionals communicate.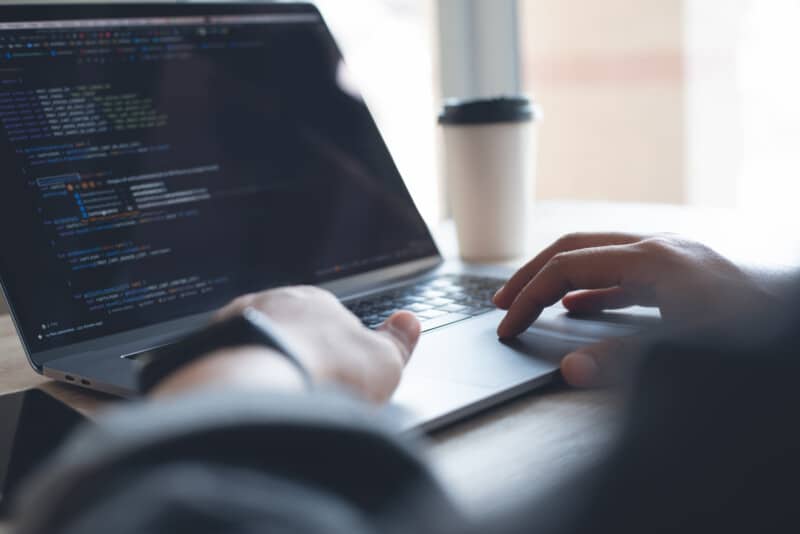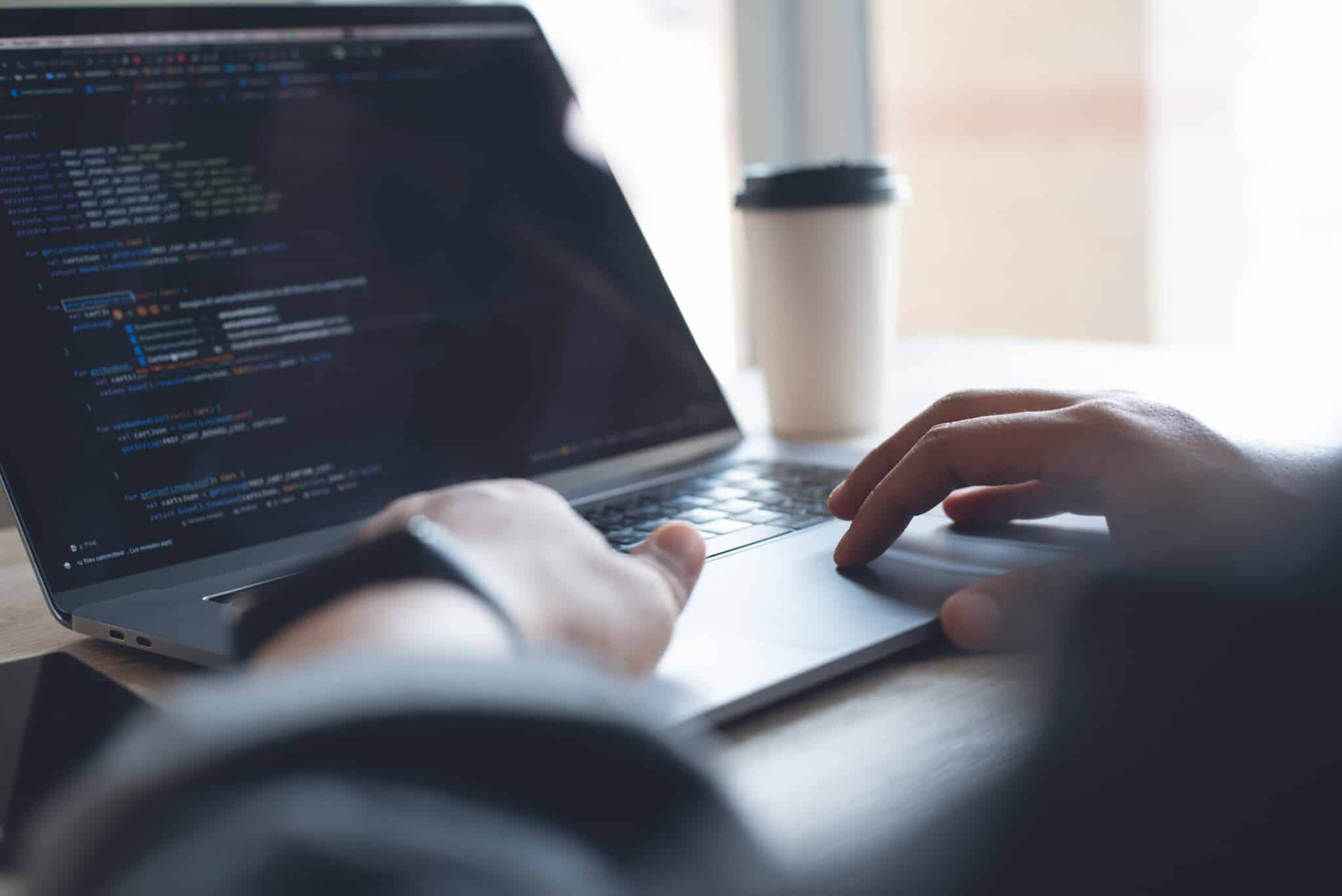 Before We Started
Their outdated app didn't meet their needs. Worse, there were no customization options, no branding abilities. Those who had access to the app needed to remember one more username, one more password. Those who abandoned the app relied on traditional communication such as email or phone calls to convey information, but they dealt with missed calls, emails delivered to spam inboxes, and distribution of incorrect product specifications due to last-minute changes. Essentially, they couldn't make sales to retail outlets and their revenue suffered.
After We Were Done
Swaggerty can message within the app and push notifications, enabling distributors and sellers to immediately access the latest company information, history, marketing kits and assets like videos and media, a contact book, recipes and shareable content. Swaggerty now has the ability to notify retailers of changes to product details, including packaging or nutrition information based on supply/demand changes. If product information was updated at 1:30, then sales reps had up-to-date product marketing sheets by 1:31.
The app is also a marketing and branding hub where retailers can access specific product information like nutrition information, case and pack sizing and weights, GTIN and barcode numbers, product specifications, and product artwork for use in their stores. That information can be imported easily with the app's content management system. Because the app was built on an open-source Ionic platform, Swaggerty enjoyed cross-platform compatibility and a lower cost of development and ownership.
Custom App Development
The initial development of the app was made easier through the use of developer tools which could speed development for cost and time savings. This app development can also include a web-facing version built with Drupal.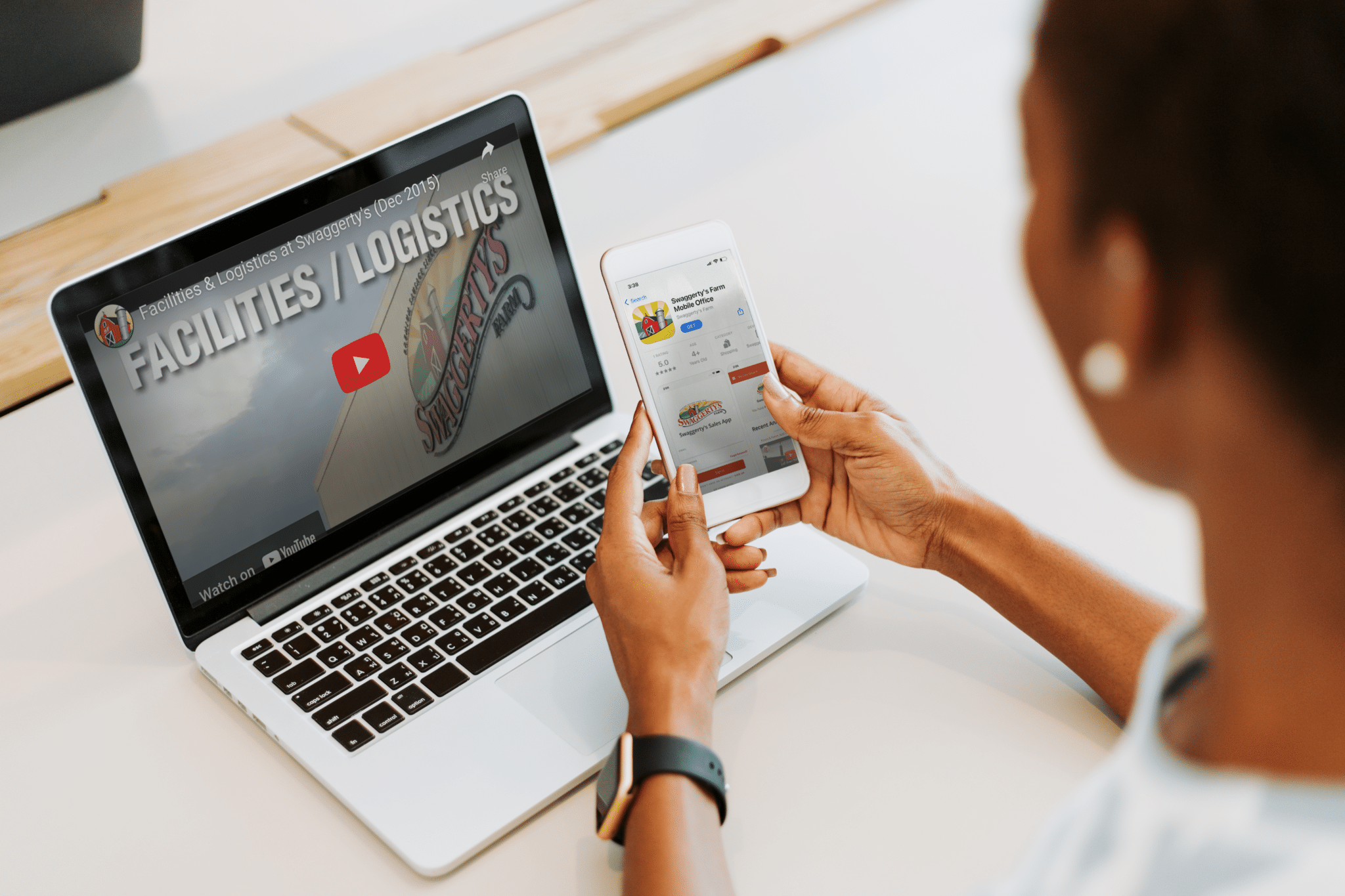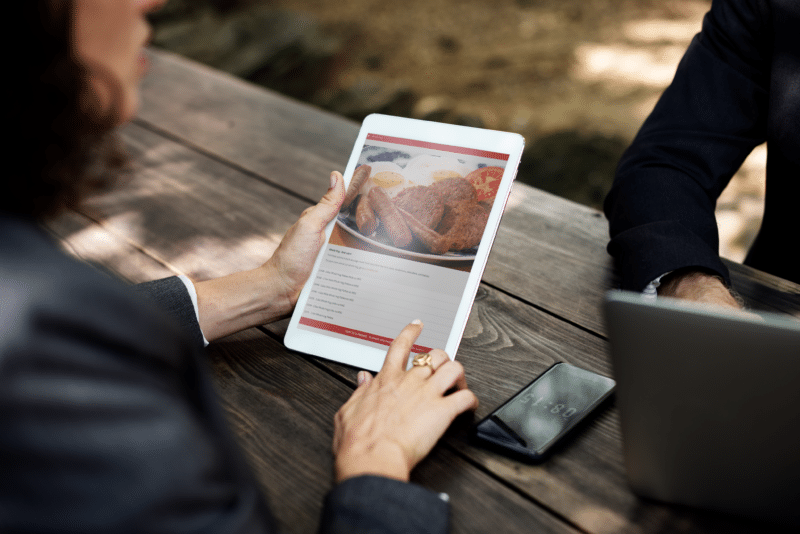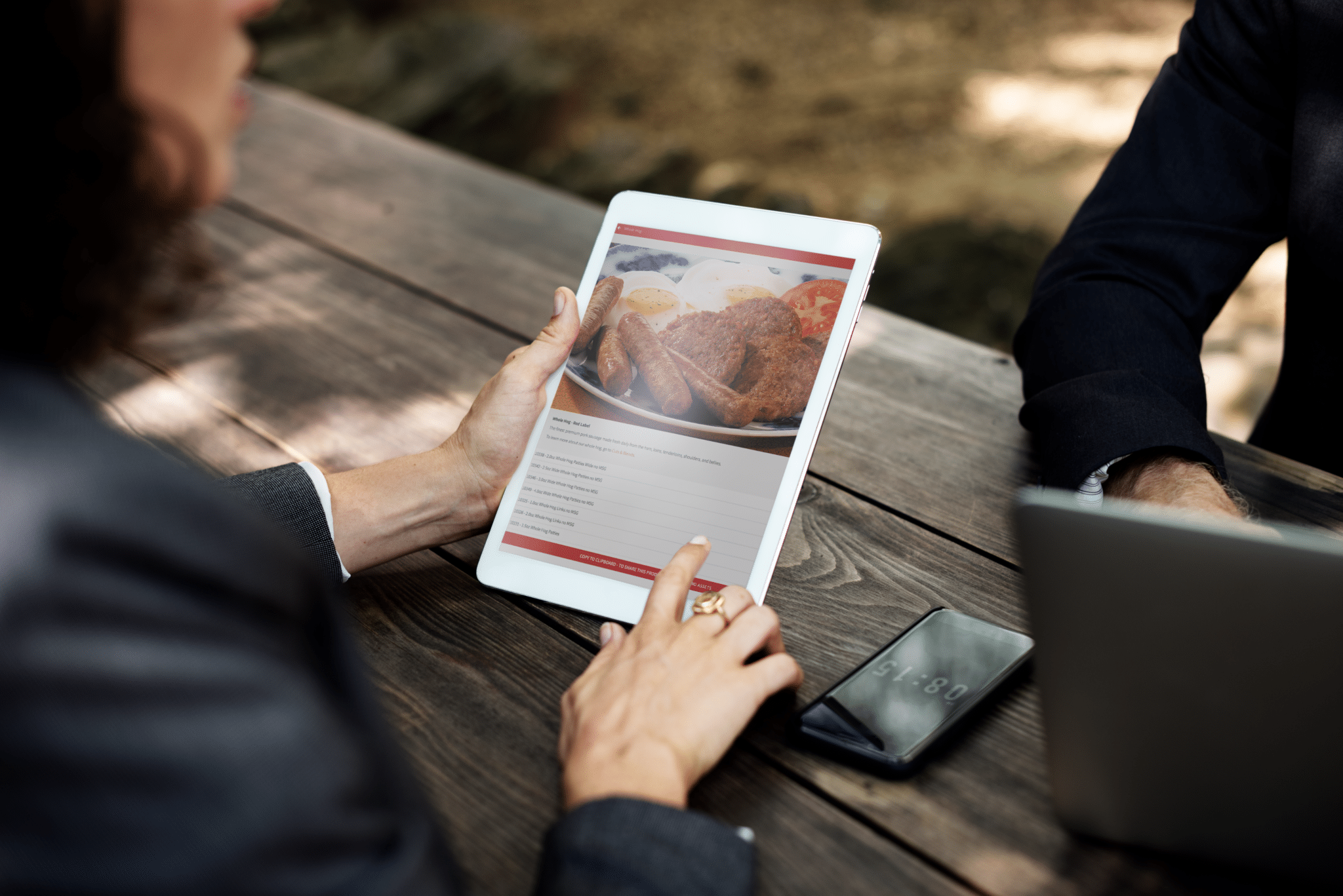 The Problem
They had an older app that could not be updated; it did not have a CMS or the ability to make changes without developer support. Swaggerty also couldn't update product specification information, which was a major blocker for an app that was built to support the sales and distribution representatives that sell to the retailers.
As a result of these communication issues, distributors and retailers missed important announcements regarding price changes, new marketing content, sales, promotions, changes to product details and more.
After working with Plan Left for many years through various marketing projects, there are several things we know we can always count on: trust, transparency, listening, documenting, and executing like a technological service partner should.
— John Gladney,
Swaggerty's Farm® Marketing
The Plan
Plan Left focused on all necessary components for the app. These components included in-app email functionality, content management and bulk importing, push notification enablement, web and mobile app accessibility, and access by invitation and/or permission.
To truly meet Swaggerty's needs, the app needed to go well beyond the basic functions users expect, including the ability to update product information at will with product feed imports, individual product editing capabilities, fully configurable product family grouping, private label product families with access rules so that only specified people could see these private label products, customizable product individual and family marketing assets with dynamic product information, a personalized company news feed, read receipts per person, and supports multiple media formats.
Finally, users log in with social accounts, eliminating the need to remember yet another username and password, which encourages adoption and regular use of the app.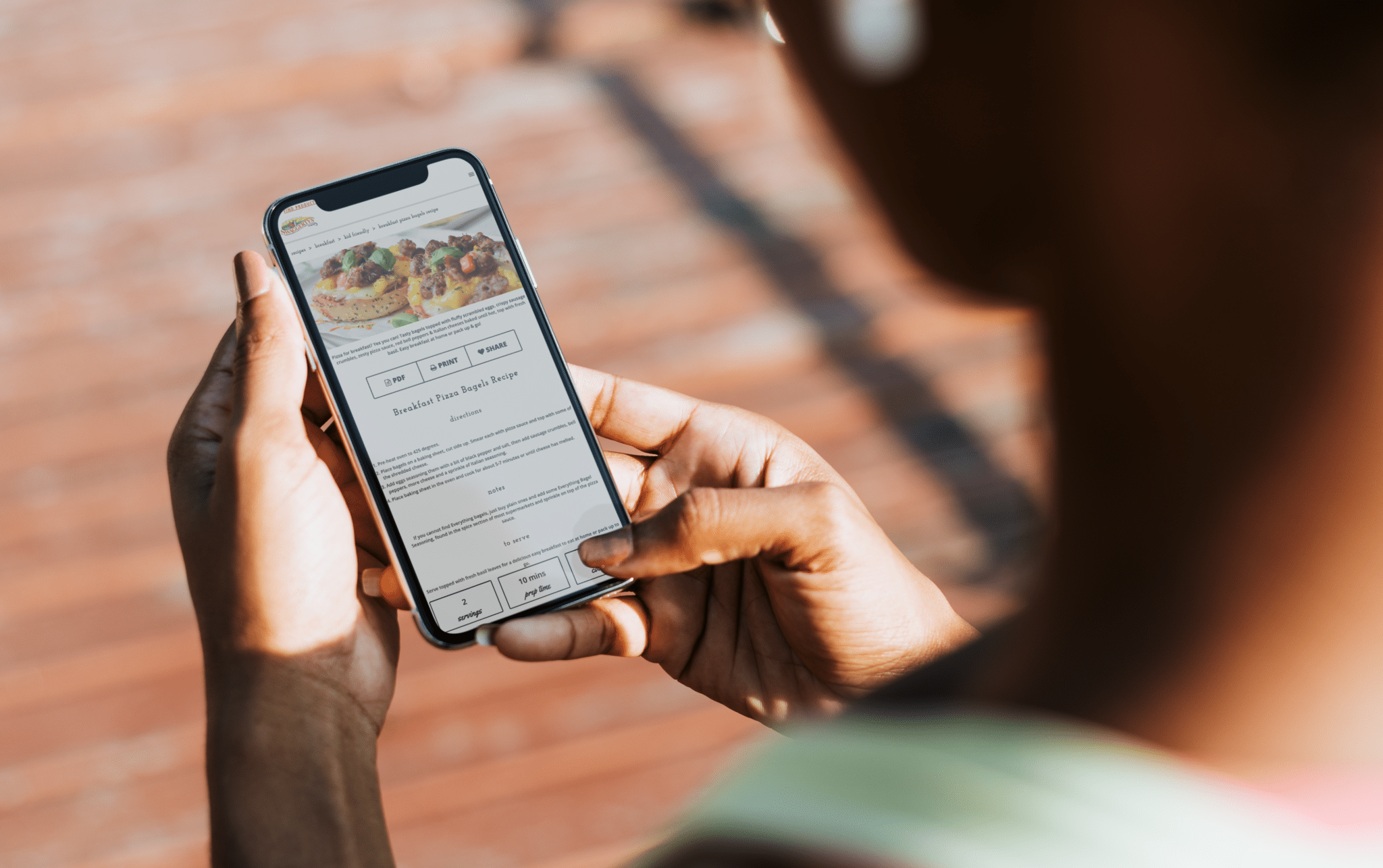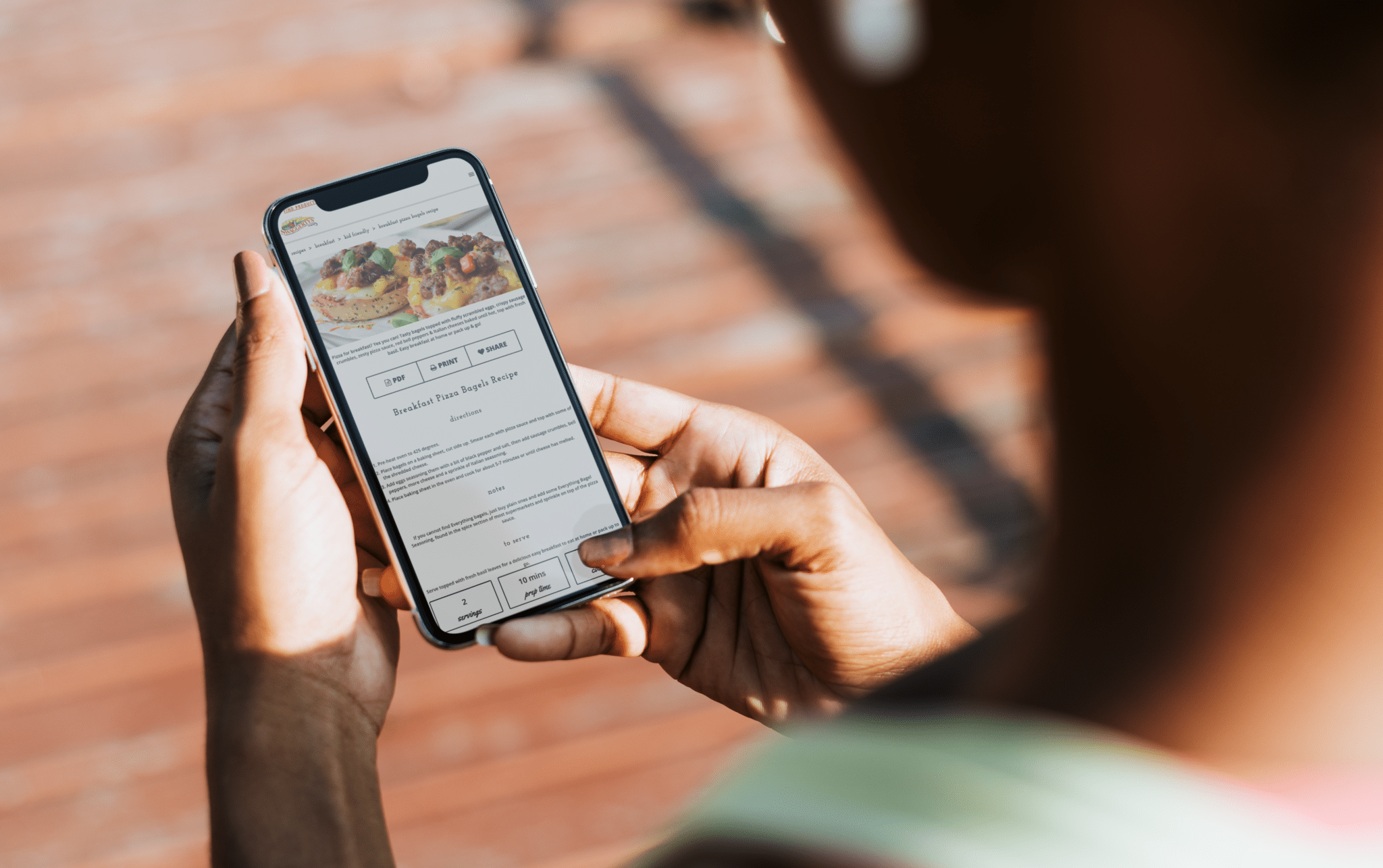 The Results
Through the use of the app, Swaggerty's can now use in-app messaging and push notifications to convey important information to distributors, vendors, and retailers.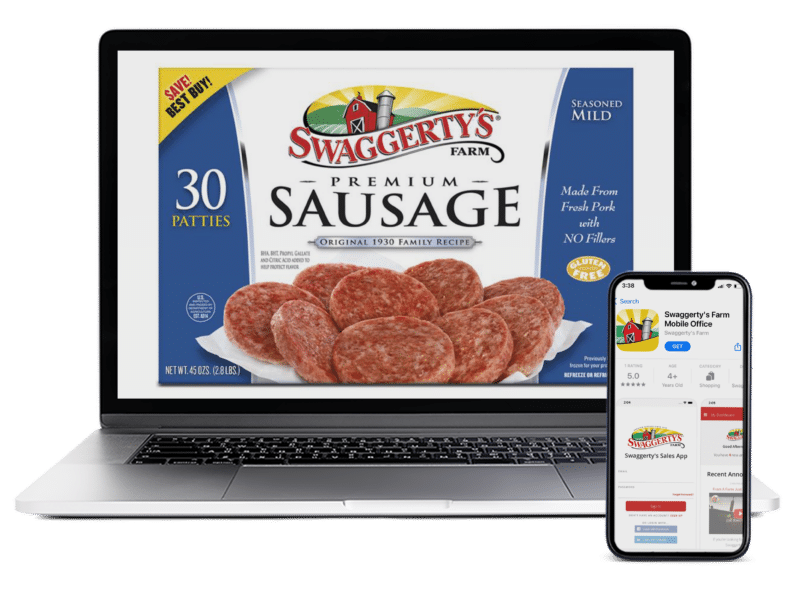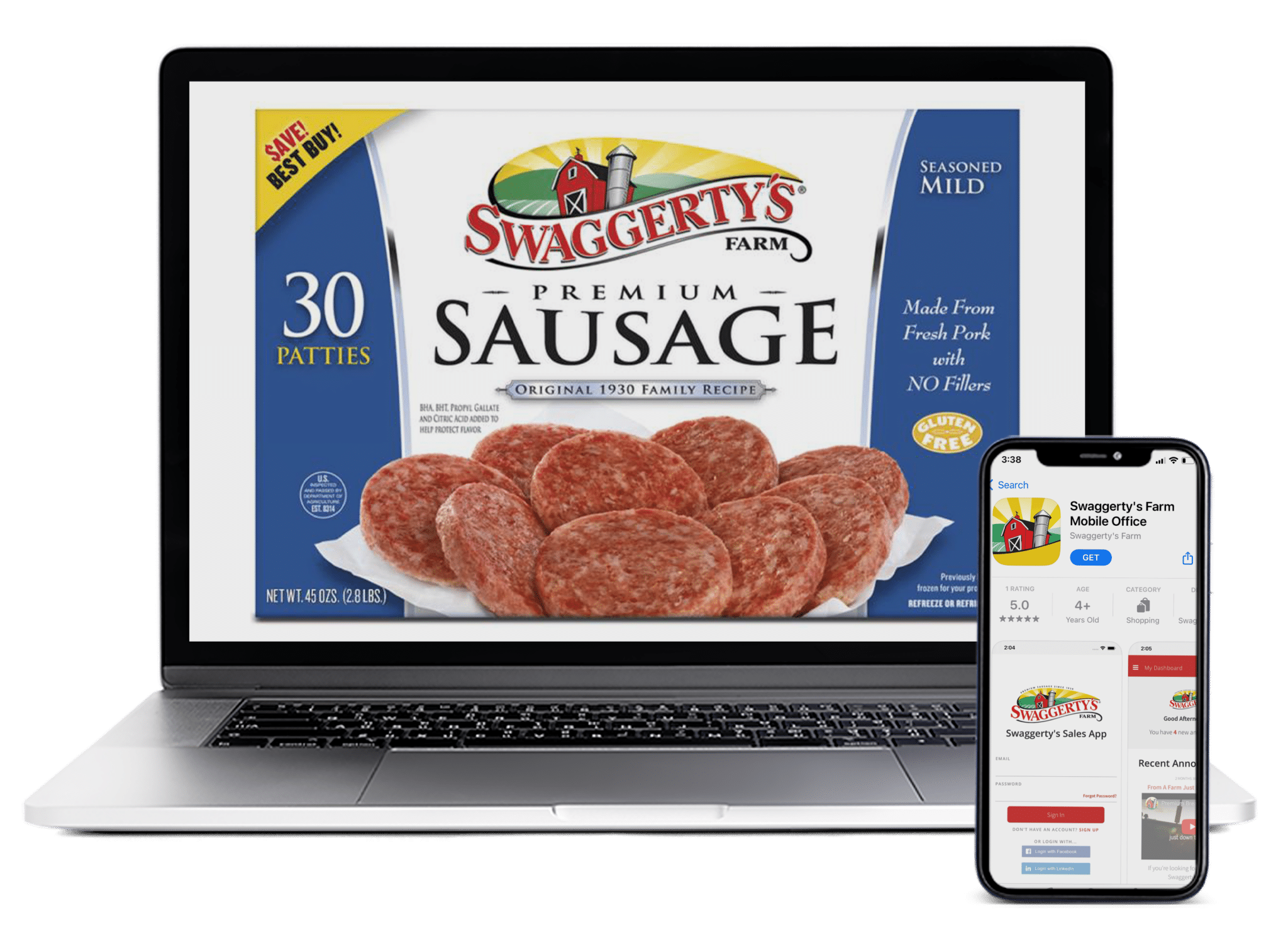 With high-quality content and targeted keywords, we help you build credibility and improve your website's visibility in search results to attract more traffic.
Drupal's open-source platform makes it possible for Plan Left to deliver a website with eye-popping design and unparalleled data management.
Plan Left promises hosting reliability that's also virtually hack-proof. You won't find this level of security and personal attention anywhere else.
With the right app, you can tap into the growing base of smartphone and tablet users, provide a dedicated and optimized experience for customers, and generate revenue directly from the app.
Ready to Discover How a Custom, Branded App Could Change the Way You Do Business?
What we did for Swaggerty's Farm, we can do for you.