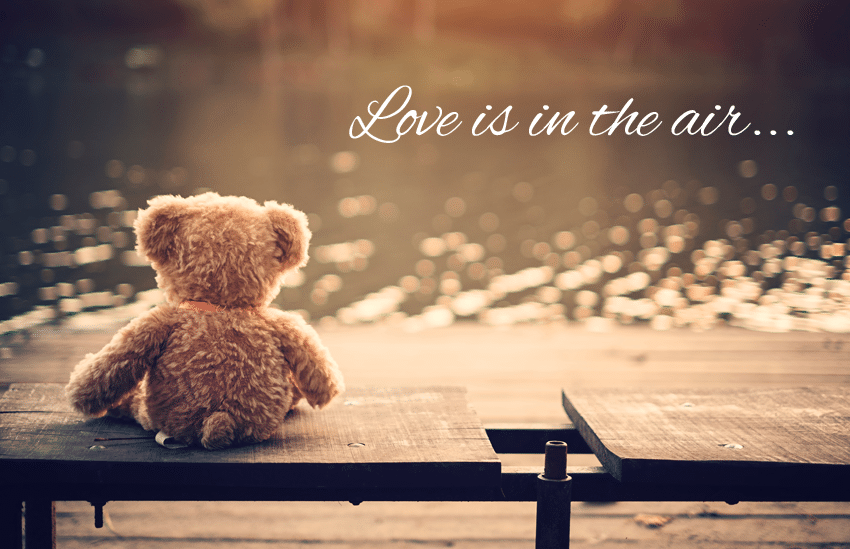 We love our holidays, because they give us a chance to get a little silly. Valentine's Day is no different. We could post a serious blog about the love and marketing, or we could ply you with poetry. You know, the good stuff. Stuff that proves our love for what we do and where we do it.
So, here are our love letters to Plan Left and other stuff. Don't you wish your job was hot like ours?
From Josh, our Director of Operations and All the Things, a Valentine's poem that's still in the Christmas mood (to the tune of "Oh Christmas Tree"):
Oh valentine, oh valentine,
Will you come and date me?
Oh valentine, oh valentine,
Can I take you out please?
I won't be rude, or dressed in the nude,
I'll be a gentle-hearted swoonin' fool,
Oh valentine, oh valentine,
I hope you'll go out with me
From Bob, our lead developer, who's obviously a true romantic:
Roses are red
Violets are blue
I'm single for the first time in ten years
Holla at ya boy
#seriousnotserious
Matt, our fearless leader, only has eyes for one thing:
Roses are red,
Violets are blue,
I love bacon,
And you're cool too.
Bacon bacon bacon,
Bacon bacon bacon,
Sometimes smoked meats,
But mostly bacon.
Well, he does have some concerns outside of bacon:
Marketing is great,
When websites aren't late,
'Cause then I'm on time for
My Valentine's date.
And Chuck, who uses his wit and charm all the time in Business Development, shared some of his soul:
Time for roses
Time for joy
Time for stories to make her swoon
Time to appreciate this feeling is a boon
Time to take that trip reserved
Time to to be the one who serves
Time for happiness to be shared
Time for this warmth to be declared
Time for Valentines day it is true
And all this time know I love you
Jasmine, our project manager, doesn't think spending extra time with Plan Left is horrible. Her love knows no bounds:
When we're together, we stay up all night
and you want more in the morning
The minute I was born with no silver spoon
I started looking for you, not knowing how blind I was
You'd been off Gallatin the whole damn time
I am tasting the taste this minute of your tastiness
You're my coach wallet and the money inside of it
You're my 99 problems and I'm your b-witch
You're my sweet whiskey and the heavy hand that pours
I'd put you in my pocket, but you wouldn't fit
Plan Left, you are literally everything.
Actually, Katie the Queen of All Things Social, had some mushy thoughts about her job, too:
you're so left, i don't want to be right. my longing for you keeps me up all night.
your supple couch, on which my butt does sit
keeps our love strong, it won't decrease one bit
the thought of being without you is a frightful sight,
please turn off the lights
plan left, my east Nashville lover,
be mine forever.
even though PR and social are my bae,
you are still my number one, every day.
Our creative designer, Jordan, had some creative words, too. And a shout-out to the pigeons that seek refuge from the cold just outside our door.
Roses are FF0000
Violets are 0000FF
Pigeons in the rooftop
We go together
like a .psd and photoshop
Then there's Jen, the content manager. She's serious about her love, obviously. She also has no sense of humor.
Uplifting.
Callous and cruel.
Draw a smile. A laugh. A tear.
Profess or withdraw.
Hurt. Help.
Lie or give truth.
Words, you are beautiful.
Here's to a Happy Valentine's Day to each and every one of you!
Explore Latest Posts
So, this is the story all about how...the band Jefferson Starship, credited with 70s and 80s hits "Sarah" and "Miracles," ... read more

Voice search is quickly becoming a critical aspect of search engine optimization (SEO) as the use of voice assistants like ... read more

Advanced SEO techniques are an essential aspect of search engine optimization in today's digital landscape. They go beyond the basic ... read more