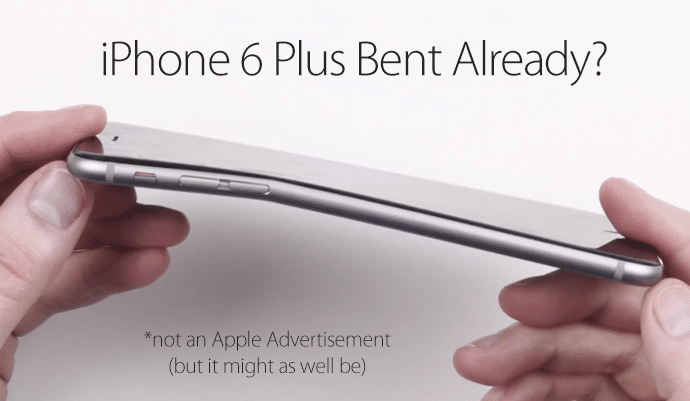 Consumers have greater access to brands than ever before. Nearly 56% of American adults own smartphones and 34% own tablets. Those tablets can access social media, brand websites, review sites, and targeted ads at any time of the day or night. This kind of exposure is amazing, of course, but it can also be a nightmare.
Increased Access to Brands
Not too long ago, the Mad Men of New York City decided how to tell a brand's story and what the buying public would see. The only messages shared were through radio, print, and television, giving the ad executives full control over branding and marketing.
Now, a significant portion of marketing for brands is spent online. Consumers have brand messages coming at them from all sides, whether searching for them or not. These brands have several spaces on the Internet, starting with their website. We also interact through social media, read reviews about their products and services, and even participate in forums. There is never a moment of any day when we can't access our favorite brands, or that they can't access us.
Sounds like a pretty amazing spot for companies to be in, right?
Reversing Negative Feedback
The problem with giving the public access to brands at all times is that you also give them the ability to alter your brand message. Most of the marketing platforms mentioned above are interactive, meaning the consumer has control of the conversation at least part of the time. What those consumers say can drastically change public perception of your brand.
After all, consumers are more likely to share negative customer service experiences than good ones. Months, or even years, of cultivating a brand and message can be destroyed with one bad comment if you're not prepared to handle it correctly. Take the latest snafu with the iPhone 6, which has been rebranded by users as a circus contortionist. Sometimes a response to a bad review is exactly what you need. In fact, 41% of consumers think brands that reach out after negative feedback really care about their customers.
How Consumers Can Change Your Brand Message
Negative reviews aren't the only way consumers can rewrite your brand story. Believe it or not, even positive comments and reviews can change the way potential customers see your brand. When you develop your brand, you have particular buyer personas in mind. What happens if buyers outside your target audience start singing the praises of your brand?
Many clothing designers find their brand story changed over time without much recourse available. What was once considered a luxury or upscale clothing line could become the darling of a subculture and completely change the way the buying public views the products. How does perception change if your buyer persona is a professional surfer but your label instead becomes the everyday wear for teens? What happens to your bottom line if your message changes without your consent or control?
To combat this, find your brand ambassadors. These are your biggest fans, yes, but they also fit your buyer persona–the one you created your brand for. Empower these fans to go out into the world and reinvigorate your brand message. You'll be surprised at how quickly you can turn the tides of perception. Sure, buyers outside your target audience may still love your products, but they won't have as much power to change your identity.
Before you panic over your altered brand story, give us a call. We'll help you determine where things went wrong and how to make it right. 
Explore Latest Posts
So, this is the story all about how...the band Jefferson Starship, credited with 70s and 80s hits "Sarah" and "Miracles," ... read more

Voice search is quickly becoming a critical aspect of search engine optimization (SEO) as the use of voice assistants like ... read more

Advanced SEO techniques are an essential aspect of search engine optimization in today's digital landscape. They go beyond the basic ... read more