Website Compliance Level A | WCAG | ADA | 508
Unlocking equal access for individuals with disabilities, the Americans with Disabilities Act (ADA) safeguards their rights. While physical locations have made strides, digital resources are often overlooked. Embracing ADA compliance for websites and technology fosters inclusivity and empowers individuals, ultimately enhancing programs, services, and experiences for everyone involved. Act now to bridge the accessibility gap and benefit all users.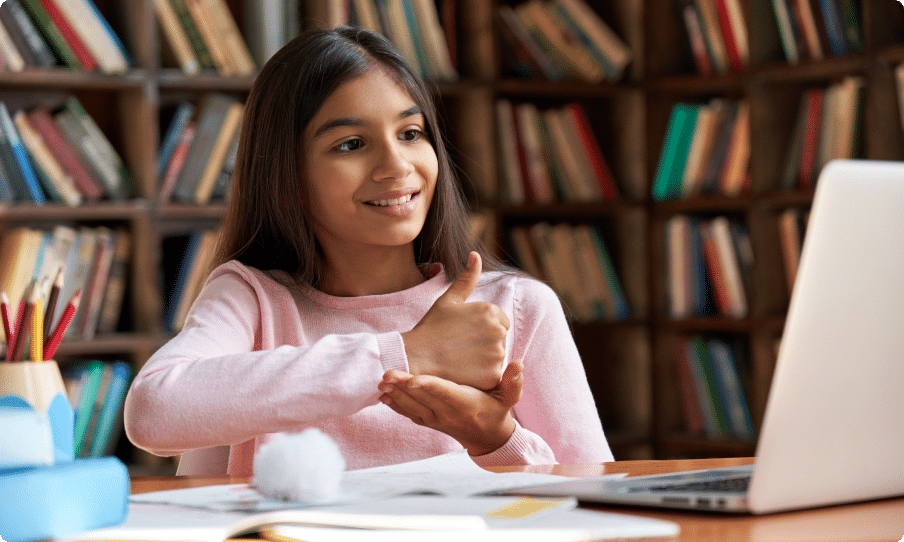 What are the 3 Levels of Accessibility?
Since the internet is a worldwide commodity, it needs internationally recognized guidelines for creating accessible web content. The Web Content Accessibility Guidelines (WCAG) create a common standard for making internet content accessible to users with disabilities. Because the WCAG isn't a law, following its guidelines is considered conformance rather than a legal requirement. The Department of Justice enforces ADA compliance through adherence to the WCAG and requires Title II and III websites to adhere, at minimum, to Level A accessibility.
The WCAG contains three conformance levels: A, AA, and AAA. There are different threshold points for each level and primary areas of criteria to reach before advancing to the next level.
Level A - the most basic level of accessibility. Though it technically covers all requirements of the ADA, it doesn't ensure that all users can adequately access digital content.
Level AA - the most commonly used conformance level. Level AA requirements cover the most common accessibility obstacles faced by people with disabilities, but not all.
Level AAA - the highest level of digital accessibility, addressing all accessibility issues.
What is Covered Under WCAG Level A Compliance?
Different types of media make up most web content, from the text in articles to videos for college courses. There are a variety of ways to ensure that people with disabilities can access, view, and understand them in their entirety. Under the WCAG, Level A compliance includes the following:
Non-Text Content - Any non-text content presented to a user must have a text alternative with an equivalent purpose.
Time-Based Media - Pre-recorded content in synchronized media should have captions.
Meaningful Sequence - Present web content in a sequence that screen readers or other adaptive devices can programmatically determine.
Sensory Characteristics - Instructions for operating content don't rely solely on sensory characteristics like shape, color, size, etc.
Color - Using color isn't the only means of conveying information or prompting a response.
Audio Control - A manual audio volume control becomes available when audio plays automatically for longer than three seconds.
Keyboard - All content functionality is operable through the keyboard as well as the mouse.
Timing Adjustable - Allow users to turn off, adjust, or extend time limits on viewing content.
Seizures and Physical Reactions - Web content shouldn't include anything that flashes more than three times per second unless it's below the general or red flash thresholds.
Navigation - From bypass blocks to prevent repetitive content to meaningful page titles, there are simple ways to ensure Level A compliance for navigation.
Page Language - The default language of each page can be programmatically determined.
Labels or Instructions - Include a label or instruction if user input is required.
Upon moving from one level of success criterion to another, the guidelines become more specific. For example, a Level A requirement would say that color should be a distinguishing element, while Level AA goes beyond the simple use of color and specifies the level of contrast between colors used. Another article will cover further specifications of the Level AA success criterion.
As your business continues to push for accessibility, understanding the criteria for success will ensure the best chance of compliance. An ADA accessible website allows for the potential of more visitors, which in turn increases the chances of more business. Creating an accessible website doesn't have to be a challenge. Reach out and let us know what we can do for you! We want to help educate you on the basics of ADA website compliance. By promoting WCAG conformance, we're creating a new online inclusive world where information is accessible to all. Check out our ADA Compliance Toolkit and see how your website measures up against our Website Accessibility Checklist.