Website Accessibility Checklist | WCAG | ADA | 508
People without disabilities likely take their ease of access to information for granted. They don't have to worry about not hearing an educational video attached to a learning module required for a college course. If they're not visually impaired, they won't have issues with the background color in contrast to the content color. These challenges, along with many others that people with disabilities face when accessing the internet, helped shape the Web Content Accessibility Guidelines (WCAG). The WCAG are internationally recognized standards that guide accessible design and set a baseline for compliance with the Americans with Disabilities Act (ADA).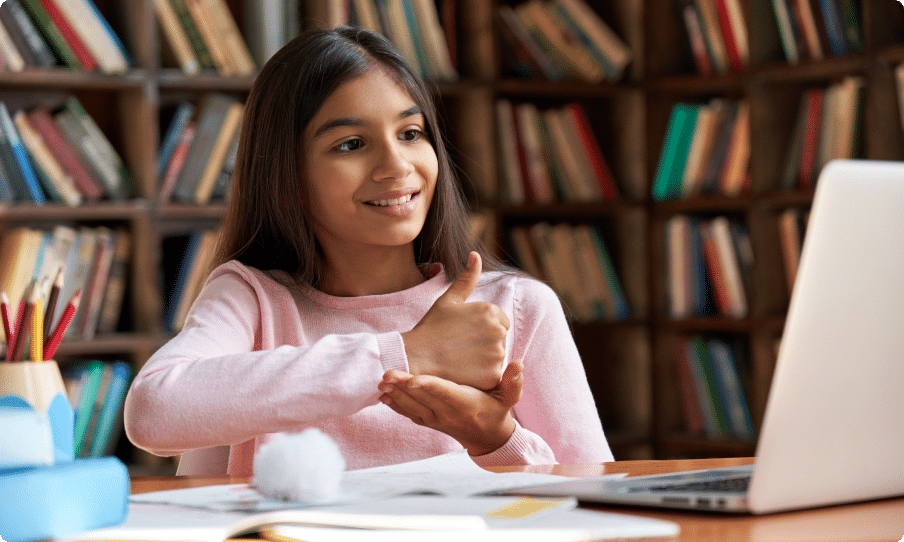 What is the Difference Between ADA and Section 508?
The ADA is a civil rights law that prevents discrimination against people with disabilities in state and local governments (Title II) and businesses that are open to the public (Title III). Section 508 of the Rehabilitation Act requires federal agencies to develop, use, and maintain information and communication technology such as websites, software, and telephones that people with disabilities can access. The Department of Justice handles the enforcement of ADA violations, while those with complaints for Section 508 violations must file them with the Federal department or agency alleged to be in non-compliance.
How Do You Assess the Accessibility of a Website?
The WCAG measures accessibility conformance in three levels:
Level A
This level allows for minimal conformity. The site may have text alternatives on images and captions on videos, but it won't have transcripts for those videos or allow keyboard navigation found in Level AA.
Level AA
This level covers the most common website accessibility challenges faced by people with disabilities today. In addition to the features mentioned above in Level A, users could adjust contrast and text size and remove any flashing animations that could trigger a seizure.
Level AAA
Though not realistic for all websites, the highest level of ADA conformity covers everything in levels A and AA and every other challenge faced by people with disabilities today. This level includes features such as writing for a reading level of 9 years in school, explaining all abbreviations, and having no enforced time limits.
What is an Accessibility Checklist?
A website accessibility checklist provides a to-list to follow to ensure full access to your website or mobile app. It should include the most common challenges faced by people with disabilities to ensure the best user experience for all. In our ADA Compliance Toolkit, we have a checklist that categorizes the accessibility features under the four principles of WCAG known as POUR:
Perceivable
Is the information presented in various ways so people with different disabilities can perceive them?
Captions and Audio Descriptions for Video
Properly Coded Form Fields
Images with Alternative Text Descriptions
Accessible Content on Mobile Devices
Scalable Content
Operable
Do website functionalities include and support multiple operations and navigation components?
Keyboard Navigation
Proper Labeling for Links and Buttons
Formatting for Seizures and Physical Reactions
Meaningful Titles
Adjustable Time Limits
Understandable
Is the content readable and predictable to ensure it is operated, interpreted, and understood by a broad audience?
Defined and Clear Language
Predictable Design
Consistent Navigation
Robust
Is the website content designed to ensure maximum compatibility with current and future assistive technologies?
Coded with HTML
Compatible
With our ADA Compliance Toolkit, you'll not only get a more detailed version of this helpful accessibility checklist, but you can also use our website accessibility checker to see how your site measures up. Our toolkit follows the WCAG to meet the highest standards of compliance. Join us in our mission to create a fully inclusive online world by ensuring equal access to all. Reach out for a consultation or register today!