Website Accessibility Checker | WCAG | ADA | 508
The Americans with Disabilities Act protects people with disabilities and prevents discrimination based on ability. The goal of the ADA is to give equal access to the economic self-sufficiency needed for full participation in American life.
Since officials signed the ADA into law before the internet became a worldwide commodity, the original intent was to prevent discrimination when obtaining employment, attending classes, or visiting public or government-run facilities. Once the internet exploded onto the scene, a worldwide web consortium (WC3) worked to develop the internationally recognized Web Content Accessibility Guidelines (WCAG) for websites to implement features that would remove obstacles faced by people with disabilities when accessing online content.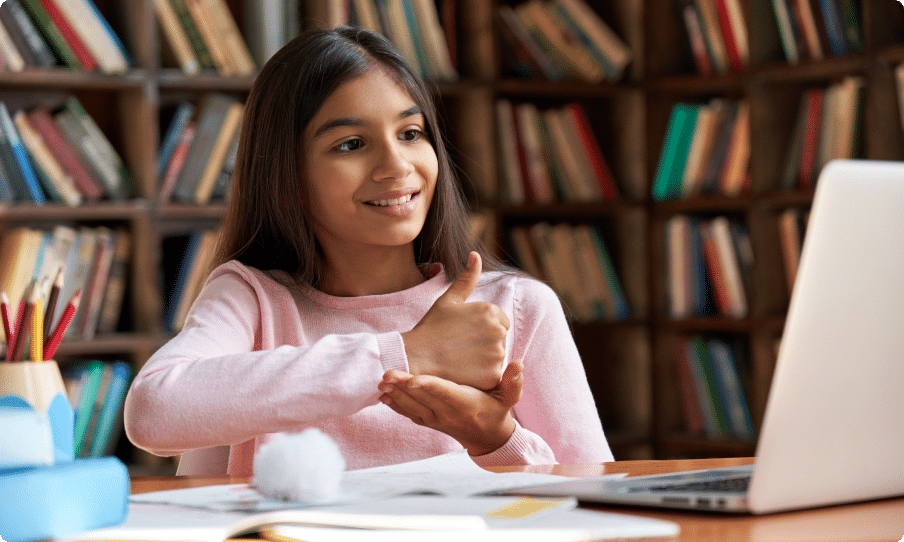 What Does the WCAG Have to Do With the ADA?
The WCAG addresses all the accessibility challenges faced by people with disabilities, including blindness and low vision, deafness and hearing loss, physical impairments, and learning and cognitive differences. They address accessibility limitations on desktops and mobile devices to make web content more usable for people with disabilities.
These challenges and the content modifications that address them fall under one of the four main principles of web accessibility known as POUR:
Perceivable - A website should present information that users can perceive in different ways: adjustable color contrasts, font sizes, and adding captions for videos.
Text Alternatives
Alternatives for Time-Based Media
Adaptable Format
Distinguishable Design
Operable - A website can allow alternative navigation options like keyboard or voice command if someone cannot use a mouse.
Keyboard Functionality
Adjustable Timing for Content
Formatting for Seizures and Physical Reactions
Navigation Assistance
Input Functionalities
Understandable - A website should ensure information and navigation methods are straightforward and easy to use and understand.
Readable Content
Predictable Web Design
Input Assistance
Robust - A website should have robust enough information that a wide variety of users and assistive technologies can accurately and reliably interpret it.
Compatible with assistive software and devices
Within the WCAG, there are three levels of conformance ranging from Level A up to Level AAA, with AAA providing the highest level of access.
Level A: The bare minimum of accessibility. Does not guarantee full access to all users.
Level AA: This level covers the most common web accessibility issues faced by disabled users.
Level AAA: The highest level of accessibility criteria. Covers all of Levels A and AA and much more.
ADA legislation only requires Title II and III entities to conform to Level A, but most organizations recommend meeting Level AA requirements to provide the best user experience.
What if a Website Isn't ADA Compliant?
Companies and government entities can implement ADA compliance in various ways to ensure content is accessible to all users. Although there are exceptions for private property owners or private organizations like religious groups or churches, people with disabilities can sue businesses, organizations, and government entities if a website isn't ADA compliant. Users with disabilities interpret websites that don't have accessible content as active discrimination, and, as such, those websites are subject to litigation under ADA legislation.
What is a WCAG Compliance Checker?
There are tools available to check the accessibility level of a website. Most free online compliance checkers only advise whether or not a website complies with the WCAG. Our ADA Compliance Toolkit not only verifies a website's level of accessibility but also assists with modifications for areas found lacking. Additionally, as the internet and technology are constantly evolving, our compliance toolkit will continue to monitor the website for future compliance issues. Other valuable features included in our ADA Compliance Toolkit include the following:
Reports to keep up-to-date on compliance
Analysis of compliance and any requirements
Notifications for needed updates to compliance
Get your hands on our reliable website accessibility checklist to evaluate your website's accessibility. Check out our ADA Compliance Toolkit and guidelines for efficient results. Register your website today to ensure full compliance with the ADA and help us promote a fully inclusive online world with equal access to information for all.