SEO and Website Accessibility | WCAG | ADA | 508
People who don't live with a disability are able to go about their lives without additional accommodation. They don't need assistive devices or services that people with disabilities do to ensure they have the same full access to information and resources. Creating a fully accessible website is just as important for providing equal access to all as it is for ensuring the success of a business. In the US alone, disabled internet users hold $645 billion in disposable income. Make web accessibility a priority and reap the benefits in return, thanks to the effect it can have on SEO.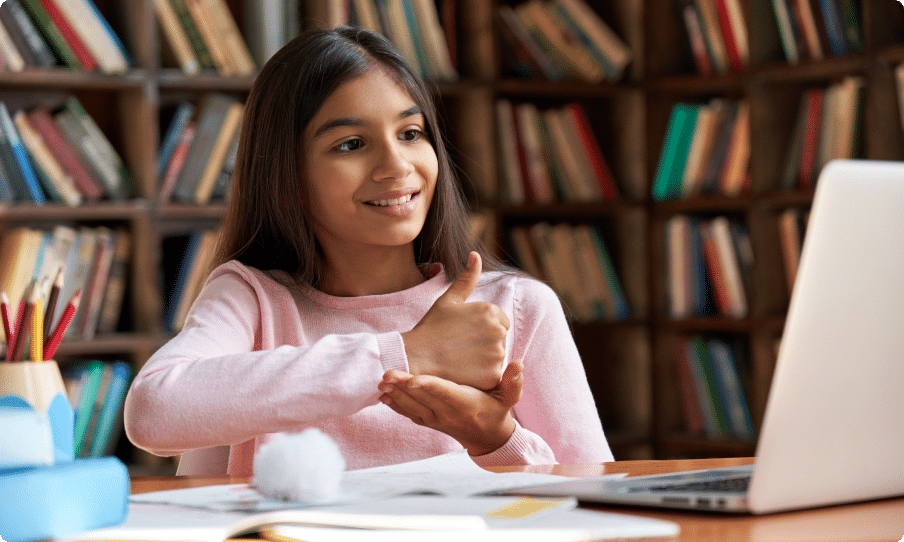 Is Google Ranking Affected by Accessibility?
Google doesn't currently include accessibility as a ranking factor, but some accessibility features can help SEO ranking. Closed captions and transcripts on videos not only make them more accessible to users with vision or hearing disabilities but also boost search engine rankings and audience engagement. Search engines also pick up alternative text or "alt attributes" and text equivalents for images that provide explanations for users with screen readers.
Does Website Accessibility Affect SEO?
Understanding how search engines work can help explain the connection between web accessibility and SEO. Search engines send "bots" across websites, indexing and scoring them based on several different ranking factors. Assistive technologies like screen readers automatically interpret the essential SEO ranking factors like page titles, headings, anchor text, and ALT text. Conversely, having an accessible site can improve SEO by making it just as accessible to those "bots" as it is to people with disabilities.
What Accessibility Features Help SEO?
Google has more than 200 different ranking factors, and there are certain areas where site accessibility and SEO performance go hand in hand.
User Experience
Although accessibility itself isn't a Google ranking factor, user experience is. A fully accessible website improves user experience, which in turn can boost your visibility in search results over those with poor user experiences.
Optimized Page Titles
Screen readers rely on page titles to communicate to users about the pages they're navigating, so instead of stuffing titles with keywords, optimize them for the user. Google's algorithm favors organic search results over keyword stuffing.
Headings
Heading tags are essential for SEO but also helpful for assistive devices. The content should feature the primary keyword in an [] tag once and additional keywords in [] to [] settings as needed to establish content hierarcy.
ALT Text
There are multiple bonuses to including ALT text on images:
If low bandwidth keeps them from loading, users will still know what the image is.
Screen readers can read aloud image descriptions for users with vision impairments.
Image descriptions with organic keywords also improve SEO and bring additional traffic and click-throughs from image searches.
Video Transcripts
Google is smart, but its SEO algorithms aren't smart enough to listen to videos. Including transcripts on videos ensures that content is accessible to more people and that the content itself is indexed for SEO purposes.
There is quite a bit of overlap between web accessibility and effective SEO. Users and search engines alike need to interpret the information through straightforward language, clear descriptions, and compatible navigation.
Use our ADA Compliance Toolkit if you'd like to improve the user experience for visitors to your website, boost SEO, and foster an inclusive online world by checking the accessibility of your own site. Join us as we work towards creating a fully accessible internet for all, and reach out today!