Together, We can change the future
Innovative Products Designed for the Digital Age
Versatile, high-quality digital tools that unlock your creativity & fuel your ambitions. Make your mark in the digital world with confidence.
Custom Software Development
Transform your business with tailored software solutions driving growth, enhancing efficiency & delivering exceptional user experiences. We understand each organization's uniqueness & work closely with clients to create customized, scalable & high-performance applications supporting goals & objectives.
In today's fast-paced, digital-first world, the right software makes all the difference. Our custom development services cover various industries & technologies, catering to your business needs. From mobile & web apps to enterprise software, our expert developers, designers & project managers bring cutting-edge skills to projects.
Leveraging the latest technologies & best practices, we ensure your software is robust, secure & future-proof, becoming a valuable asset for years to come.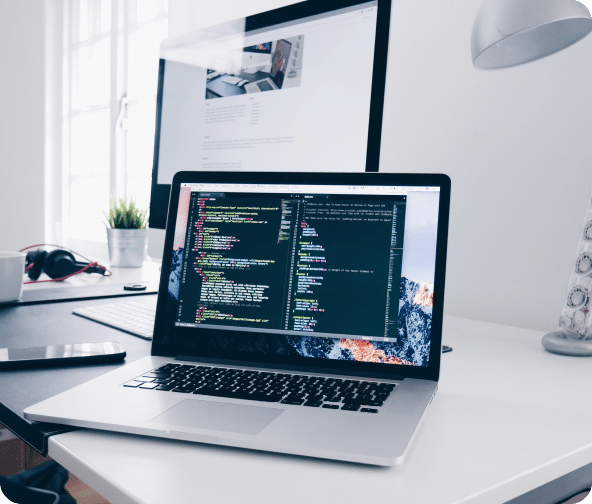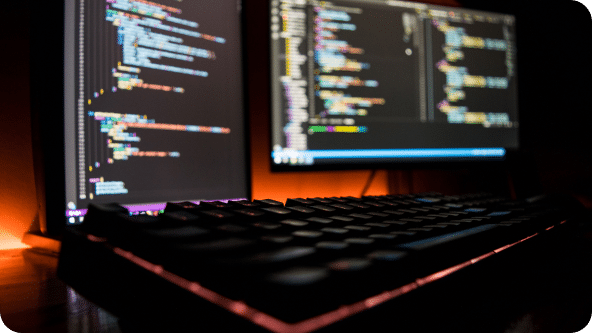 Mautic
Mautic software is easy to use & has all the essential features like lead management, campaign management, contacts & emails, and responsive email creation. In addition, it allows you to create highly customized workflows that drill down to the most granular segmentation and deliver exactly when you want them to.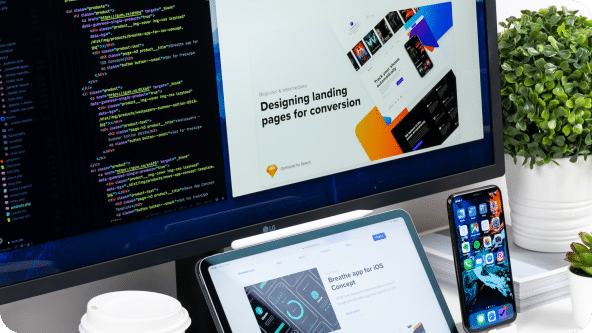 E-Commerce Development
With the ease & convenience of shopping online, it is not surprising that more businesses are looking to Ecommerce to stay in the game selling their goods & services through Ecommerce websites. Through Ecommerce development, your business can get ahead of competitors by understanding what you are selling & how to reach your customers most efficiently.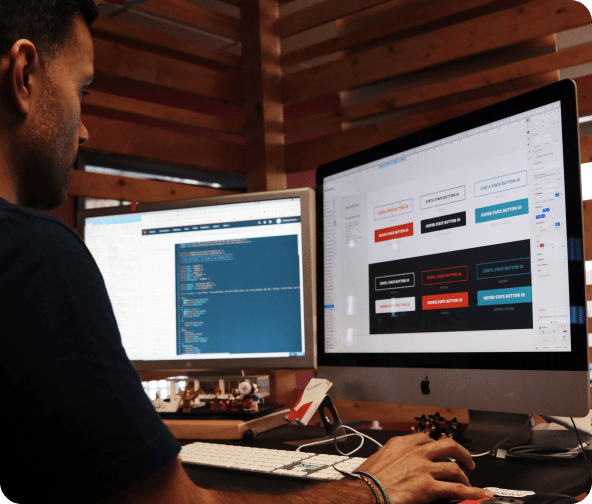 Web Design & Development
A website is your business's online face & often the initial point of contact with your target audience. An easy-to-use, informative, & visually appealing website fosters a positive first impression, encouraging visitors to explore your offerings & return.
Website design & development are crucial for establishing a strong online presence for businesses & organizations. Combining elements like web design, content creation, programming, & database management, website development & design work in harmony to craft an attractive, user-friendly, & search engine optimized website.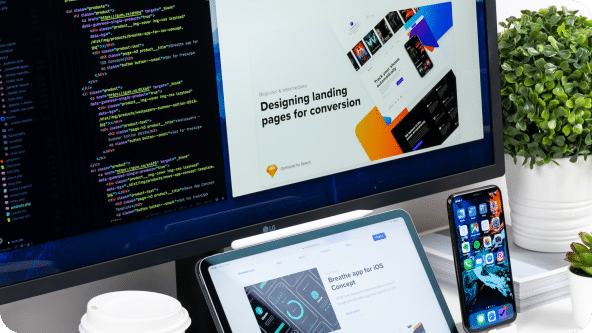 Website Development
Unlock your business potential with cutting-edge website development solutions, delivering seamless performance & functionality tailored to your unique needs. Transform your vision into a fully functional digital platform, driving growth & enhancing user satisfaction for an exceptional online experience.
Read Our Case Studies
Plan Left was approached to provide push notification messaging capabilities to an already established mobile application. Through resourcefulness, dedication, and unmatched industry knowledge, Plan Left was able to exceed expectations by delivering an updated UX/UI design, upgraded content management, and simplified database and content storage—all in addition to the push notification capabilities the client needed.

Swaggerty Sausage Company, Inc. understood that marketing automation is nothing new. Finding providers that offer all avenues of marketing automation and at an affordable price, however, is a difficult endeavor. Plan Left's Landmark CRM offered all this, and more.

Harnessing an opportunity to redesign their website, Visit Humphreys contacted Plan Left to obtain our proprietary Turn Right tourism software, which resulted in exponential visitor growth.