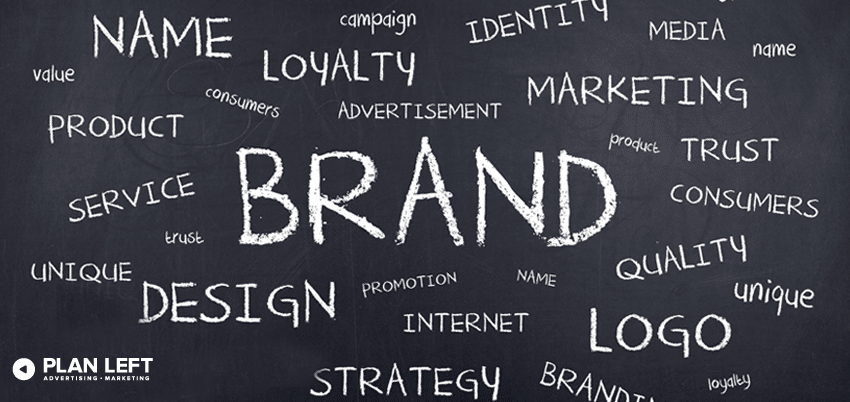 The word "rebrand" might be a misnomer. After all, your brand is the very essence of your company. How could you possibly change the mission and vision without just starting a whole new business? When you decide it's time to rebrand your business, this is something you really must keep in mind. You want to make changes, reach more of your buyers, and maybe upgrade your current image, but the last thing you want to do is become unrecognizable.
How, then, can you rebrand without losing your identity? These five steps will help.
Gather Your Information
You need all the facts before you try to change anything. Talk with your employees, your brand advocates, and even your family. You want people who will tell it like it is, without fear of angering you. This is not the time to let your pride get in the way.
Together, examine every aspect of your current brand. Do you still have the same vision, or has time changed your ideals? Has your experience changed your mission—perhaps given you an even bigger purpose? How can these changes be reflected by your design?
The most visible aspects of your company—logos, slogans, taglines, and colors—can be audited first. Remember that your brand is never just a logo. You'll also need to examine your voice. What's working and what isn't? This is where the honesty of your employees and brand advocates will help the most.
As long as you're planning to make changes, look at your customer service policy, social and content marketing strategies, and the copy on your website. Even the smallest pieces of your brand should be examined and set aside for changes.
Honor Your Past
Giving your brand a facelift is a great idea, but you don't want to go too far. The point isn't to reinvent your company. You want your customers to recognize you when all is said and done. If you change your colors, make sure they're not too far from your current color scheme. With an updated logo, you still want to hearken back to the original.
If you go too far, your current fans won't know where to find you. You'll also lose a very important piece of your company's history. You don't want to see the origins of your brand slip away into obscurity.
Keep a Secret
Buyers may get a little confused if they see small changes happening one at a time. This is especially true if something changes more than once. You don't want four or five different versions of your new logo or website design out there for public consumption before the final decision is made.
You can't test your rebrand on your full buying audience. Instead, make all the changes in-house and test them with a select group of people. Make sure everything is just right before you plan your unveiling. Also, have a statement ready to explain your rebrand so buyers can see up front that you're not going anywhere…except maybe up.
The Big Unveil
Only after you're sure you've hit all the right notes, you're ready to unveil your rebrand to the world. Have your promotional pieces ready to go, including blogs, web copy, press releases, and social media announcements. You don't want to scramble at the last minute and hit the wrong note.
Your unveiling content must match your old brand and your new strategy. This is a difficult bridge to build, and that's why you need plenty of time to get your unveiling tasks complete. Do a dry run with your trusted advisors. Ask for their opinions on your presentation. Have you answered any questions that might arise with your press release and website announcement?
Keep Loyal Customers
When your best customers start seeing changes, they may get a little nervous. Rumors often crop up around a rebrand, such as mergers, changes in leadership, or even a last-ditch effort to save your company. Let them know everything is just fine and that you're just updating your image.
As long as you have an answer ready for any of the questions that might arise, you should easily transition into your new brand image. Of course, we're always here to help you. From start to finish, we can walk you through a rebrand so that you experience none of the pain and all of the rewards.
Explore Latest Posts
Hate. It's a strong word. People use it to describe bad customer service experiences or traffic jams or overcooked meat. They ... read more

With cameras on laptops, phones, watches, glasses, belt buckles, and everywhere in between, who even needs to hire a professional ... read more

Media presentations serve many purposes, not the least of which is marketing your products or services. Before releasing marketing materials ... read more