Case Study | Travel and Tourism Brand Visit Humphreys Experiences 253% Increase in Page Views with Plan Left's Turn Right Tourism Software
Visit Humphreys & Plan Left's Turn Right Tourism Software
Plan Left's migration of existing content, along with the addition of curated itineraries and SEO optimization, drove significant growth for Visit Humphreys. User numbers surged by almost 106%, sessions increased by nearly 118%, and page views skyrocketed by over 253%, showcasing the remarkable success of their revamped website.
In addition to website design, development, and proprietary software implementation, Plan Left served several supportive roles for the Visit Humphreys brand. This included a brand refresh, marketing and advertising consulting, content production and curation, and website hosting, security, and maintenance. The Drupal platform upon which the site was built allows the client to easily create and share various content, which led to an increase in SEO results, page views, and website visits.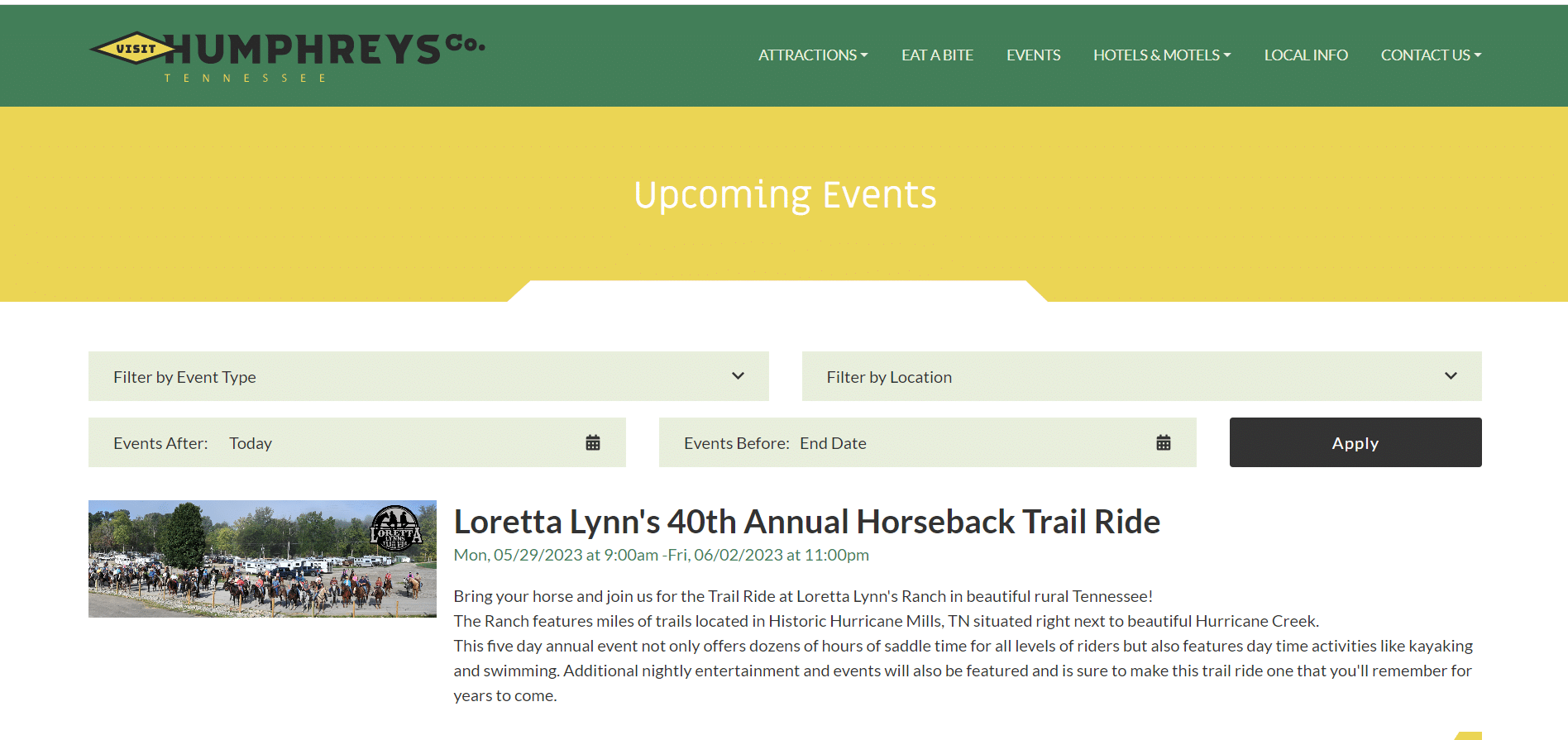 The Problem
When Visit Humphreys approached Plan Left, the website was not mobile responsive, which limited access to potential website visitors. The site also lacked search engine optimization and lacked organization that could assist visitors in finding information. Also, without the ability to update the website on a regular basis, no calendaring, updated videos and images, or curated content could be shared.
The Solution
Plan Left's solution was to implement an Enterprise Class CMS platform and toolkit, our proprietary Turn Right travel and tourism software. This solution is built to scale from one person to large teams, specifically for the travel and tourism industry.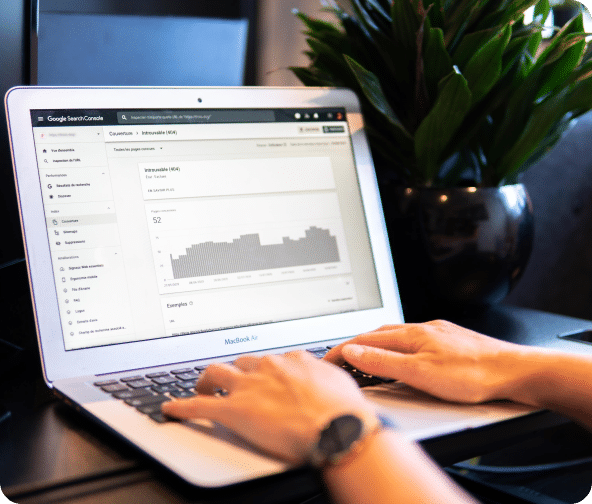 The Results
Plan Left migrated most content from the existing website after editing and curating. New content in the form of itineraries for various interests and activities was added. This content curation, in addition to the SEO tools available with the new CMS system, resulted in enormous growth for the brand.
Website users increased by nearly 106%
Website sessions increased by nearly 118%
Page views within the website increased by more than 253%

Security, Scalability & Success
Provide security and ability to scale
Offer customized solutions for unparalleled results
Implement CMS system with robust SEO tools
Augment client team with Plan Left experts
Enhanced Functionality & Modern Design
Plan Left increased functionality of the Visit Humphreys website while introducing sleek, modern design. The additional security and maintenance available through Plan Left website hosting helped the client save money while providing the opportunity to scale in the future.
Exceeding Goals & Boosting Engagement
The customized solutions provided by Plan Left increased functionality of the website and the brand's ability to interact and engage with potential customers. Every key performance indicator was exceeded, some by more than 100% over the initial goal.
Meeting Deadlines & Exceeding Goals
Finally, augmenting the client staff with Plan Left team members ensured that all deadlines were met, all assignments achieved, and all goals exceeded.