Case Study | Swaggerty Sausage Company, Inc. Experiences 258% Growth Over Three Years with Drupal Development
Swaggerty's Sausage Drupal Website Development
Swaggerty Sausage Company, Inc. experienced immense success through several initiatives introduced by Plan Left, with a custom website serving as only one—though major—piece of the overall strategy for exposure, engagement, and sales growth.
Swaggerty Sausage Company experienced significant success with Plan Left's initiatives, including the development of a custom website. Their transition from a limited-budget, outdated platform to Drupal allowed for greater control, ownership, and strategic marketing opportunities, resulting in a remarkable 258% growth over three years.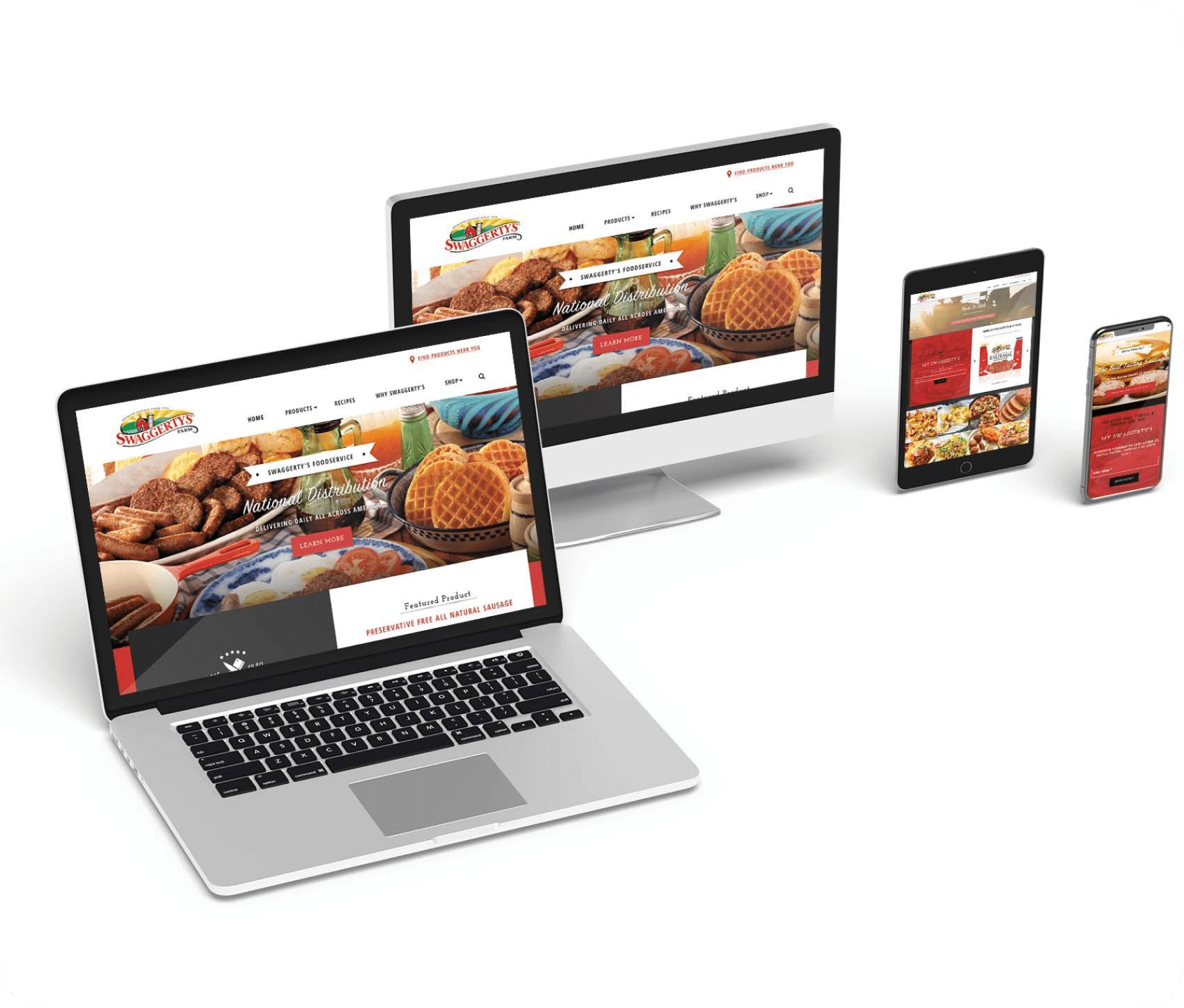 The Problem
The previous website development for Swaggerty's consisted of a proprietary storefront built on a Cold Fusion foundation. The web designer built and maintained it on a strict budget over the course of several years, but the website couldn't—and didn't—evolve as better technology became available.
As such, the brand, which needed full control and ownership over all assets, updates, changes, and communication through the CMS, was at the mercy of the developer. Their understanding that a strong, functional CMS is a strategic marketing asset opened the door to a host of new possibilities.
The Solution
With custom Drupal design and development, Swaggerty's finally had access to a marketing hub where the company could share marketing materials and access their own marketing assets. Plan Left also create dynamic retail and food-service product catalogs with respective B2C and B2B emphases.
The new website development allowed for the addition of ever-changing products, product information, recipes, and other consumer-friendly content. This ability to update the website on a regular and ongoing basis had a positive effect on the site's search engine optimization.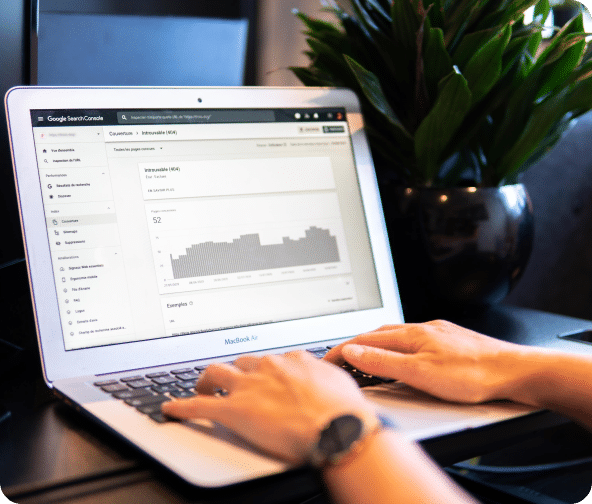 The Results
The results absolutely speak for themselves.
254%+ growth in users
290%+ growth in sessions
181%+ growth in page views
In addition to immense growth in website performance, Swaggerty's has experienced 20% growth in income year over year for the last five years.