Case Study: Swaggerty Sausage Company, Inc. Receives Incredible Advantage with Plan Left's Proprietary Marketing Automation Program Landmark CRM
Swaggerty's Sausage Marketing Automation
Swaggerty Sausage Company, Inc. understood that marketing automation is nothing new. Finding providers that offer all avenues of marketing automation and at an affordable price, however, is a difficult endeavor. Plan Left's Landmark CRM offered all this, and more.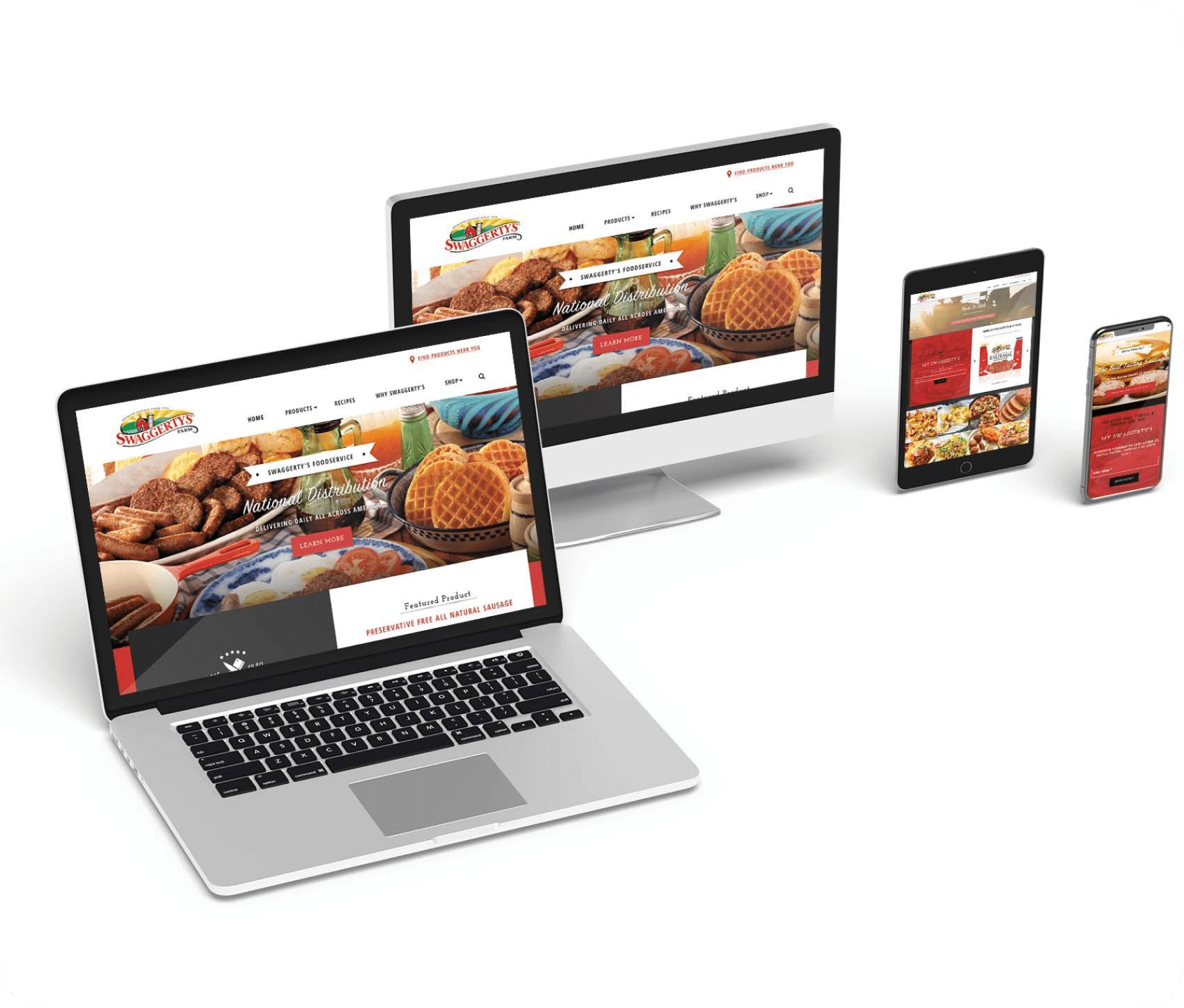 The Problem
Affordable marketing automation is often cobbled together from various affordable and/or free programs, leading to disconnects between specific tasks and an inability to accurately measure results for the purposes of improvement. Swaggerty Sausage Company, Inc. needed an affordable marketing automation program that included all the necessary components and offered the ability to customize not just individual pieces of the process, but the entire strategy as a whole.
The Solution
Plan Left's Landmark CRM focused on all necessary components for the marketing automation Swaggerty needed. These components included:
Text enablement and push notification
Email marketing funnels with custom email newsletter and campaign designs
Dynamic CTAs and custom landing pages
Web and mobile app accessibility
Dynamic website content
Smart opt-in forms
Custom rules
In addition to the standard marketing automation tools, Plan Left developed a loyalty and incentive program. This program included a direct-mail database, coupon integrations often offered only with a secondary solution such as Shopify, and content imports from multiple databases.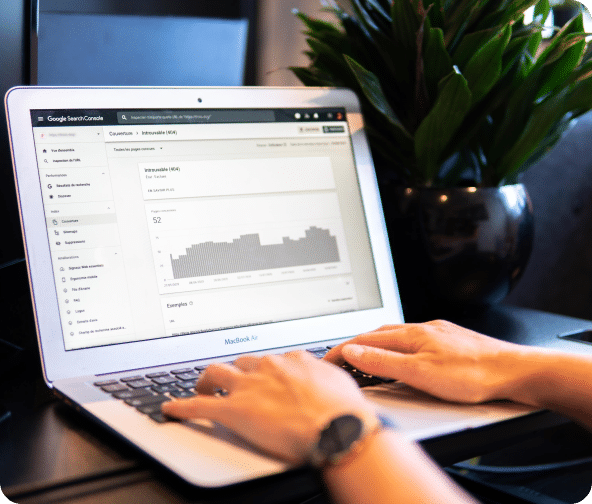 The Results
Through the use of the Landmark CRM, Swaggerty had access to a custom loyalty hub site built with Drupal and supported by Landmark CRM. This site features recipes, coupons, and messages for VIP members. Those VIP members also have access to an incentive program that uses the direct-mail database and push notifications to share exclusive content, deals, and other benefits.
Landmark CRM is fully customizable to Swaggerty's specific needs and can be changed according to the necessary results. The program allows for automatic expiration dates for coupons, custom sign-up forms at various entry points, and granular segmenting to reach the exact target audience for each campaign, while running multiple campaigns simultaneously.